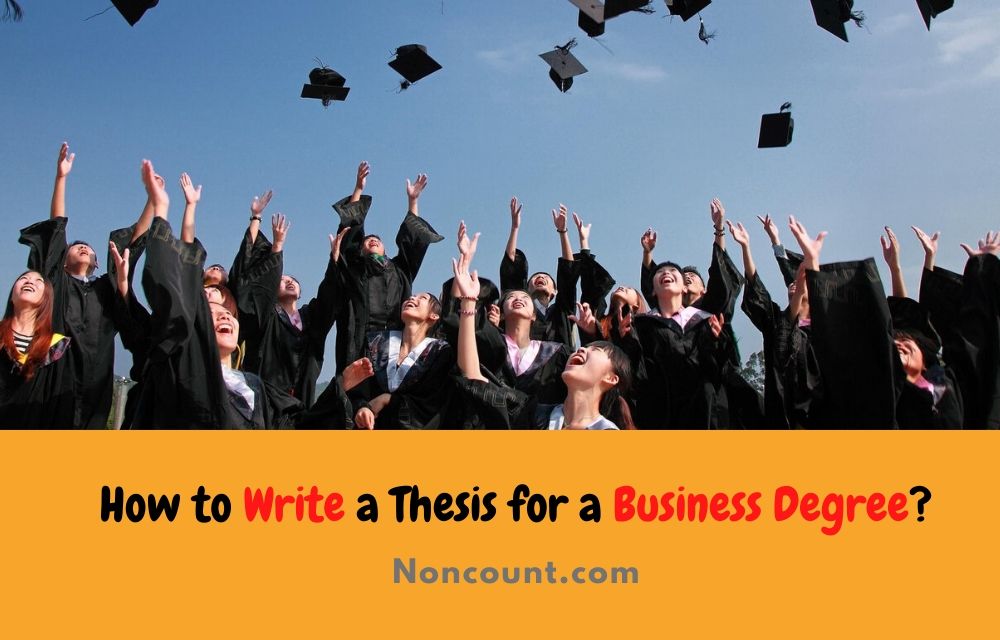 Having basic knowledge in writing a thesis is one of the most important skills any student should possess. This is why establishing a flawless research paper is critical. Normally, the first step is to express your main goal. Next is, showing your own point of view to your readers and providing the major statements that will support your whole study paper.
This article will guide you when you need to write a thesis for your business degree. Creating a thesis is divided into five steps:
Look for an interesting topic
A thesis is an academic paper that should be unique. Before starting, you should spend some time in a library or make research on your topic of interest. Next, you should look for areas that need to be developed. Once identified, you can find the perfect topic for your study plan. Gather all the significant related literature that will be part of your final dissertation.
Upon reading all the related literature, investigate all the arguments already created and look for a different perspective that you might want to develop and go through your study. Keep in mind to record all the readings and publications you have found.
For this reason, you can utilize it as a bibliography and as a reference to the context of your study. The research committee will look at how unique your approach is when starting your proposal until you finish it. Be sure to choose wisely on the final topic you want to work on.
It should be strong enough to support an extensive study that will be done for a reasonably long period of time.
Construct a research proposal
After finalizing the topic that you will use for your study, you need to create your proposal. A proposal is like a blueprint that you will utilize to convince the research committee of your university that your proposal deserves further study.
The main goal is to manifest that it is original both in approach and context. In doing so, focusing on the methodology to use is an intelligent move. In view of the fact that this step will show you almost all the relevant ideas to express the originality of your work.
Know the basic format of your proposal
First, prepare the title page that includes your name, university, and your business degree. Next, prepare a content page. A contents page should consist of the following:
Abstract: It is a quick synopsis of your whole dissertation paper.
Introduction: This is the part wherein you will put in a powerful statement that will catch the interest of the research committee.
Methodology: This will show the specific techniques that are used to identify, choose, process, and investigate data of your topic. It will allow readers to crucially assess the study's reliability and viability.
Summary and number of chapters: As the term itself, it is the actual number of chapters that your thesis had depending on how long it is.
Conclusion: Normally, this part is only in one paragraph. This will show the main focus of your proofs to the research committee.
Bibliography: It is a list of all the related literature you used for your thesis. It should be formatted on the necessary referencing style of your university.
Appendices: It consists of sample questionnaires, tables, figures that are relevant. It will show all the supplementary information that is important in your dissertation.
Form and construct your thesis
In this part, you will need to apply your presented methodology to gather data to support your study. It has almost the same format as your proposal. You will need to dig deeper into finding solutions and evidence that will support it.
You should also be ready for the evidence that will support your answer when the research committee found a discord on your thesis.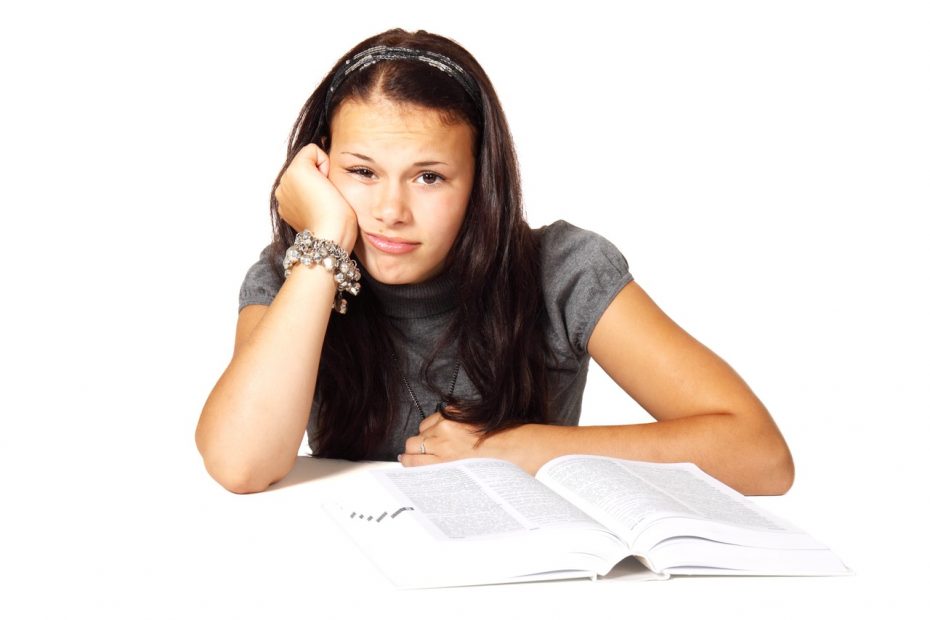 Finalize your thesis
Carefully proofread your draft before finalizing it. This will ensure that there are no grammar, spelling, and even punctuation errors.
Restrict your paper and present it properly until you and your advisor are already content with the output.
All bibliography and references should be arranged in the format required by your university.
If this is a lot to digest in doing a research paper,  you might want to avail of professional writing services. You just need to find the perfect writer to hire. Evolution Writers provide such professional services.
They have the best-experienced writers that can deal with any academic papers such as reports, essays, and dissertation papers.