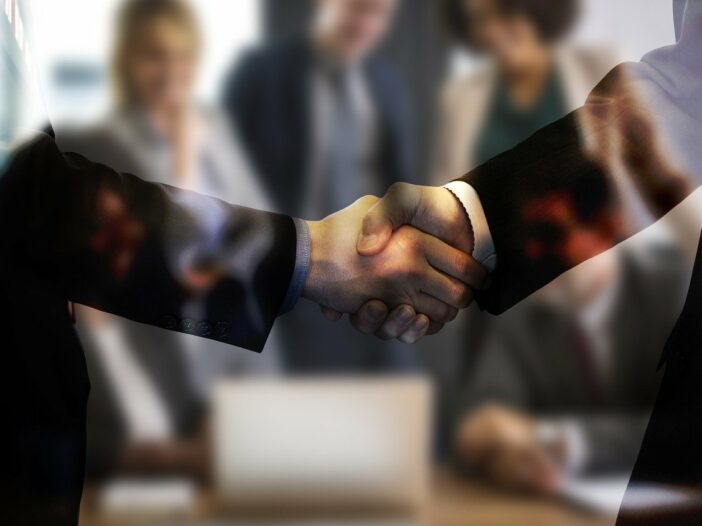 Finding the right partners in business can be the difference between success and stagnation. When it comes to logistics and supply chain management, Third-Party Logistics (3PL) providers have emerged as essential collaborators for businesses of all sizes. Choosing the best 3PL partner is not just about finding someone to handle your boxes; it's about entrusting a crucial aspect of your operations to a trusted expert.
If you are searching for a new 3PL partner for your business, here are a few key considerations to help you make an informed decision.
Understanding Your Business Needs
Before you embark on the quest to find the perfect 3PL partner, it's crucial to understand your own business. Your company's size, industry, and goals will significantly impact the type of 3PL provider you require. Are you a small e-commerce startup aiming for rapid growth or a well-established manufacturer with a stable but complex supply chain?
Take the time to create a clear list of your specific logistical needs. This self-assessment will serve as your roadmap when seeking potential 3PL partners, ensuring you find one who aligns with your unique requirements.
Technology And Integration
Technology is at the heart of successful logistics operations in today's digital age. Seamless integration between your systems and those of your 3PL logistics company is essential for efficient communication and real-time tracking. A well-integrated system will provide data-driven insights, enhance decision-making, and improve supply chain visibility.
When evaluating potential 3PL partners, inquire about their technology capabilities. A forward-thinking 3PL should have cutting-edge systems to optimize its supply chain processes.
Scalability And Flexibility
The ability to scale and adapt to changing business needs is a hallmark of an excellent 3PL partnership. As your business grows, so should your logistics capabilities. Equally important is the flexibility to handle seasonal fluctuations in demand, preventing supply chain bottlenecks or overcapacity issues.
Consider a potential 3PL delivery company, like Cardinal Delivery, and think long-term. Seek those who can grow with you and adapt swiftly to varying market conditions, ensuring a seamless operation, regardless of the challenges that may arise.
Cost And Value
While cost is a significant factor in any business decision, it's essential to look beyond the price tag when selecting a 3PL logistics company. Transparency in pricing and a clear understanding of the value they provide are equally important. A provider offering added value services, such as efficient route planning, warehousing optimization, or sustainability initiatives, can save money and enhance your business's reputation.
As you evaluate potential partners, focus on cost-effectiveness rather than merely seeking the cheapest option. The goal is to achieve a balance between cost and the value offered.
Communication And Customer Service
Effective communication and responsive customer service can make or break a 3PL partnership. Timely updates, proactive issue resolution, and a dedicated support team are essential to successful collaboration.
As you evaluate potential partners, assess their communication practices and customer service responsiveness. A 3PL provider who prioritizes clear communication and offers exceptional support can help navigate any logistical challenges smoothly.
Time To Choose
By taking action and carefully evaluating potential 3PL partners against these criteria, you can ensure that you make an informed and strategic decision, ultimately elevating the efficiency and reliability of your logistics operations.
Remember, a well-chosen 3PL logistics company is not just a logistics provider; they are a strategic ally, driving your business toward success.