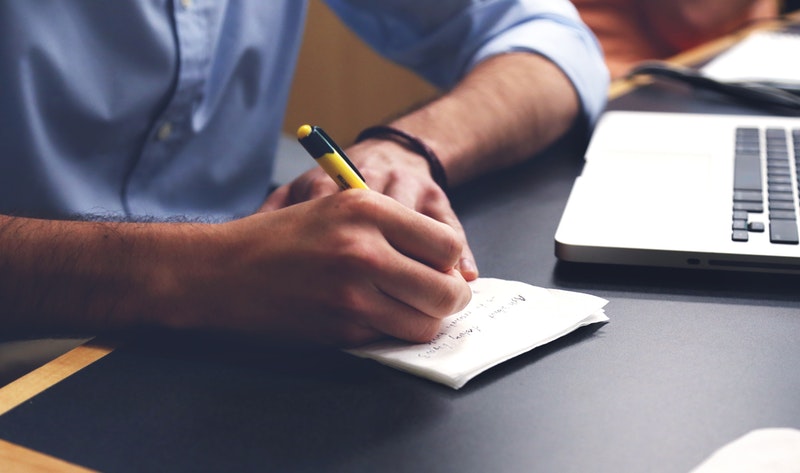 Practice makes a man perfect. Yes, likewise, writing good content certainly doesn't come by luck, as you need to practice and strategize accordingly. So, let's take a look at the following post for ensuring effective essay writing.
As a result, you can better prepare yourself and can further cement your chances of writing , essay in an awesome manner as well. Before, moving further, it is important to know
What is an essay?
An essay is a written composition where your expressions are based on writing down facts, statements, analysis and explanations.
Let's now take a look at the best 7 Things to consider before writing an effective essay:-
Schedule yourself
You are about to write an essay which is going to test your capabilities, skills and patience. So naturally, your strategy towards planning for writing the essay matters the most. Yes, it includes your detailed research and also you need to allow ample time for writing the essay.
Here, it is also necessary to , leave one day gap between your first and second draft.
Be aware of what you are asked in the essay
Even though it may sound obvious, but knowing the exact requirement of what you are asked is highly important. Yes, along with the same lines, this is where your research and patience comes to play.
You should strategize towards allotting a time for yourself by knowing the exact nature of your question and the expected answer, you are supposed to give.
Here, it is important to know, many students jeopardize their chances, owing to the fact that their topic is either not clear to them, or it is too hard to be written. Hence, with such uncertainty, their chance to succeed diminishes with every passing second.
They lower their confidence. Students should consider the factor, because, their efforts and hard work should give a result. If they work on something, which gives them a hazy picture, then they are only themselves to be blamed. So, choosing a topic is something which they have to do wisely.
Prepare Thesis statement
Unlike the usual perception where the word "Thesis" creates in the minds of students, like that of fear, the thesis is actually quite easy.
As you start getting an idea about the relevant things to write in an essay, now your next move will be to develop the thesis statement.  Yes, it should be proper and concise, to say the least, and it should give an overview to the reader, of what it is all about
Create sections and subsections
By creating sections and subsections, you will surely format your essay in a way which is easy to be read as you try to highlight points in an organized manner. Remember, there are three sections in a typical essay in the form of 'introduction', 'body' and 'conclusion'.
Similarly, create subsections. Yes, they will work like supporting points for the main section.  After all, this is quite an important characteristic of creating a well strategized and awesome essay, to say the least.
Create an outline of the list of ideas
For essay writing service, your thought process and creative thinking are important, because by doing so; you can connect different ideas by bringing a practical approach.
A strong basic characteristic like this will bring a practical implementation to your ideas in an organized manner. After all, you want the list of ideas to get a practical approach by being organized.
So, it becomes quite an important practice to organize 'thoughts' first before getting down to writing the essay.
Don't forget to proofread
Now, that you have written an awesome, researched and informative essay, do you know that your essay requires to be proofread thoroughly? Yes, it does.
So make sure, for it to be referred to as a "good" essay, you need to revise it, again and again, to make it the perfect one, just like you want it to be.
Ensure that your essay is easy and simple
Remember, that your essay is not the place for you to use confusing or difficult sentences. Yes, you should avoid using content which may put your readers to uneasiness.
After all, don't you want your essay to be simple and easy to read?  Yes, so likewise prepare your essay not just in the best interest of yourself, but also for others.
Essay writing is an important part which signifies your extent of knowledge and likewise, it is an important journey of your academic life.
Well, it is not a big deal to write an essay, but, writing an "awesome essay" is indeed not everyone's cup of tea.
You need learn things coming to your way and practice in the process to be a proud owner of a well written, systematic and informative essay.