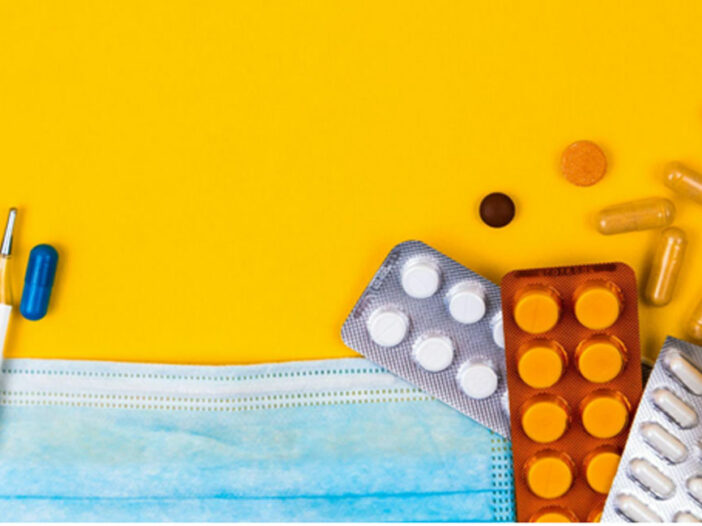 Legionella is a kind of bacterium that is responsible for Legionnaires' disease, a severe and possibly fatal form of pneumonia. Legionnaires' disease may be spread by inhaling contaminated water.
It is possible to find it in water systems like cooling towers, hot water tanks, and showers, and it is contagious to people when they inhale water droplets or mist that is infected with the bacterium.
For the purpose of preventing outbreaks of legionnaires' disease
Outbreaks of legionnaires' disease, which may result in severe sickness or even death, can be caused by bacteria called legionella. You may learn how to detect and manage the sources of Legionella in your institution by attending training on Legionella awareness. In doing so, you will be able to contribute to the prevention of outbreaks of the illness.
You may safeguard the health of your workers and customers by learning how to limit the danger of exposure to legionella by attending training courses about legionella bacteria geared toward the professional. This can be done so that you can protect the health of your employees and customers. This may be beneficial in protecting their health and preventing the sickness from spreading further.
In order to be in compliance with the requirements
There are regulations in place in many countries to reduce the danger of Legionella in water systems. You may guarantee that your facility is in compliance with these rules by receiving training on Legionella awareness. In doing so, you can avoid the possibility of being fined and subjected to additional penalties.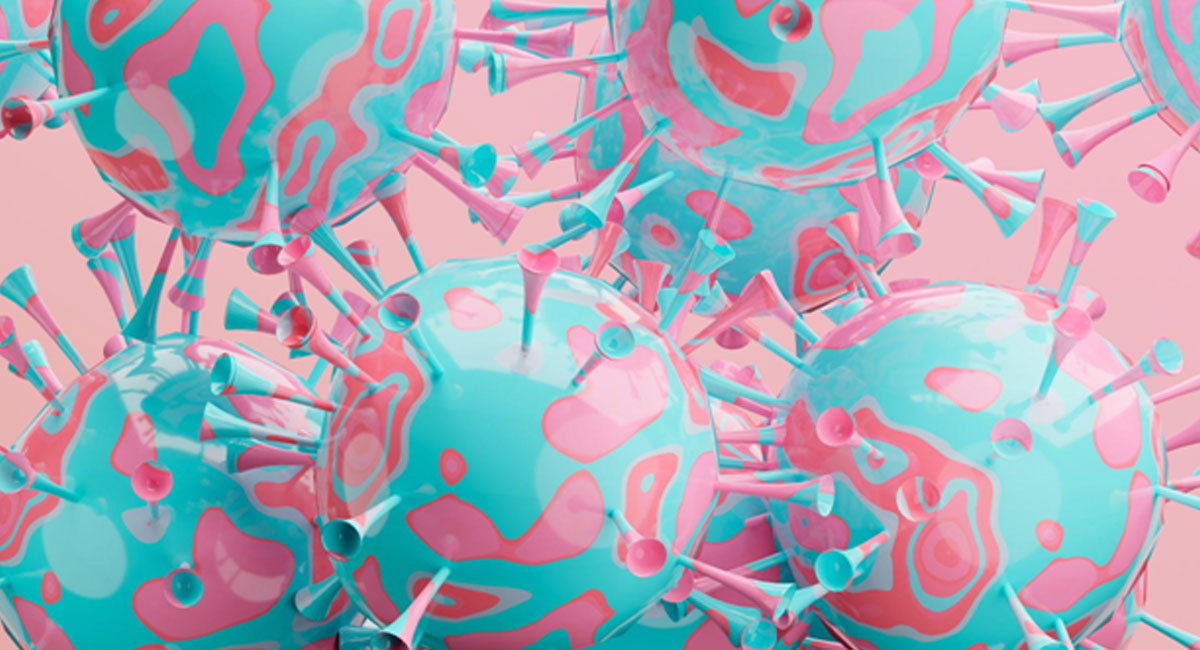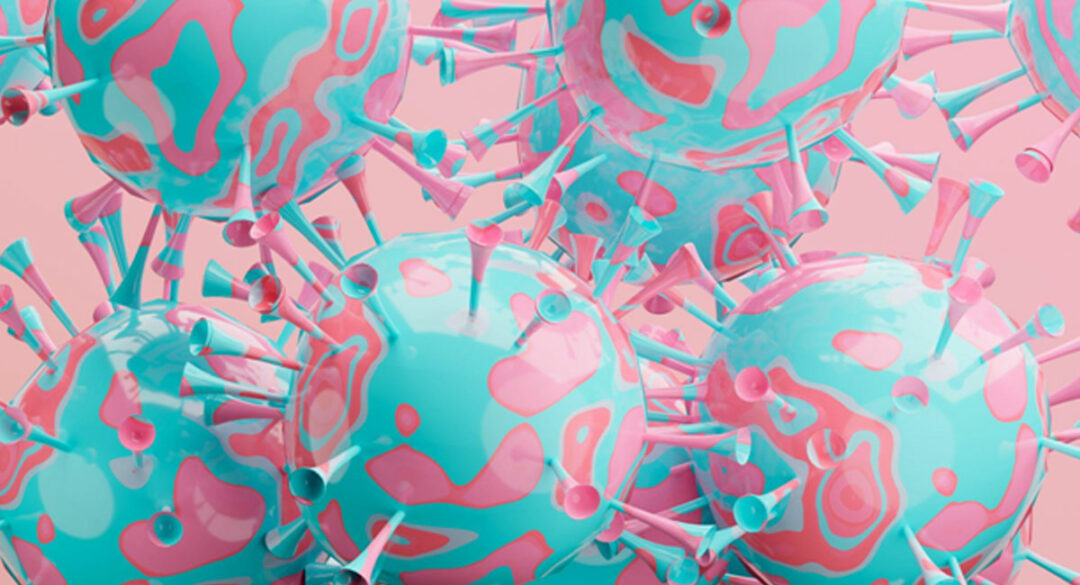 For the sake of your company
If there is an epidemic of Legionnaires' disease at your facility, it might have major repercussions for your company. It may result in decreased productivity, harm to your reputation, or even legal action being taken against you.
To demonstrate that you have exercised the appropriate level of diligence, you may indicate that you have taken efforts to identify and manage the sources of legionella in your institution by participating in legionella awareness training.
Due to the fact that there is a risk of being exposed to Legionella bacteria in the course of one's job in a variety of professions, it is important for those individuals to get training on Legionella awareness. The following are some examples of careers in these areas:
Building maintenance and engineering
The employees responsible for building maintenance and engineering are tasked with the responsibility of maintaining and repairing a variety of building systems, including water systems. In the course of their employment, for instance, while cleaning cooling towers or hot water tanks, they might come into contact with Legionella. Similarly, they could also be exposed to legionellosis.
Workers in the healthcare industry, such as nurses, physicians, and other medical professionals, run the risk of being exposed to Legionella as a result of their jobs. This is especially true in healthcare settings, such as hospitals and long-term care institutions, where the presence of susceptible patients and residents may increase the likelihood of Legionella infection.
Workers in the water treatment business, particularly those who manage and maintain water treatment facilities, may be at risk of exposure to Legionella. Legionella is a bacteria that may cause an infection known as Legionnaires' disease. When they handle water samples or work with equipment used for water treatment, there is a chance that they may come into touch with the bacteria.
Construction
It is possible for employees in the construction industry to come into contact with Legionella when constructing new buildings or renovating (https://en.wikipedia.org/wiki/Renovation) existing ones, especially when they are dealing with water systems.
Plumbing and Heating, Ventilation, and Air Conditioning
When working on water systems like hot water tanks and cooling towers, plumbers and HVAC professionals may come into contact with Legionella.
In general, every person or organization who works with water systems or has the potential to be exposed to Legionella should attend Legionella awareness training in order to understand the hazards and how to reduce them.
This will allow for a safer working environment. This includes employees in health care, workers in water treatment, construction workers, plumbing and HVAC technicians, and people who maintain and engineer buildings.