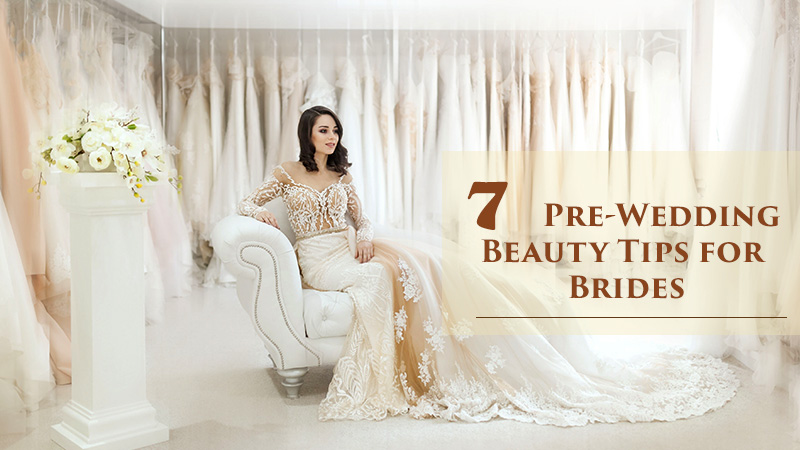 Your wedding day is one of the most important days of your life but if you do not feel you're most beautiful, it can certainly be a drag. There are a few different things that you can do however to help make the day go a bit smoother and to help you get ready to look your best for your big day.
1. Get Your Rest
We all know that it can be difficult to get your beauty rest before your big day but this is one of the most important things that you can do. Plenty of rest will help to minimize that tired feeling, will help lessen dark circles, and will help your skin look supple and firm.
If you are having trouble sleeping try relaxing to a great CD or taking the time to meditate to get yourself ready for a restful sleep.
2. Take a Bath
A long and relaxing bath can do wonders for your skin and can also help to reduce stress and get you ready for your big day. Try using things like bath oils or shea butter infused bath bombs to help give the skin extra moisture and to make it positively glow so that you can not only look great but feel great too.
3. Facials
Facials, done at home or done at a salon are a great way to get rid of dead cells and to expose fresh and glowing skin. If you have a go-to treatment that you have done a million times before and love you can do it the day before to give your makeup artist a smooth canvas to work on.
If you are trying something new you may want to do it a week or so ahead so that if there is any sort of reaction you have time to really let it heal and for the reaction to pass.
4. Hair Treatments
Having a great hair mask, a fresh cut or a relaxing scalp treatment can help your hair look super glossy and shiny and can help relax you as well.
This is going to help remove any build up from day to day styling and can help you feel like a million dollars with just a few minutes of work. You can do these at home or at a salon as part of an all-inclusive package for brides that many salons offer.
5. Skip Heavy Face Makeup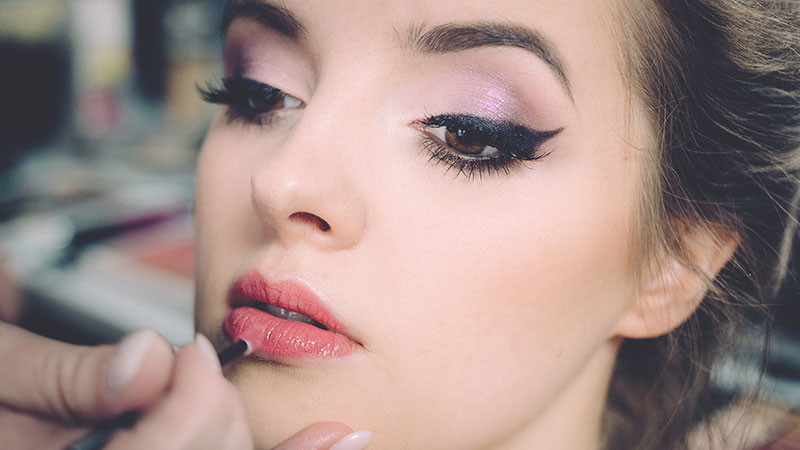 Though it might be tempting to pile on the powder and foundation, you should try to skip heavy makeup as it can age you in person and in photographs.  Try a natural base with the main focus being on your eyes.
Make sure you use a foundation and powder that does not have a high SPF as this is going to cause a white cast in photos. Opt for something with a glowy look rather than a fully matte look as a glowy look is going to help you look fresh and young.
6. Try Out Your Look
If you are having trouble finding the perfect wedding makeup, try out a few different ones a few weeks before the event so that you can find the one that is perfect for you. Try different colors, different finishes, and all around different makeup so that you can find the one that you like the best.
Try anything and everything and keep track of what you like so that you can wear what you like for your wedding. It is your special day and having options can make the entire process easier.
7. Have Fun and Stick to Your Guns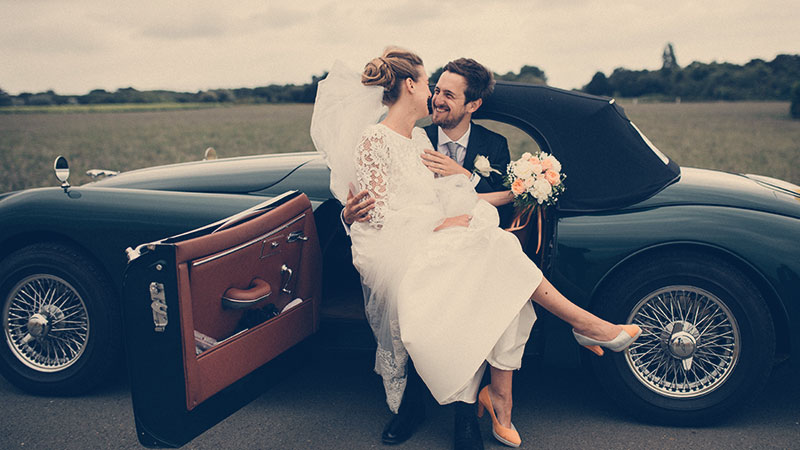 If you have a certain makeup look that you love, a color you want to wear, or a product you want to use, it is your day. Do not let anyone talk you out of what you want to do and out of what makes you truly happy.
[adinserter block="7″]
Your wedding is going to be a day you remember forever and you should take the time to do what is going to make you happy. Take a bit of time to pamper yourself and to truly enjoy the day that changes the rest of your life for the better.
[adinserter block="2″]