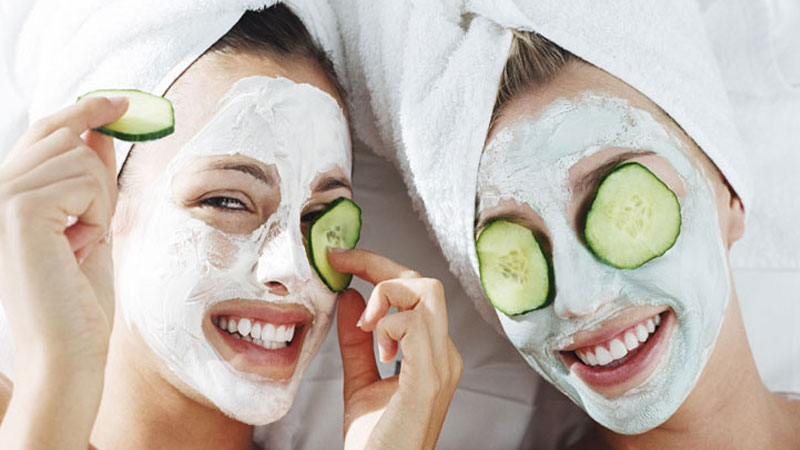 A day spa treatment can remove you from your hectic, everyday world and take you on a mini vacation where your mind and body get away together.
As a child, every night my mother would put me in a tub filled with warm water, add pink bubble gum scented bubbles and gently scrub my my whole body. She used wonderful, fragrant shampoos, and soaps. Next she toweled me off, put on my clean, fresh pajamas and pulled the warm covers over me.
Now that I'm all grown up, a day spa treatment is the closest I get to being pampered that way. The only thing missing here is the good night kiss.
Put on the robe and slippers and slip into the experience. The warmed blanket on the massage table is a good stand-in for the bed covers. The dimmed lights, soft music, and great fragrances take you to a world of relaxation. The gentle hands are a good stand in for a mom's touch.
When you have reached that ultimate relaxed state of mind and body you can submit yourself to the gentle administrations of the spa professionals. Have a facial, waxing, manicure, pedicure, or microdermabrasion.
Need A Little Extra Soothing This Week?
For those times when you just need a little extra soothing from the stress of your job or family (god love 'em) you can grab a little me time with these popular extras.
Body treatments
Body wraps
Salt glows
Therapeutic message
Hot stone message
Prenatal message
Infant message
Recovery message
Rain forest message
Deep tissue message
Couples massage
Couples aromatherapy
Reiki
Spa Treatment Tips
Do some research before you book with a Spa to make sure it offers the services you want. Some offer lifestyle counseling, tinting, botox, makeup and other more specialized treatments.
Some are large, and luxurious some are small privately owned and relaxing. Such as medtrips.eu Who offers 100 different kind of medical and beauty treatments and procedures.
When making your appointment talk to your esthetician about what facial services or body treatments would be effective for your skin type.
Take time to enjoy the sauna, steam or whirlpool before your massage treatment. many spas have a meditation room. You can spend time here winding down first, so you can fully enjoy the spa experience.
A spa treatment can be a place of refuge from your daily life. So be ready to enjoy your pampering guilt free.