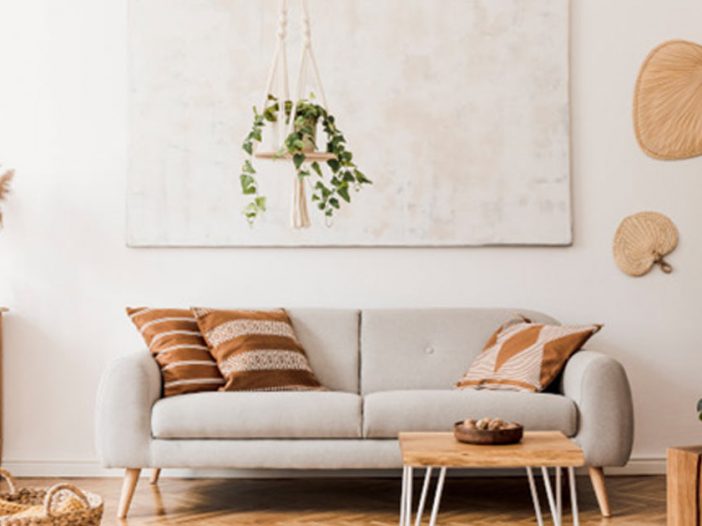 Airbnb has definitely changed the game in terms of hospitality. Today, more people opt for Airbnb when they travel to different locations whether for work, family visits, or vacations.
With the addition of luxury retreats, luxury villas, vacation rentals and other luxury accommodations on Airbnb, the competition has become even tougher for renters. To get market, you have to make sure your Airbnb apartment stands out, even when you are not renting it under the Airbnb Luxe option.  A well-organized, furnished and decorated Airbnb attracts more people which is great for business.
How to Decorate a Bedroom for an Airbnb
Choose Your Style
You can get inspiration from everywhere! Browsing through Pinterest can give you an idea of what you want your Airbnb to look like. With so many images on Pinterest, it can be a little difficult to decide on your best style or décor. Check for images with similarities so you can zero in on the exact style you want for your Airbnb. Pay close attention to the textures and colors for inspiration. As for the color, a neutral pallet will do just fine.
Take notes and make a list of all accessories you will need for your Airbnb bedroom. Make note of the type of furniture, art and more that you would want in the space. This list will serve as a guide when you are making any purchases for Airbnb.
Keep It Clean
As an Airbnb host, you need to wash and change the sheets as often as you can, to maintain some high standards for your rental. According to experts, we are supposed to wash and change the sheets at least once a week or once every two weeks but this will not work for an Airbnb rental.
Since strangers will be sleeping on the bed almost daily, you need to find a way to change your sheets every day. The best solution would be to have countless of sheets so you can maintain a cleaning cycle while having clean sheets for the next visitor.
How Do You Keep The Mattress Clean?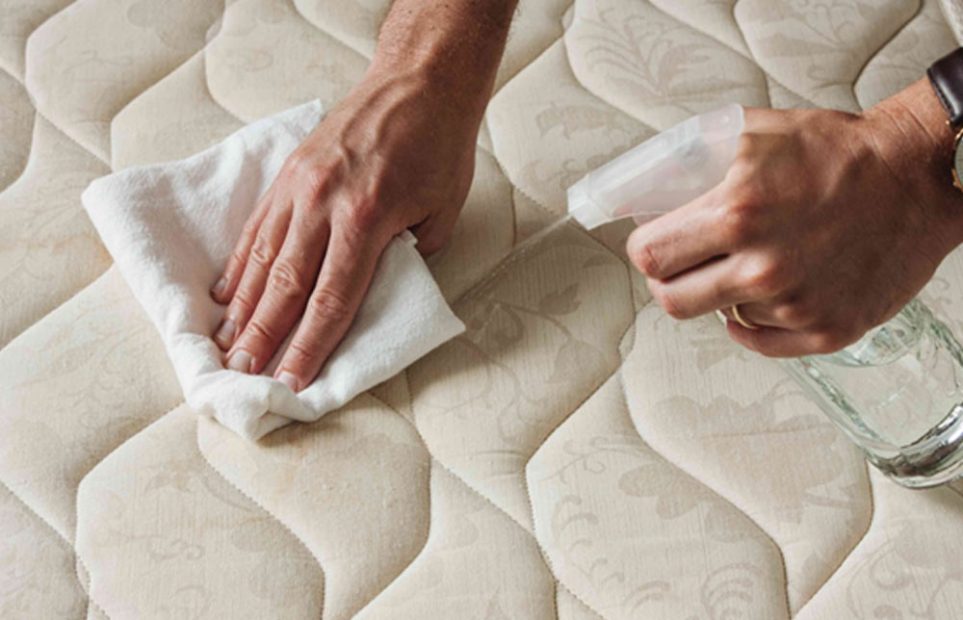 The mattress is one of the most important parts of the bedroom in your Airbnb. Many people would rather book a hotel than spend the night in a dirty or uncomfortable mattress. You need to ensure the mattress is always clean and free of stains. Cleaning your mattress will depend on its material and the manufacturer's instructions.
Mattresses are a serious investment so you want to make sure you get one that will withstand all kinds of wear.  Find a well-built mattress at an accessible price to cater to your customer's needs and keep them happy. Hybrid mattresses are great because they allow air circulation which keeps them clean and sweat-free while also providing comfort and support. Check out the best mattresses in evaluations to find the top-quality mattress for your Airbnb.
Add Some Plants
In the bedroom, plants are more than just décor pieces. Adding plants to the room can increase the oxygen levels, making the room fresh and welcoming. They have been proven to boost your mood, reduce stress levels and enhance productivity and creativity.  Plants also add a nice touch of style to your indoor space. With a plant, you can instantly change a basic bedroom, no a nice chic hotel-worthy bedroom.
Light Up the Room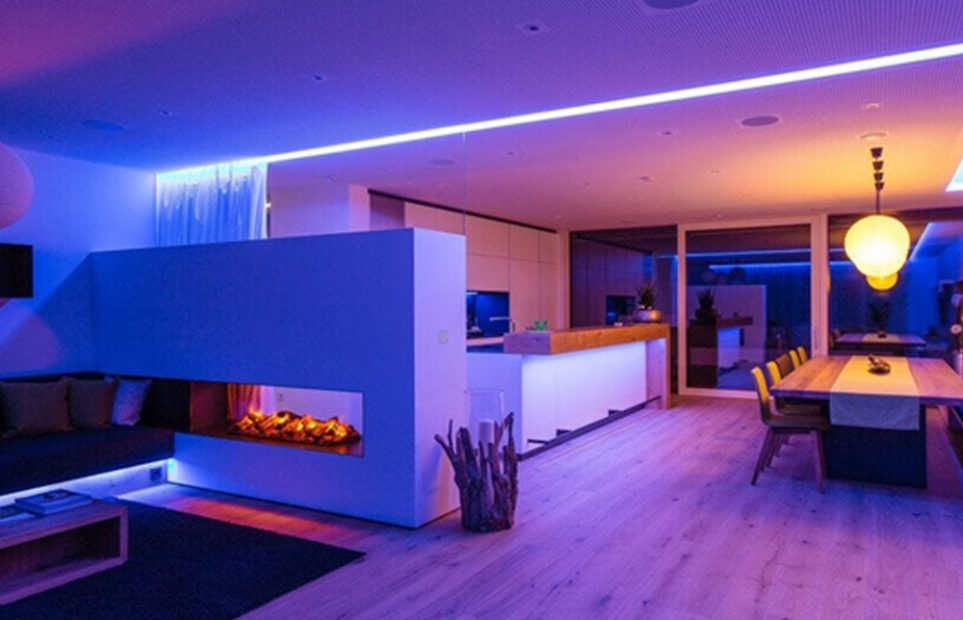 Your Airbnb will not stand out if you do not use the right lighting. Lighting can completely change a boring bedroom to a modern one. There are endless bedroom lighting ideas, but you need to know what type of light you want to add in the space.
You can layer lights in the room by adding a ceiling fixture above the bed, wall lamps fitted on other walls of the bedroom and table lamps on the nightstands at the side of the bed. Adding different light fixtures helps your guests limit the amount of light they are using at particular times. For instance, the night lamps will come in handy when guests want to read books but the turn of the lights on the rest of the bedroom space.
Create Photo-Friendly Spaces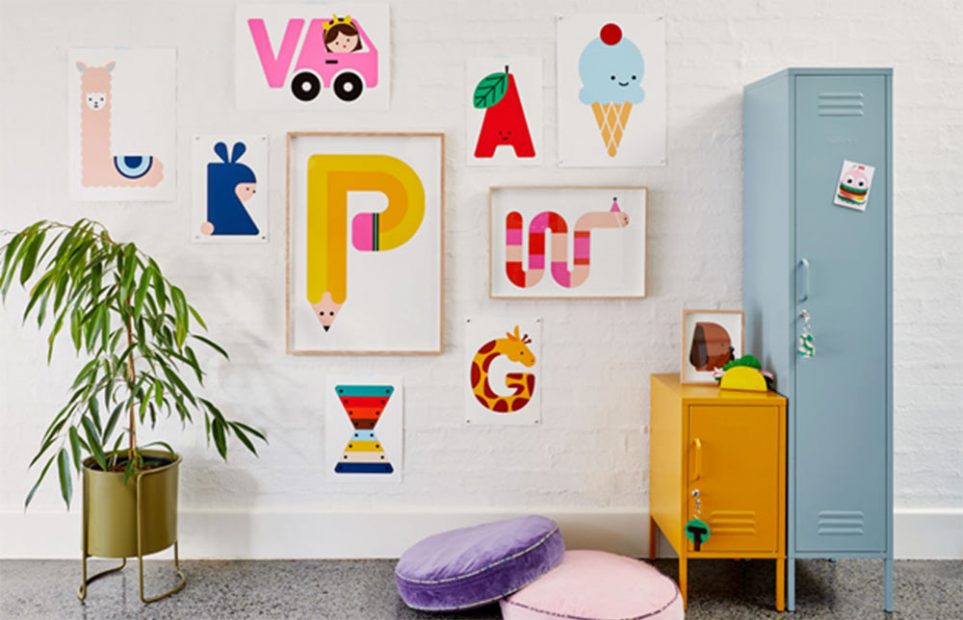 People love taking pictures while on vacation. Focus on designing your Airbnb the best so guests on vacation can take pictures and videos while renting the location. This is a great way to showcase your Airbnb to more people and potentially get more clients.