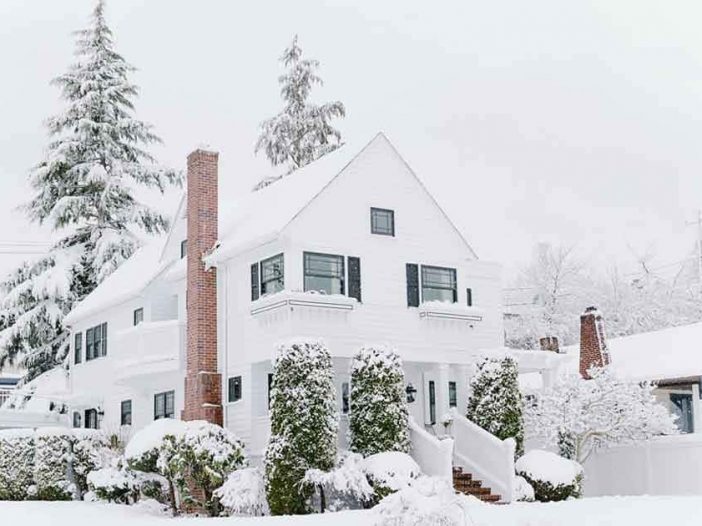 Natural Ways To Reduce The Clutter In Your Home
If you're in America's south, as October comes to a close, you'll start seeing the true effects of autumn. Different regions take longer for trees to shed leaves; it will depend on where you are. But even in temperate climes, owing to the Earth's tilt and rotation, colors change across forests like multicolored autumnal fireworks. As the climate changes, so do interior décor.
Now is the time for pumpkin-themed arrangements, Halloween decorations, and straw-headed scarecrows. It's also one of the best times to get in some cleaning. Spring cleaning is wonderful before summer, but before it's too cold to do outside work, you may well want to do some home cleaning as well. When the weather changes, you won't want to.
There are several different tactics you can take to more efficiently organize your home, inside and out. Decluttering before fall is over and winter sets in makes a lot of sense. Accordingly, in this writing, we'll cover a few strategies you can use to get the most out of your decluttering efforts.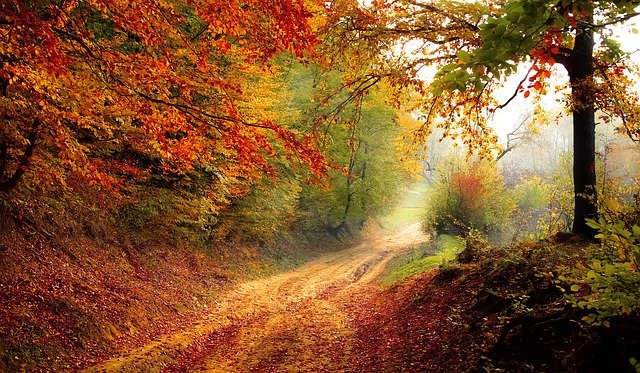 Remodeling And Refurbishing Your Home
Do you have staircases in your home? Have you utilized the space beneath them for storage? If not, why not? This can be done with relative simplicity; you might just need to finish out space inside and install a door. Getting appraisals from construction contractors in your local area can be wise, but don't neglect this possibility.
Installation of shelves, knocking out a wall, making a "closet" under a stairway—these represent excellent means by which you can add storage to your home through remodel or refurbishment before fall and winter. However, these are extreme steps for mere storage addition, and there are less-involved options to consider as well.
Storing Vertically
Vertical storage makes a lot of sense, and with minor augmentation, you can develop such options with simplicity. How tall are the people in your home? Odds are, they're under six and a half feet tall, while your ceilings will average eight to nine feet in height. This is between one and three feet of storage available for the taking.
Shelving is certainly an option, but you might also purchase a wardrobe and strategically maximize the space inside. It depends on your budget, personal situation, and the sort of décor you can stylishly install in a given room.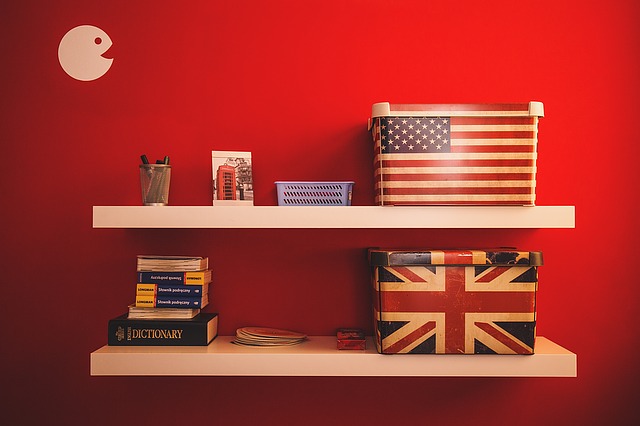 Repurposing Furniture

You can install a window seat that functions as both a chair and a storage space. Beneath desks and counters, there is also ample storage space. A table in the corner with a tablecloth can be utilitarian and act as storage simultaneously. A great storage option for reducing clutter in this way is the bed.
Most beds sit about a foot off the ground and are between six and nine feet long, and between three and nine feet wide—depending on the bed, of course. Some beds are small, some are deliberately large. Well, a bed four feet wide and seven feet long that sits a foot off the ground provides you 28 cubic feet of storage.
A bed six feet wide and nine feet long that's a foot off the ground provides 54 cubic feet of storage. If you set it two feet off the ground, then you're looking at 108 cubic feet. Put that bed three feet off the ground with a little staircase, and you've got 162 cubic feet of storage space under the bed, and you can use drawers to make the stairs a storage option, too.
Installing New Cabinets Where Appropriate

If you don't have enough storage indirectly, you might as well add some cabinets. You can buy them new or used, and today there's a rather interesting option available in the form of RTA cabinetry. RTA stands for "Ready To Assemble". Essentially, you plug in the dimensions, buy the cabinets, the seller ships them to you, and you install on-site.
Many different options exist as pertain to RTA cabinetry. If you've never explored this possibility before, then you might want to go to the following hyperlink. It includes the best RTA cabinets at Best Online Cabinets.
A Garage Sale And Getting Rid Of Unwanted Possessions

If you want to declutter your premises, just throw things out. Granted, you may have some sentimental value attached to varying items of furniture. Fair enough—what do you have that you don't need, use, or like? Throw it out. If you can't throw it out, and the region where you are isn't too cold at this time of year have a garage or yard sale.
When the sale is complete, either donate what nobody bought to charitable organizations or the city dump; whatever is most handy. You may be surprised at how many chairs, sofas, desks, monitors, VHS tapes, CDs, records, lamps, and other varying residential accouterments you're not even using, and could easily liquidate.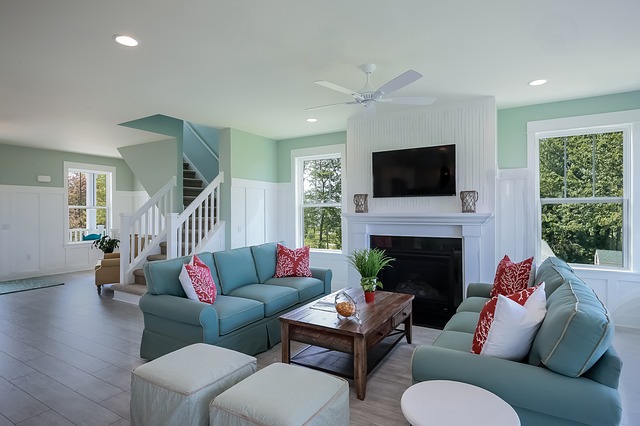 Assassinating That Unwelcome Clutter

There are several different ways to remove unwanted clutter from your home before autumn and winter. A garage or yard sale makes a lot of sense, so does simply throwing things out. Installation of new cabinetry can provide necessary storage space, repurposing furniture makes a lot of sense, vertical storage is strategic, and remodeling has its place.
Consider what you've got, what you want, what you could do without, the sort of budget available, and the weather where you're at. Autumn is upon us, and more clutter will come with the holidays; so it's wise to get ahead of your home's existing mess as soon as you can.