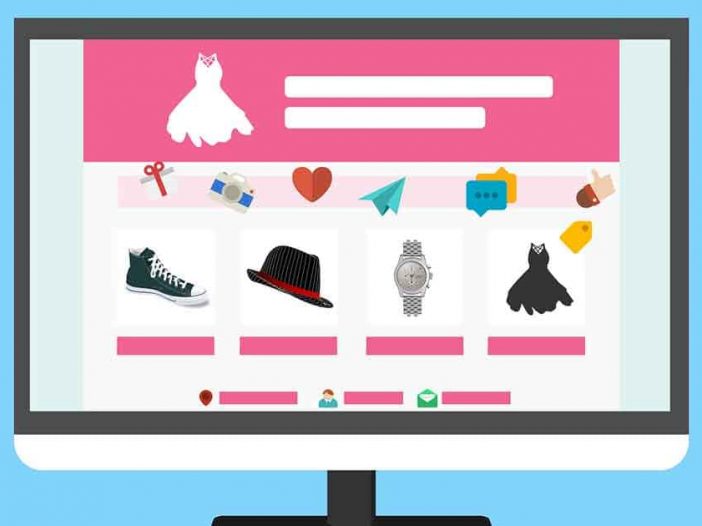 Setting up a website is an exciting time for businesses and entrepreneurs alike. There is much to be excited about, seeing your brand displayed on device screens for all to see and admire, giving your audience a window into your world and a way to shop, book and get in touch with you.
Your website is an important extension of your brand, and where better to build that than WordPress. WordPress is an easy to use website building platform that can accommodate novice, have-a-go-yourself enthusiasts, with little to no budget as well as the most experienced web developers choice from the handpicked various niche WordPress themes here.
WordPress has come a long way in the last decade or so. Initially, the platform was intended as a blog building site, for which it was and still is very popular.
It has since become a powerful content management system (CMS) – according to NetCraft, 455,000,000 websites are using WordPress. Not surprising considering that WordPress publishes in more than 120 global languages and has more than 4,000 free themes to choose from.
Choosing WordPress Themes For Business
Choosing a WordPress theme for your site can be trickier than you might imagine. There is so much choice and so much variation that it can be easy to get sucked into a wormhole as you try and make your content fit into a flashy design only to realize that it just isn't going to work for your needs and having to start all over again.
Before you even log in to WordPress, get clear on a few must-haves that you need for your site. This will prevent you from losing precious hours scrolling blindly through the themes.
Know what kind of functionality you want for your site now and how you want it to grow in the future. For example, do you want customers to be able to shop on your website? Will you want to stream live video down the line? Having this clear in advance will help you choose a theme as they don't all offer the same functionality. Likewise, know what your brand is.
The look, the voice, your brand message. It all affects what theme will or won't work for you. Save yourself a lot of time and effort by planning your site and content in advance.
Top WordPress Themes for Business (Restaurants, Cafes and Coffee Shops)

This is a one-page scrolling website, perfect for small businesses like cafes and restaurants (even hair salons) that need their customers to easily find the online for essential details like opening hours, locations, menus, and booking.
Pique's panel layout is easy to customize with your own images and has enough variation to enable you to get across your brand personality without breaking the bank of running a major website.
2. Atmosphere Lite (Free)
As a restaurant or cafe owner, you have no doubt put a lot of thought and effort into the design and layout of your establishment. Atmosphere Lite is a great WordPress theme for showing off the visual element of your business. Enticing people to enjoy the decor and sample the menu. A visual feast before they book to feast!
Top WordPress Themes for eCommerce
1. Open Shop (Free)
Open Shop has a modern look is a fast, responsive shopping WordPress theme and has the must-have Woocommerce plugin integration. Open Shop has great optional widgets and adaptable layouts to suit most e-commerce businesses.
"Woocommerce is a must for any eCommerce site now. It is simple to install, free to use, and most importantly it is secure. Nearly every WordPress theme is Woocommerce compatible. At least the ones worth using are." says, Laura Keegan a business writer at Britstudent and NextCoursework.
2. Vantage (Premium)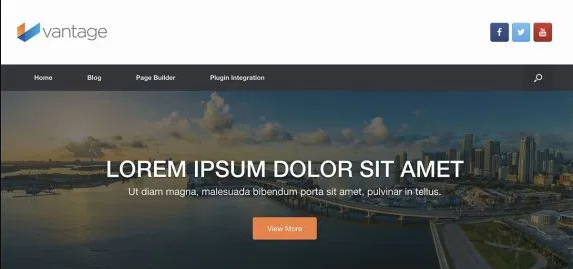 Vantage by SiteOrigin is another good responsive theme and comes with powerful plugins. It is rated as 4.5 stars out of 5 on WordPress and has the added benefit of a support forum courtesy of SiteOrigin. Colors, backgrounds, and menus can all be customized. In March 2020, the Vantage theme was downloaded more than 3,000 times in one day.
Top WordPress Themes for Creatives
1. Brünn (Premium)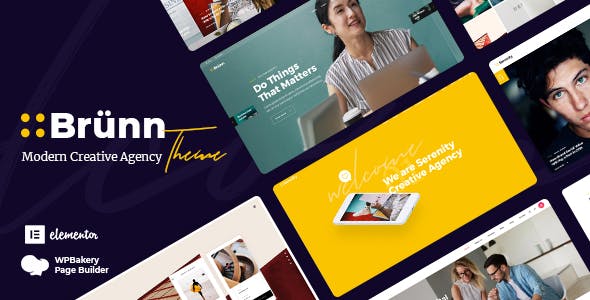 It is fair to say that Brünn is one of the most visually satisfying themes available. This creative agency theme is perfect for visually creative businesses and will suit the needs of multiple industries from fashion and graphic design to art sales and marketing consultancies.
For any businesses looking to tap into the Instagram and TikTok aesthetic, Brünn is perfect.
2. The Fox (Premium)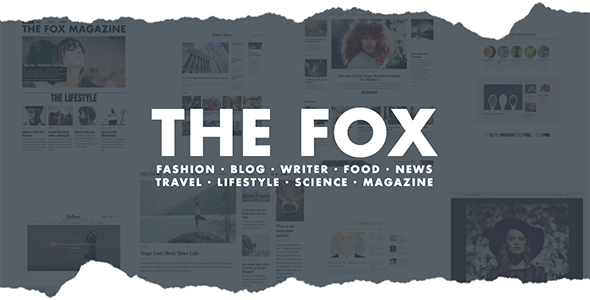 This is a flexible theme, not exclusive to creatives it but is definitely a good option thanks to the 250 design details available for you to pick and choose from. "The Fox is a firm favorite for lifestyle and wellness businesses as well as creatives," says, Harvey Ramone a marketer at 1day2write and Write My X. "It's flexibility means that you can create something that looks unique and fresh rather than just another WordPress site. This is one of the most popular themes for new businesses with good reason."
3. FashStore (Free)
Brought to us by AccessPress, FashStore is an SEO enhanced – fashion specific – WooCommerce theme. Pages, colors ad backgrounds are all customizable and the product pages are ideal for showcasing the latest hot looks in fashion for online shoppers. Your customers will love your new FashStore site.
Top WordPress Themes for Business
1. Avada (Premium)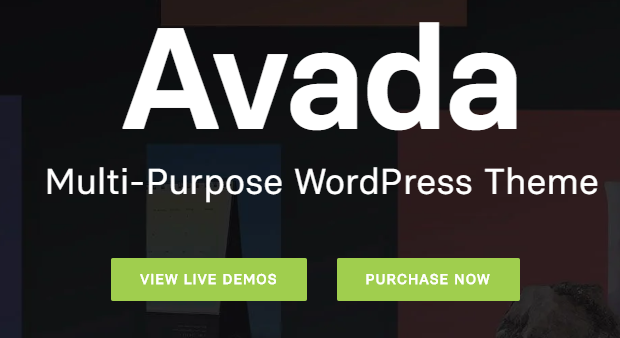 One review of the Avada WordPress theme from Collis Ta'eed, CEO, at Envato, describes it as "…the Swiss Army Knife of WordPress themes. It Does Everything". This really is a theme that offers everything. It is SEO Friendly, has fusion page options, full typography control, and WooCommerce integration.
2. uDesign (Premium)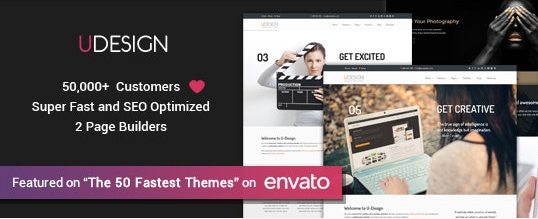 This is a mobile-ready theme that allows you to pick from one of its demo sites rather than having to build from absolutely nothing. You will do well with this theme if you have no experience but will also be able to hand it over to a developer for enhancing and optimizing when you get as far as you can by yourself.