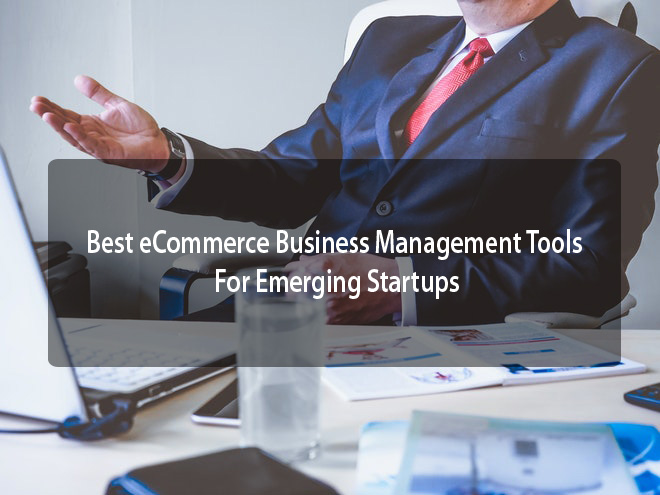 E-commerce is one such competitive industry that allows business growth only if you employ certain e-commerce best practices that help you stand out from the myriad of eCommerce websites. You may have to purchase scalable tools that streamline the processes for your e-commerce store, thereby exploring the full potential of this sector.
To facilitate your e-commerce business and make it more successful, here are the most important tools that can ease your store management.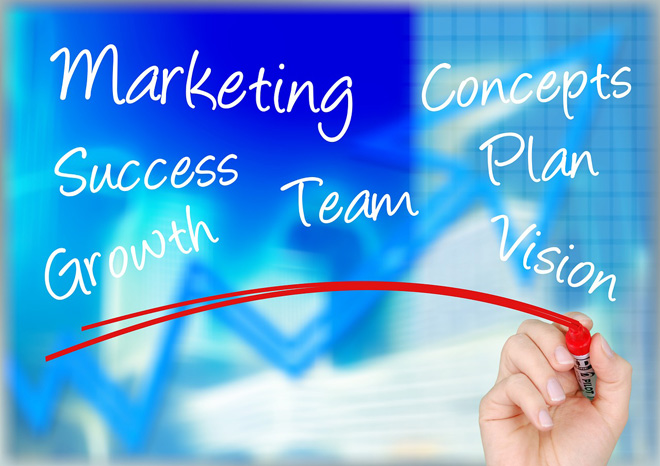 1. Marketing
Once you are done with choosing the right product and setting up your eCommerce store according to the business plan you laid down, it is time for you to start your marketing. Every eCommerce professional knows how important marketing is, it is imperative to take the right approach.
Check out the below marketing tools:

2. Analytics
The most important thing for any business is to know what is working to bring new customers. Analytics tools can help you with this.
Google Analytics – To track the number of visits, session time, page views, and transactions, Google Analytics is the best idea. You can assess your website performance and accordingly reinvent new opportunities in your eCommerce store.
KISSmetrics – If you want to understand the behavioral patterns of your customers and determine the loyal customers, you can use KISSmetrics. This information can go a long way in improving your store revenue.
Social Media Analytics – Ecommerce marketers can track down the engagement on social media platforms like Facebook, Instagram, etc. with the help of Social Media Analytics.

3. Customer Service
Delighting the customers with flawless customer service is vital to e-commerce business. You can use the below-mentioned tools to enhance your customer service strategy.
Zopim – Zopim can be used to enable your visitors to chat with your customer service executive in real time and solve their queries. It helps you to create a customized chat for your site and build proactive chat messages that pop up on the page according to particular triggers.
Leadchat – If you want to follow up with your customers in real time, Lead chat is the right tool for your eCommerce store. E-commerce stores dealing with non-technical products can use this tool.
io – E-commerce owners looking forward to creating a loyalty program for the existing users should go for Smile.io (formerly known as Sweet Tooth) and reward their customers for the purchases, social shares, and referrals.

4. Product and Customer Management
Growing your business is almost synonymous with managing your business well. Here are the most popular tools that can help you manage your eCommerce products up to the mark.

5. Conversion Optimization
It is inevitable to incorporate conversion optimization best practices to make sure that prospective customers do not bounce from your store. It enhances your conversion rate manifold. Here are some tools for conversion optimization.
Exit Bee – To get the desired conversions, it is important to analyze the behavioral data of the website visitors. Exit Bee lets you track the movements of the cursor and then retarget the visitors with customized exit intent email campaigns. Exit-intent popups can amp up your eCommerce sales to a great extent.
Search Spring – Shoppers get connected with the products they are searching for and improve the ecommerce sales through Search Spring. Adding Search Spring to your website can make the shopping experience easier for the customers.

6. A/B Testing
A/B Testing is the most popular technique to figure out the effectiveness of your eCommerce business.
Unbounce – The easiest way to build responsive landing pages is Unbounce. It is perfect to create several different versions of your website and then carry out its split testing. By doing so, you can make out what kind of content and design works the best for your customers.
VWO – WVO is the most a user-friendly testing tool. You can alter the headlines, buttons, images, and other design elements of the website, and this makes it easy for you to understand the preferences of your target audience.
Conclusion
E-commerce is a growing industry and to survive the bottleneck in the competition therein; these tools can prove to be extremely useful. It would surely make a difference to your business.