E-commerce is one such competitive industry that allows business growth only if you employ certain e-commerce best practices that help you stand out from the myriad of eCommerce websites. You may have to purchase scalable tools that streamline the processes for your e-commerce store, thereby exploring the full potential of this sector.
To facilitate your e-commerce business and make it more successful, here are the most important tools that can ease your store management.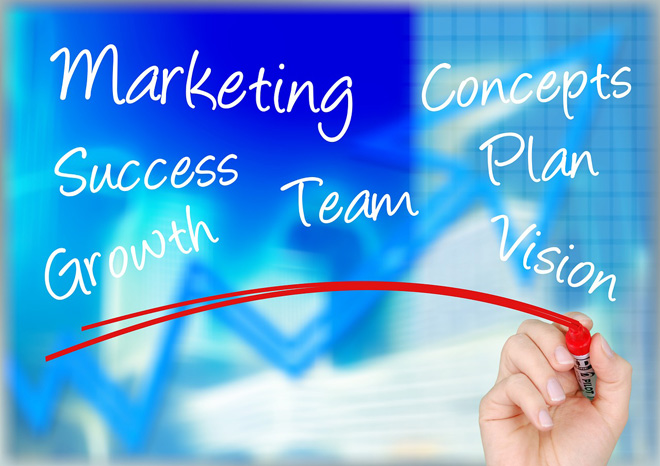 1. Marketing
Once you are done with choosing the right product and setting up your eCommerce store according to the business plan you laid down, it is time for you to start your marketing. Every eCommerce professional knows how important marketing is, it is imperative to take the right approach.
Check out the below marketing tools:

2. Analytics
The most important thing for any business is to know what is working to bring new customers. Analytics tools can help you with this.

3. Customer Service
Delighting the customers with flawless customer service is vital to e-commerce business. You can use the below-mentioned tools to enhance your customer service strategy.

4. Product and Customer Management
Growing your business is almost synonymous with managing your business well. Here are the most popular tools that can help you manage your eCommerce products up to the mark.

5. Conversion Optimization
It is inevitable to incorporate conversion optimization best practices to make sure that prospective customers do not bounce from your store. It enhances your conversion rate manifold. Here are some tools for conversion optimization.

6. A/B Testing
A/B Testing is the most popular technique to figure out the effectiveness of your eCommerce business.
Conclusion
E-commerce is a growing industry and to survive the bottleneck in the competition therein; these tools can prove to be extremely useful. It would surely make a difference to your business.
[adinserter block="2″]