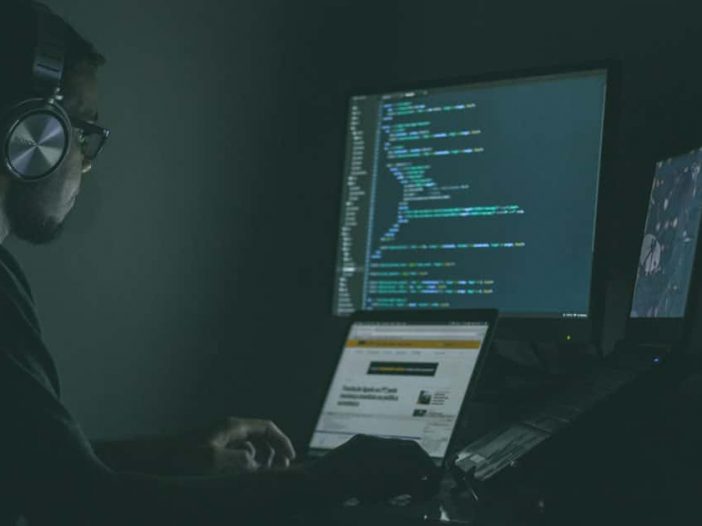 Cybersecurity attacks have been on a steady rise in recent years. Cybercriminals are constantly developing new ways to trick their victims and systems alike, leading to data breaches. 2020 saw 1001 data breach cases across the United States.
Companies often invest large amounts of money to develop and install software to improve their operations Cloud computing can enable a business to access software on the internet as a service. It is also a safe way to store and share data.
Cloud computing services fall into three categories. Platform as a Service (PaaS), Infrastructure as a Service (IaaS), and Software as a Service (SaaS). Business owners can select any of these services depending on the needs of their company.
These are a few reasons why cybersecurity and moving to the cloud should be a top business priority.
Flexibility The Cloud Provides
Mobility is a predominant benefit of cloud computing. It provides users with the flexibility of working from any location. Employees can complete tasks from home. Having this option can be useful in the event of not being able to go to the office.
In the workplace, the number of workstations can be reduced. The reduced total can help the company to save further costs. Cloud computing enables you to monitor the operations in your business effectively. All that is required is a fast internet connection to get real-time updates of operations.
Stay On Top Of Developments
Technology is always advancing. New developments are occurring almost daily. Staying on top of this will be crucial in preventing a cybersecurity attack from occurring. What has recently been described as the Fourth Industrial Revolution, cybersecurity and cloud computing is at the forefront.
Investing in cybersecurity and moving to the cloud now will put a business in a prime position. They will be able to effortlessly adapt to any changes that occur, without putting their business at risk.
Increased Security
Storing data on the cloud instead of a physical server or data center is often the safer option. A security breach on the office's premises can lead to compromised data security if laptops or computers are stolen. With data on the cloud, confidential information can be deleted remotely. IT can also be moved to a different account. Breaching the security measures on clouding platforms is difficult. Business owners can rest assured about their data security.
The level of efficiency and productivity can improve by moving the business to cloud computing. It can also help the company to save costs. One of the best approaches is to gradually transition the operations. It will help to avoid any data losses or manipulation during the transition.
Compare different service providers and their range of services to pick the right provider. The experience and ability to enjoy the benefits will depend on the chosen service provider. Ensure that you select well to reap the benefits.