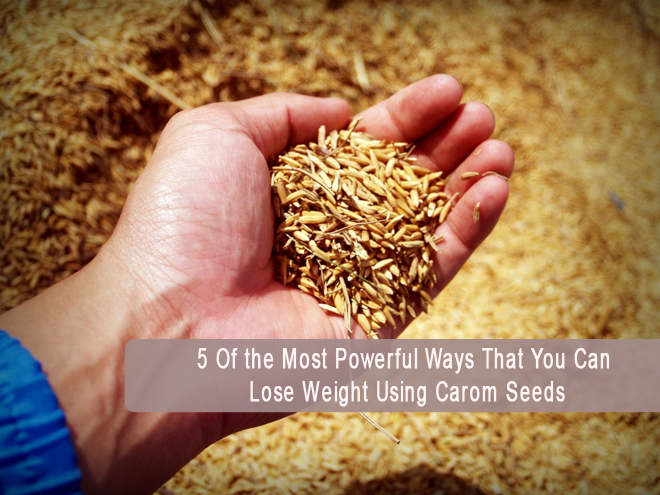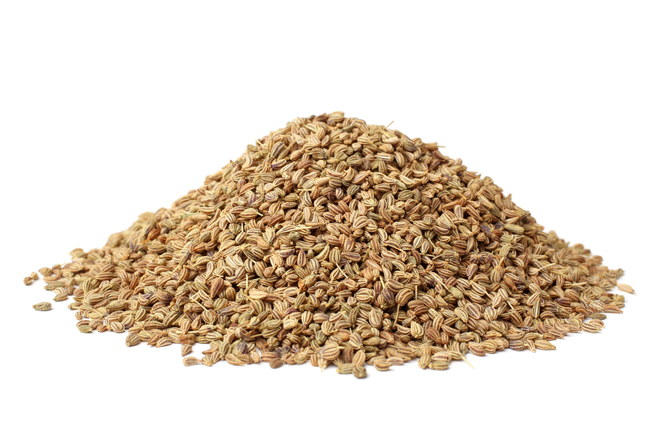 There are many ways to lose weight, and you can find yourself overwhelmed at where to even begin your weight loss journey.
You may want to start by cutting out sugar from your diet or by adding a high-intensity workout every other day to your week. You can limit your intake of simple carbohydrates which research shows can cause weight gain and diabetes.
Another option to weight loss is by looking in your spice rack and finding an exotic spice called Ajwain.
Ajwain comes from India, and is also referred to as carom seeds, has many benefits to your body, including getting rid of those stubborn pounds.This pungent tasting spice can even help with your body's digestion system and can even help you overcome many respiratory ailments according to studies. But did you know that carom seeds can also help you lose weight?
Read on to find out how you can use the seeds for quick weight loss.
How You Can Use Carom Seeds to Lose Weight
There are many ways to use carom seeds to lose weight. The following are 5 of the most popular ways that people have used carom seeds for weight loss over centuries of use.
Some of the following recipes require dry roasted carom seeds. To roast the seeds, do the following:
Take the number of seeds that you will be needing in a pan and roast them on low heat on a stove.
Once you can smell the delicious aroma of the spice coming from the seeds, you will know that the roasting is complete.
Take the pan off the stove and allow to cool for a while.
Once the seeds have cooled down, put them in a container with a lid and store in a cool place until you need to use them for your weight loss recipes.
1. Start Off by Chewing on Plain Dry Roasted Carom Seeds
After you have roasted your carom seeds, you can consume one teaspoon each day at least half an hour before each meal. Start off small adding one teaspoon before your breakfast and increase throughout the weeks. Chew the seeds before swallowing them.
The reason that you should take the seeds on an empty stomach is that the seeds help you digest your meals better.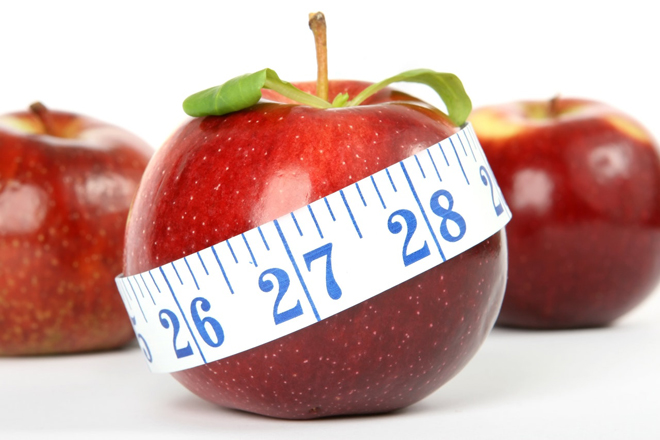 2. Have A Drink on The Go by Boiling Carom Seeds in Water
It can be challenging and time-consuming to create the perfect detox diet plan that works for your body type, goals and lifestyle. Sometimes you may even feel like giving up.
The good news with using carom seeds is that it's simple and easy to create remedies that can aid in detoxing your body, so you start losing weight right away.
The following is a simple remedy that you can do with only three things;  water, a stove and two teaspoons of dry roasted carom seeds.
Boil 2 cups of water on the stove.
Add the dry roasted carom seeds to the water.
Continue to boil for about four more minutes.
Take off the heat and allow it to cool.
Strain the mixture and enjoy!
You can drink this throughout your day as your drink on the go.
3. Another Drink That You Can Create with Carom Seeds
If you like spicy drinks, then this is the perfect remedy for you. To start, grind four tablespoons of carom seeds, nigella seeds, fennel seeds and cinnamon together in a grinder. Place mixture in a container with a lid to store.
When you are ready to drink, mix one teaspoon of the powder with warm water and enjoy. It is recommended to drink two times per day between your meals.
Experts depict that carom seeds are safe to consume for the majority of individuals. But, remember that females who are pregnant or breastfeeding/lactating should avoid taking carom seeds because they have been shown to have toxic effects on fetuses.
However, several optimistic studies reported that drinking an adequate amount of weight loss helps to reduce excess flab, so consume extra weight to get rid of excess pounds. Also, you can try this water intake calculator to know about the ideal water intake requirements.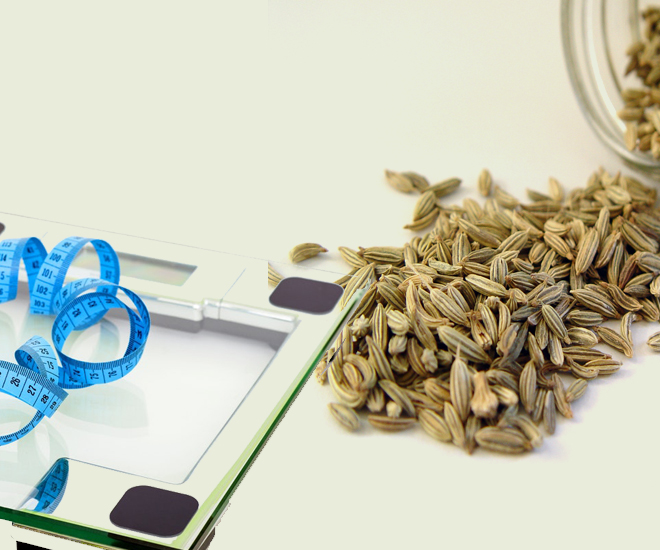 4. Use Honey with Your Carom Seeds to Make It Naturally Sweeter and Increase Its Effectiveness with Your Weight Loss
Honey is also a natural product used for weight loss and obesity according to research. Combining both carom seeds and honey can boost your weight loss outcomes.
Take 25 grams of carom seeds and soak overnight in a cup of water overnight.
In the morning, strain the carom seeds from the water and add one teaspoon of honey. Once you do this, you can enjoy as a beverage.
It's important to remember to drink the mixture on an empty stomach, so it has the most effect on your weight loss.
5. Add Fennel to Your Carom Seeds to Get the Best Results
Fennel seeds have many benefits to your body and in combination with carom seeds can have powerful effects on your weight loss results.
In this recipe, you will use more fennel seeds than carom.
Mix one teaspoon of fennel seeds with half a teaspoon of carom seeds in 4 cups of water in a pot.
Place the pot on a stove and boil until you can see the water change color.
Remove from the stove and allow to cool for a while.
Once cooled off, you can drink this remedy between meals.
Conclusion
Follow the above weight loss remedies for at least three months to help you stay consistent and to experience the best weight loss results.
While using carom seeds for weight loss, it is always a good idea to incorporate other weight loss solutions such as drinking water, cutting out junk food, sugar, and high-calorie foods from your lifestyle.
Along with a healthy diet, incorporate some form of exercise at least three days a week to supercharge your weight loss outcome.
If it seems that the weight that you need to lose isn't shedding fast enough, there might be some health challenges that you may be struggling with other than overeating food and not getting enough exercise.
One example is that of cortisol. Cortisol, a hormone produced in your body and related to stress, can cause an increased amount of fat to accumulate around your midsection. High amounts of cortisol in your system, can make it very difficult to lose weight even if you followed a healthy diet and exercise.