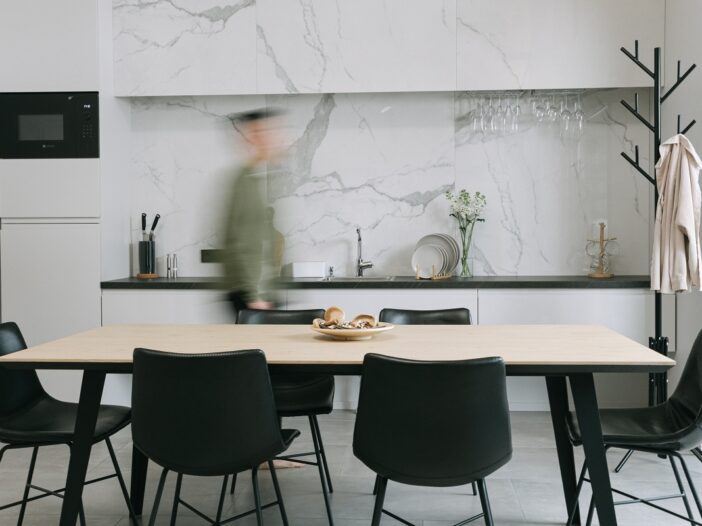 Perhaps you want to upgrade your utensils to suit your kitchen theme, or you recently moved into a new house, and obtaining new homeware is a priority. Whatever your situation, purchasing homeware is not one of the easiest tasks.
If you do not know what to look for, you might overspend on misplaced stuff. Professional homeware Australia dealers recommend thorough planning before buying your items. There are also crucial things to consider before spending on homeware. These include:
Budget
Most homeware stores are packed with different items from different brands and at varying prices. The options might be overwhelming, and you may spend all your money on a few things rather than everything you want.
The best way to avoid this inconvenience is to determine what you need to buy and set a budget. When budgeting, you should focus on a balance of value and quality. You should not rush into purchasing your household items without planning.
Durability
When purchasing homeware, you want all the items to give you the best returns on investment. That means lasting longer and maintaining their good look. Therefore, you should not only go for looks.
Some items might have pretty designs that blend well with your home, but they might be poorly constructed, requiring regular repairs. You can pay a premium for durable products, but they will save you a lot of money in the long run. For instance, you can choose stainless steel or aluminum-made tableware and kitchen utensils. These materials are scratch-resistant and easier to clean.
Measurements
It's vital to have a precise idea of the spaces in your home. You can use the measurements to know the products that fit into every particular spot. When buying your items from an online homeware Australia store, you should be more careful with the measurements because you may not accurately understand the scale of things on a laptop or mobile phone screen.
Maintenance
Some homeware items need regular maintenance to maintain good-looking conditions. If you do not have extra time and money for routine maintenance, you can consider homeware that does not require a lot of pampering. For instance, you can choose aluminum kitchenware as they do not need extra care to prevent peeling or rusting.
Price
As with anything in life, you get what you pay for. You may come across cheaper household items, but they may not be of the best quality. However, it's important to buy what you can afford. You can also benefit from discounts often offered by some homeware Australia shops.
Safety
Safety should top your list when it comes to kitchenware and other household items. This is because some things may not be safe for some food ingredients. Do your research to choose the safest items for all your activities.
Homeware shopping should be fun and rewarding if you know what you want. You can consider the above factors to choose high-quality items within your budget. Also, get your items from a reputable homeware Australia store and stick to the best brands.