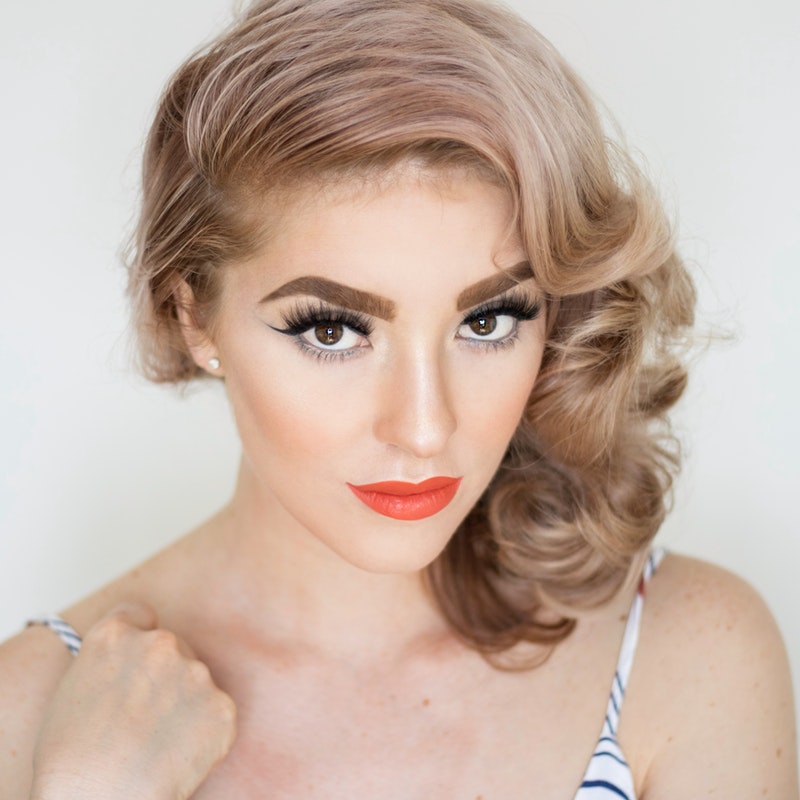 Makeup is truly a gift from the gods, and if we could wear it every day, we probably would. But getting the full nines take a lot of time, and we'd surely miss a lot of appointments just to get the perfect look. It is also beneficial to give the skin time to rest from cosmetic products, to avoid problems like acne or pigmentation. For those who want to still get a bit of makeup on their faces without really using too much prep time, there are still a lot of options to get the look you want.
1. Get long-lasting eyelash extensions.
Depending on what your daily activities are, quality eyelash extensions can last a full month after initial application. This means you're already set for the day on one of the most important parts of your "game" face. You can go to sleep with the perfect eyelashes and wake up and go to work directly without worrying about messing them up. If you don't do too many physical activities that would require you constantly washing or cleaning your face, these eyelash extensions are practically a part of your face already.
Eyelash extensions give your face a subtle definition that draws people's gaze towards your eyes. Having long, full, and well-balanced lashes help accentuate your eyes, regardless of their size, shape, or color. It's a far better choice than daily applications of mascara, which could easily get clumpy and imbalanced when hastily applied. You save a good chunk of your morning prep time because you're already wearing the perfect lashes the moment you wake up. Plus, you are assured that they won't be ruined with a bit of rain or tears.
2. Do more with less…foundation.
One of the first steps to your perfect makeup look, applying founding, can be painstakingly long. You have to cover your face evenly in order to achieve your desired look afterward. The best way to still look good with less foundation is by using a damp makeup sponge. It will give you much lighter coverage, cut out caginess, and still provide a good base for the rest of your beauty products. With the sponge, you can start light and just build up thin layers until you're satisfied.
Again, doing so will help you cut your makeup application time, and you'll be able to focus on other aspects of your look, like prepping up your hair or fussing over your outfit.A big plus from using less foundation is that you're actually giving your face a much-needed breather. You'll notice that your acne will start clearing up over time when you go makeup-free at least foundation-free for a couple of weeks. Speaking of acne…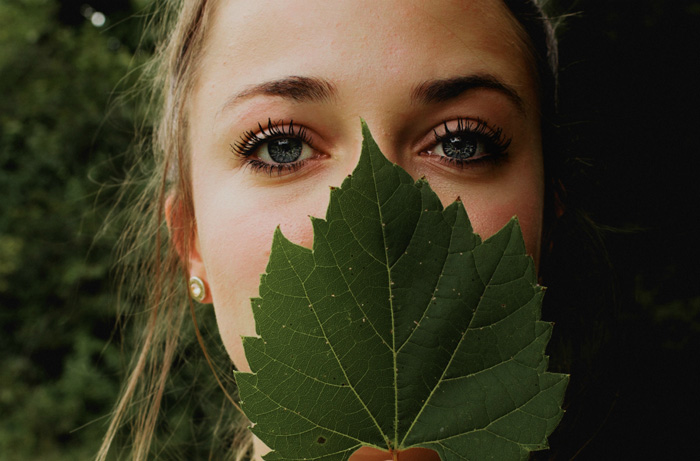 3. Control your acne and save time hiding them.
The biggest roadblock to going barefaced is acne. Unlike other skin imperfections like pigmentation or blemishes, acne is fairly difficult to conceal, because you need to go heavy on the foundation and concealed in order to hide the cysts and breakouts on your face. The best time-saving method to concealing your acne is the targeted approach. Using a small brush, press a thick concealed directly on the blemish area. Avoid smearing or dragging the foundation because it can worsen the flaking or peeling of your acne. Dab lightly around the area using just your fingers to even out and blend so that you'll have the imperfections covered with less makeup than usual.
But the best way to spend less time covering up your acne is to have less acne in the first place. From the tip above, find some time to let your skin rest by going makeup free. This could be during the weekend or on your day off, wherein you won't feel the pressure to put your makeup on again. It is also important to follow a strict routine of cleaning up and keeping your face makeup free at the end of the day. You may be tempted to just sleep with your makeup on, but you might want to reconsider once you realized how hard it is to keep your face acne-free.
4. Keep your eyebrows thick and fully defined in just one step.
Eyebrows – you either have them or you don't. But that shouldn't stop you from aspiring have fuller, more defined brows for your daily makeup look. Your best bet is to use a tinted brow gel to prep your eyebrows in the morning. This handy little tool will help keep your brows in place while adding more color and volume. It fills up some of the bare spots in your brows, so even if yours are on the thin end of the spectrum, you can still turn things around and have a fuller looking brows for the rest of the day.
If the brow gel is not enough to achieve full brows, you can use a brow powder to add more volume. It takes less time to apply compared to a thin brow pencil since it will take a lot of time to create short hair-like strokes. Use the power to fill up the thin, sparse areas first, then follow it up with the brow gel to have it all set to how you like it.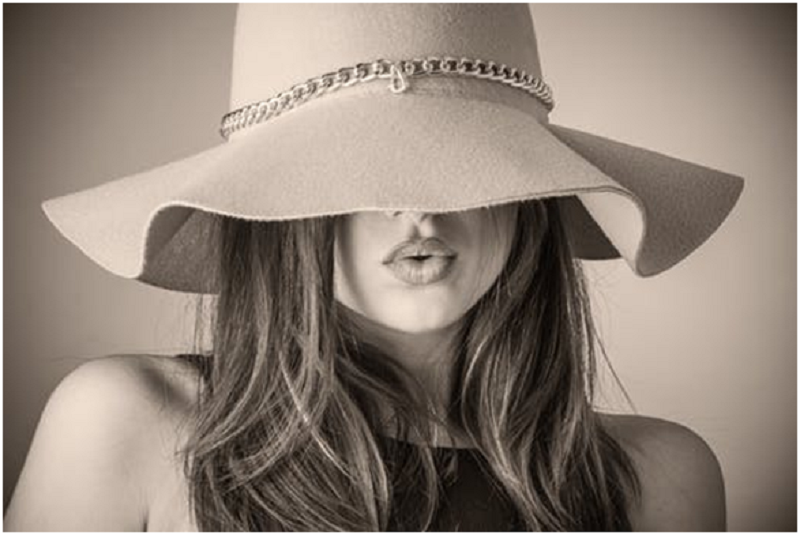 5. Achieve full lips faster and easier with a lip crayon.
For makeup purists, the lipstick is a must for full, plump lips. But it is a bit high-maintenance since you need to re-apply it from time to time, and probably add lipliner for more definition. With a lip crayon, you achieve the same look in terms of color, and you won't have a hard time keeping the edges of your lips sharp and neat. The trade-off would be the full, glossy look that's undoubtedly from a lipstick, but that's okay if you are pressed for time.
Achieving a look that says "I'm ready" to take on the day doesn't really need a lot of time. You can use some of the abovementioned "shortcuts" to save time and effort applying on makeup. Select which tips you can use for your daily grind, to compromise with some of the routines that you can't live without.