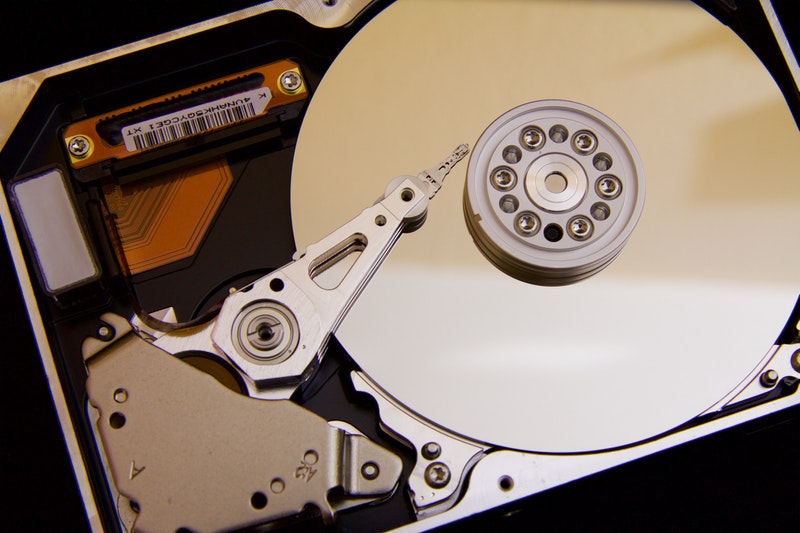 Are you looking to sell your Mac and want to clean the hard disk before selling it? Or want to restore it to its factory settings due to some issues you are facing on your Mac? Or do you wish to wipe your Mac's hard disk clean just to get your Mac to feel like new? So what is that you can do to clean your Mac's hard disk clean and make it like new?
If you are planning to sell your Mac, then it is always better to clean and clear all the personal data that is stored on your Mac to protect you from identity theft. It is, fortunately, quite easy to clear your Mac of all the data and personal information but is advisable to also clear out the working Mac OS that is installed before handing over the Mac over to the next owner.
Why should you wipe your Mac clean?
When we move our files and folders to trash and empty the trash, we are assured that all the data, chat logs, files, browsing history and such has been deleted. But, this does not occur this simply. The files and information get stored at a place that is reused by the Mac to rewrite new data instead of using new blank space. This is to allow you to retrieve any files that you may have accidentally deleted from your Machine. So, when you are selling your Mac or simply giving it away, it is better to clean the hard disk completely to avoid personal data from going into wrong hands.
What is required to clean your Mac's hard drive?
All you need to clean your hard drive and clear all old data and info are
Time
Internet connection
Faster the internet connection and speed, faster your work will be done.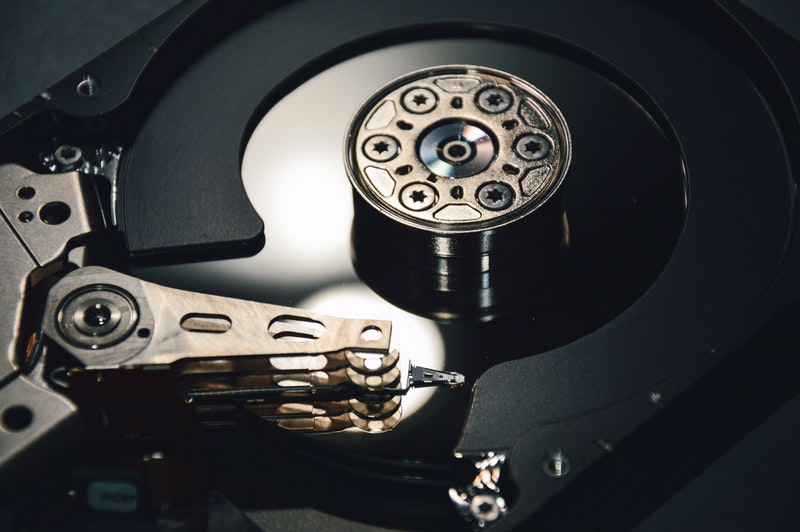 Steps to clear your Mac's hard disk
Follow us as we guide you on how you can wipe Mac hard drive clean and reset it to factory settings and make it as new as it was when you took it out of the box. Here is how you can wipe your Mac and get it ready for use, yours or someone else's with installed and working OS. Please note, the steps may vary from operating systems to operating systems and the Machine's configuration but this is the general steps that can be followed to wipe your Mac clean.
Firstly, make sure that your Machine is connected to the internet. This will make installing the latest operating system easy for you. The latest MacOS can either be MacOS High Sierra or MacOS X.
Always back up all the data and information on your Mac and this can be done using Time Machine.
There are apps like Carbon Copy Cloner, SuperDuper and such that can help you clone your internal hard drive into an external hard drive. This will help you retrieve all the data on your restored Mac and clone external hard drive data to internal hard drive of your Mac.
De-authorize all the third-party applications from your Mac, including iTunes store and such.
Sign out of the iCloud account and disable it.
Restart your Mac in Recovery mode. To do this, you have to hold down the Option + command key + the R key when your Machine is restarting.
Using the disk utility clean your hard disk and erase the content of the drive. To do so, click on Disk utility > Continue. Using the main volume, click on Unmount and then on Erase.
Reinstall MacOS of your preference and restart your Mac.
In a glance, the steps to erase Mac's hard disk are as follows
Restart your Mac by pressing Option+Command+R to restart in Recovery mode.
MacOS Utility menu will appear.
Select internal storage from the left-hand menu or Apple SSD on recent Macs.
Click Erase button from the Disk Utility menu.
After erasing the disk, reinstall the latest Operating System on the Mac.
Click on Reinstall in the utility menu.
Read and agree to the terms and follow the instructions in the installation guide.
Insert the cleaned disk when prompted in order to complete the reinstallation process.
Your Mac is as new as possible.
Shut down the system once the entire process is completed.
Restart the Mac and Voila! It is as good as new.