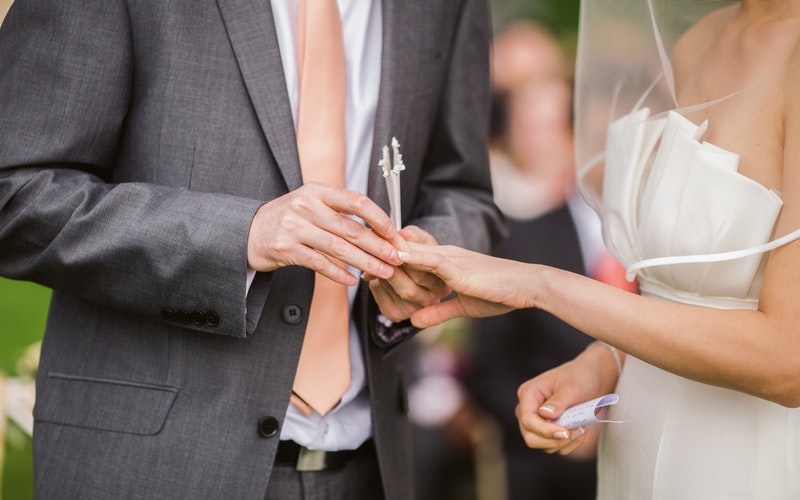 Brisbane is one of the most versatile cities in Australia for various reasons. Locals and visitors choose to visit the state capital of Queensland because of its interesting culture, high-employment opportunities, exciting outdoor and indoor entertainment, and breathtaking scenic views.
The city is also a popular destination wedding option. Couples from all over the country dream of getting married at the historic Custom House or in the picturesque Victoria Park. So if you intend to have your big day in the city, you need to have all the necessary things before your big day. It includes wedding rings in Brisbane.
But if you have yet to find the best wedding ring for you and your beau, below are some of the most loved metal options that you can find in the city:
Gold
Perhaps the most common and most traditional metals used for both engagement and wedding rings in Brisbane and all the other countries of the world is gold. This metal comes in several options, including yellow gold, white gold, or rose gold.
However, you need to remember that knowing the karat of your gold wedding band is very important. Some people believe that gold with higher karat like the 24 karat gold is better. However, it may bend or scratch faster compared to the others. The precious stones may also detach from this band easily. So if you want a more durable wedding ring, you must get gold bands with less than 24 karats.
Platinum
Considered as one of the rarest and most expensive metals in the world, platinum wedding bands have rapidly become the wedding band of choice by most discerning couples. Experts believe that platinum is a good choice because of its density and its ability to secure precious stones for a lifetime. It is also the reason why some bejewelled white gold rings come with platinum prongs since it can handle wear and tear compared to weaker metals.
While platinum costs more than the other metals, the longevity of this wedding band material can justify its staggering price. You and your partner can wear it every day without worrying about losing its shine or getting some scratches.
Palladium
If you love the shiny look of platinum bands but have a limited budget, then palladium wedding rings could be your best option. This metal has the same shiny white finish. Other couples also love this wedding band because it is very lightweight, hypoallergenic, and comfortable, which is perfect for everyday wear.
But since palladium is not as durable as platinum, it may show some scratches as the years pass by. This metal is also difficult to resize, which may cause a problem in the future.
Sterling Silver 
Silver metal is also another popular precious metal used in wedding bands. This metal is also one of the most affordable metals in the market. It has a moon-like colour that makes it appealing for regular wear.
Choosing silver wedding bands can be the best choice if you want to make your wedding ring a part of your everyday wardrobe.
Picking the right metal to use in your wedding ring is one of the most crucial decisions that you and your future spouse need to make before the wedding. You may weigh the pros and cons of these metals before making the final purchase.