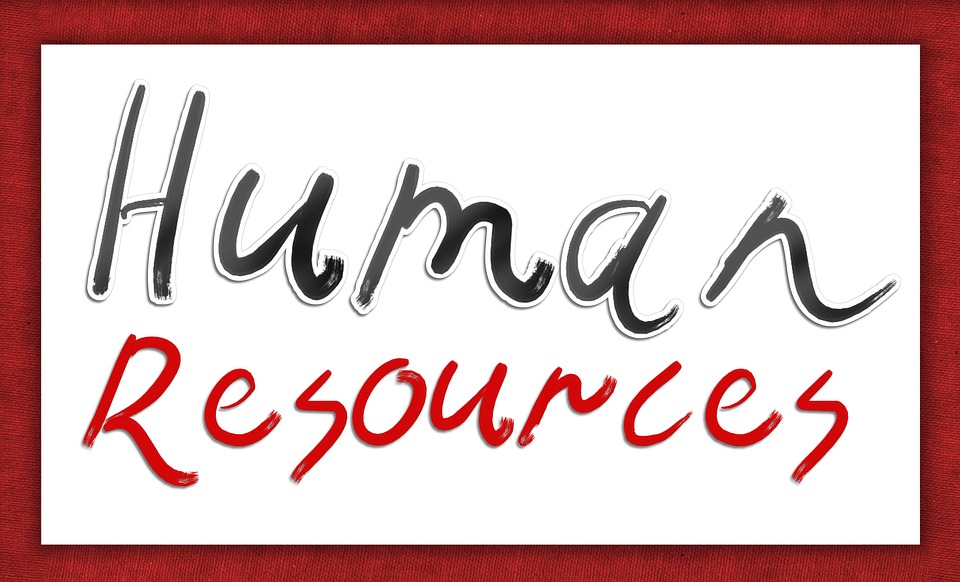 The Importance Of HR Certification?
Human resources, unlike many other professions, is one where having a certificate is not mandatory. Employees in this field can acquire a job in spite of lacking a degree, though most HR professionals choose to pursue certification for a number of benefits and perks that come with it.
For one thing, an HR certification can improve your chances of finding a better, quality-based job. It provides a solid and proven way to demonstrate your value, help you land a promotion to a more senior position and also help you earn more money. If you want convenience along with those perks, then an online HR certification will do as well.
If you're working in HR and believe you need a certification, then you should consider the type of credentials you're looking for. This means HR employees and candidates have several options to choose from, in which some of them include:
HRCI
Associate Professional in Human Resources (aPHR)
The Associate Professional in Human Resources (aPHR) is the most entry-level credential available. This certificate is ideal for young HR workers who are looking to fast track their careers. Since the exam is knowledge-based, the only eligible requirement is a high-school diploma. What this means is that you don't have to spend four years to earn a bachelor's degree in human resources and can take this exam to prove your competency.
Professional in Human Resources (PHR)
Right above the aPHR is the PHR, which is one of the most popular certifications on the market. PHR is a brilliant way for you to show that your experience working in HR has improved your HR skills and gives you a platform to demonstrate your knowledge of operational and technical aspects of HR management, especially in areas related to laws and regulation in the US.
Global Professional in Human Resources (GPHR)
Those looking for HR jobs abroad can opt for the GPHR certification. Its certification exam covers standard topics like organizational management and strategic HR management but also covers multinational concepts including global talent acquisition and benefits.
Senior Professional in Human Resources (SPHR)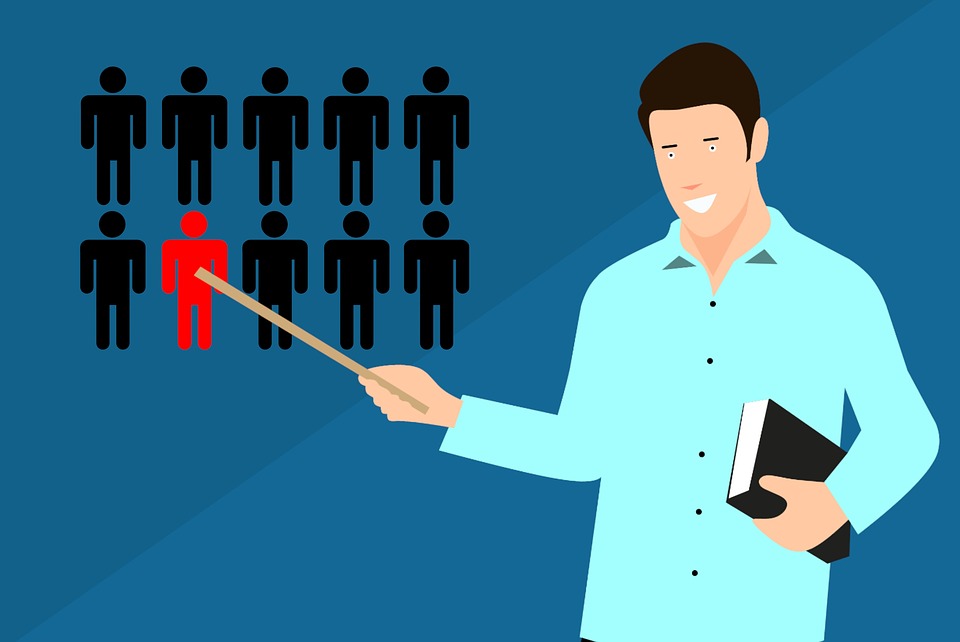 The next step in the HRCI above the PHR is the SPHR. This program can showcase a candidate's command of strategic HR management and policy-making. This certification is geared towards managers and experts that also focuses on the "big-picture" planning of HR policy, instead of implementation.
SHRM
SHRM Certified Professional (SHRM-CP)
This is the SHRM equivalent of the PHR. This credential focuses on operational HR functions, policy implementation and strategies. The SHRM-CP has a slightly less rigorous set of eligibility requirements, as candidates with a Bachelor's degree in HR only need one year of work experience, as opposed to the two years required by the PHR. Similarly, if you're enrolled in a graduate HR program, you can apply for the SHRM-CP as soon as you start working in an HR role.
If you have recently started your career and you don't want to wait for the PHR, the SHRM-CP is the solution for you. Those taking the exam need at least 70% to pass.
SHRM Senior Certified Professional (SHRM-SCP)
SHRM has an advanced certification, known as the SCP. Just like the SPHR, this certification focuses on upper-level topics that's more than just basic HR knowledge. Topics for the certification exam include strategy development, HR metrics and aligning HR strategies to organizational goals. This is the credential for you if you're an experienced HR worker looking to go up the next level and demonstrate your value.
HRCI or SHRM?
Even if it comes down to experience, you still need to decide which company to choose.
When choosing an HR certification, the reputation of your decision is important. Due to this reason, some professionals bank on HRCI due to its accreditation. Now while HRCI does have a point that they've been the sole provider of accredited HR credentials for 40 years, they are certainly wrong in claiming SRHM's certifications aren't as widely accepted. Although they're relatively new to HRCI, the SHRM still carries weight and their credentials demand respect.
In the end, the choice is yours.