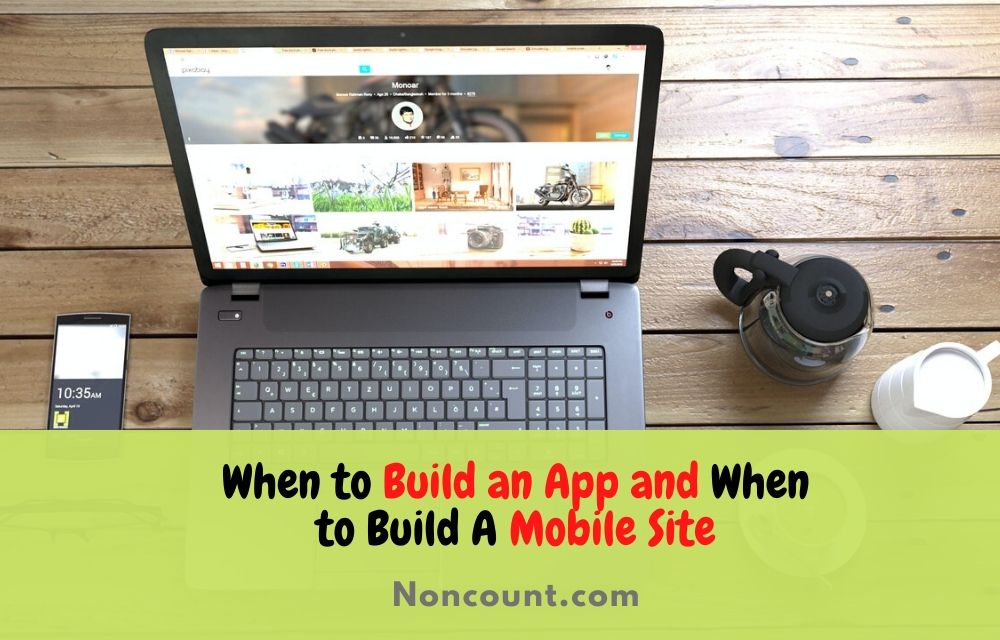 Mobile web browsing was quite rare less than two decades ago. Mobile phones back then were small and clunky and had slow internet connections that made the experience terrible. Things changed rapidly after smartphones hit the market, web designers realized that they needed to find a way to cater to the people accessing sites from their tiny, 4-inch devices.
We saw many basic mobile-friendly websites that were little more than text formatted to fit a smaller screen, with the majority of the formatting and images removed.
At the same time, there was a rush to build mobile apps. In part repeating the events of the dotcom boom; every brand wanted to have an app, regardless of whether it was necessary. A trick that many used for a short time was to create an app that simply loaded up the mobile version of a website, acting like a bespoke, single-site web browser.
Thankfully, technology has matured and we now have much better quality apps and a significantly improved browsing experience, thanks to responsive web design that works seamlessly across each device.
Around half of all web traffic now comes from mobile devices like smartphones and tablets. Web designers are beginning to move to a mobile-first focus when they create new sites, as the trend towards more mobile traffic looks likely to continue for some time.
When to Use a Mobile Website
The power of responsive web design means that you will almost always want to have a mobile website rather than an app. It will save you time and money at the beginning as well over the lifecycle of the site, as it can be upgraded more easily than a bespoke app.
Other benefits of a mobile website include:
Instant accessibility on every device since users won't need to download an app
Mobile sites are compatible with almost every device, so there's no need to build bespoke versions
You can change, tweak, and upgrade mobile sites without the user having to download an update
They can be found much more easily in search engines, meaning you'll get more eyes looking at your mobile site
Mobile sites can be more easily shared with friends and colleagues since the recipient can just click the link they're sent
Therefore, you should consider that a mobile website is ALWAYS the answer unless certain other criteria apply. In those instances, you should consider the factors that make a great mobile app.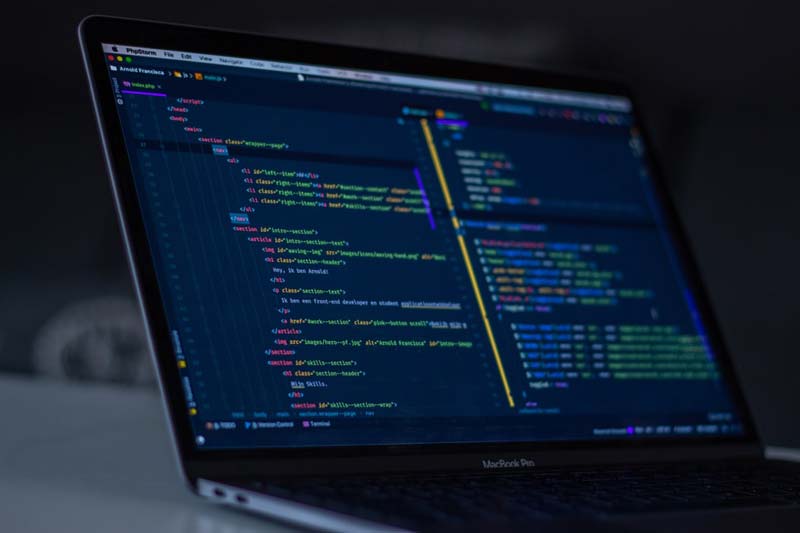 Personalization and Regular Use
The first criterion to consider is whether how frequently the app will be used and whether their experience needs to be personalized.
If the user is likely to use your service regularly, they want to remain signed in or have a personalized experience, an app may make sense. Examples of this type of app include Instagram, online banks, and your email provider.
Using Functions Native to the Device
Another reason why you might want to build an app over a responsive website that works on mobile devices is the end user's need for specific hardware and functions, like fullscreen mode.
There are many reasons why you may want to do this. For example, if you want to access the camera to add augmented reality elements, or to use its accelerometer. Google's Measure app is a good example of this, it uses the camera and the sensors in the camera to let the user measure objects without the need for another tool.
Mobile games are almost always released on an app rather than through the browser. There are some exceptions though, some smaller online casinos offer HTML5 games as it can save on development costs, but most major brands use an app to provide their customers with a fully mobile-optimized experience. One example of this is PokerStars, which has an app that contains the same features as its desktop version.
Using Offline
If your users will want/need to access the functions of your service while offline then a mobile app will likely be the best solution. While it is possible to load functionality for use offline in a web browser, if the user accidentally closes the tab or refreshes the page they'll lose access until they have an internet connection again.
Push Notifications
Push notifications often go hand-in-hand with regular use. Email and messaging apps are prime examples of this; the notifications help to alert the user to a new message that may require action.
Again it is possible to enable push notifications through the browser, but functionality is significantly limited.