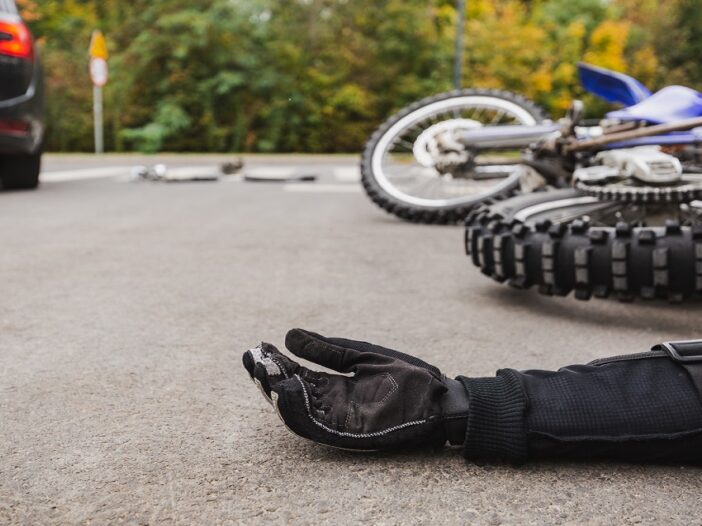 Getting into a vehicular accident is frightening enough, but it becomes even more so when you are on a motorcycle. For one, they are less common on the road than other types of vehicles, so it is likely that the other one involved in the crash is much bigger and heavier than yours.
As a result, you are much less protected from physical harm than the other driver, who is afforded the protection of an enclosed and larger vehicle. If you have recently gotten into an accident on your motorcycle, the following are a few of the steps you should take afterward.
Seek Legal Representation
An accident can upend your whole life in several ways. One of the worst scenarios is that it can result in gruesome injuries that take a long time to heal and recover from if you do so at all.
The mental impact they have can also be strong. For example, you might be left feeling lost amid the seriousness of the situation and unable to determine what your next steps should be.
That is why hiring a motorcycle injury attorney is a great idea. They have dealt with clients in your situation before and can give you advice about multiple issues stemming from your current situation.
Seek Medical Attention
One of the things a lawyer can help you with is choosing which medical professionals to see after your accident. Your lawyer's past experiences with similar situations mean they may have developed relationships with doctors who they know are skilled and trustworthy based on how effective the treatment they provided their past clients was.
Having the assistance of your attorney in making this decision can help assuage any concerns you might have about the reliability of the medical professional that you end up seeing.
Seek Compensation
Your attorney will also be able to assist you in obtaining the compensation that you deserve. There are multiple ways in which you may be able to claim these funds. For example, your medical expenses resulting from the accident may be covered by another party such as the other driver or your medical insurance.
In addition, if you are unable to work while you recover from your injuries, it may be possible to recover those lost wages.
More directly related to your accident itself, your attorney might be able to seek compensation for the damages caused to your vehicle or its total destruction, if that is what happened.
The great thing about that is that you can then use those funds to repair your motorcycle, if possible, or replace it entirely. After all, losing your mode of transportation can cause you so many problems, such as making it harder for you to attend your doctor appointments or get to work.
A motorcycle accident is major and life-changing. However, there are steps you can take to prevent it from ruining your life. Among other things, you can seek legal representation, medical attention and compensation.
Doing so can improve the overall outcome of a terrible situation.