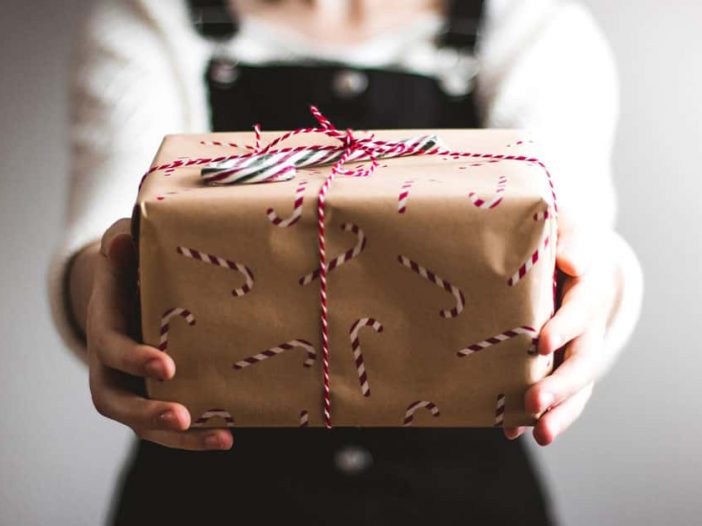 Are you confused about what gift to buy for your stoner friends? Gifting them quality accessories would be a good option. But why not raise the bar and give your stoner friends an ultimate gift that they would cherish? Weed gift boxes with premium quality glass pieces, hemp wraps, rolling papers, cones, and grinders would be the way to go.
You could customize a gift box according to your friend's smoking preferences, or you could pay for a quality subscription box and let them curate a smoking box for your friends.
What Makes Up Ideal Weed Gift Boxes?
Before you start buying smoking accessories or looking for smoking subscription box vendors, take some time to ask and understand your friend's smoking preferences.
Are they a beginner or they have been enjoying smoking for a while now? Do they use glass pieces, or they prefer only smoking joints? Understanding their preferences and customizing the gift box accordingly will make them feel extra special.
For a beginner, what would help is a stash box to keep their smoking product safe. Accessories with premium rolling paper with tips or pre-rolled cones make the process of rolling a joint easier and would help them enjoy the process better. Glass hand pipes, chillum, grinder, rolling trays are some of the other accessories you would find in gift boxes.
Some smokers prefer using the bong rather than a joint. The water in the bong takes the heat out and makes the process feel much cooler and smoother. So their ideal gift box would include a glass bubbler or bongs instead of rolling papers.
Any gift box could become the ideal gift choice if you customize its content keeping the recipient in mind.
Why Should You Consider A Smoking Subscription Box?
Buying a premium glass piece alone would cost you around $35 to $90. If you want to include other products like bubbler or bong, or trays, then the costs keep adding up.
Also, before you go about buying smoking accessories, you need to conduct thorough research on the quality of the product, price, and durability. If you are not aware of what specific smoking products your stoner friend would prefer, it would be best to let the professionals handle the gift box.
Smoking subscription boxes provide value for the money you spend. Instead of 2-3 items, your friends could benefit from a range of smoking accessories they could add to their collection. Look for customer reviews, the products they offer, quality to understand what gift box your friend would like the most.
If you are buying the subscription service and not just one gift box, enquire about the variety of products they send out, so your friend does not get bored receiving the same accessories every month.
Gift Happiness with a Smoking Box
If your goal is to both surprise and impresses your stoner friend, then you cannot go wrong with premium quality weed gift boxes.
You can choose to buy products separately and make a box of your own or go ahead with a premium quality subscription box specially curated according to your friend's smoking preferences. You are sure to be the talk of the town with your unique gifting choice.