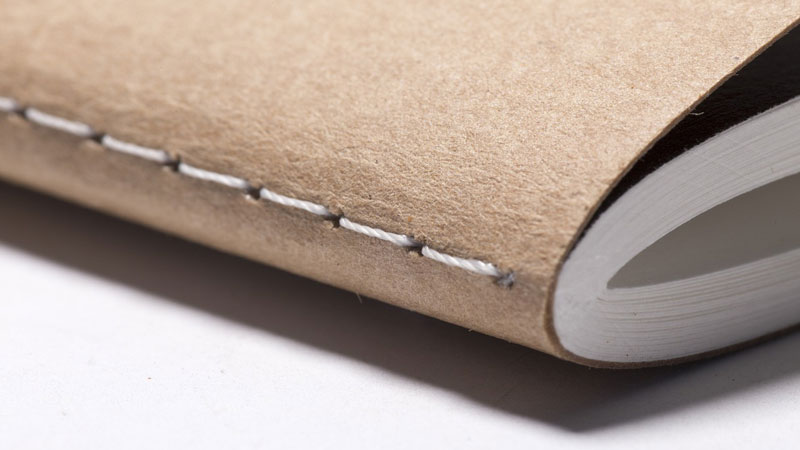 After the work put in on a project, it is important to choose the right binding covers. Attractive binding covers can make or break any presentation.
Probably the first consideration is color:
While color does not seem all that important, it really is. Look at advertisers. They use color to attract, and to emphasize. Look at the project that needs binding. What binder color would enhance this? Choose colors that work well with the subject matter.
An earthy type color for a camping theme, for instance. Or, if this is done for a particular company, colors that combine well with the logo would make this cover more attractive.
Next consider what weight paper is needed:
Will the project be handed around, or carried? A heavier weight paper would keep the project looking good.
On the other hand, if this project will be photocopied or run through a printer, a lighter weight paper stock would work the best. Generally speaking, however, a heavier paper stock is best to keep the project looking fresh.
Finishing:
Color and paper weight are important, but finish can enhance the binding covers. What kind of finish would work well with this project? Finishes are available, from glossy to matte, linen, flannel, even leather finish.
The cloth-like or leather finishes can give the project a more elegant look. A glossy finish gives a magazine style to the finished project. A matte finish may give a business-like feel to the project.
Size also matters:
What size paper is used on the project? To protect the paperwork inside, a binder cover should be a little larger than the interior papers. If there are index tabs included in the project, the cover should also extend past those.
The binder cover is there to protect the interior work. Measure the cover, making allowances for rounded corners, or the actual binding on the project.
Going to the supply store, many styles, finishes and sizes can be found, but not all projects are a standard size. This is where custom binder covers come in. The good thing about custom binding is the choice.
So much more is available, such as foil printing for the title, offset printing, for any graphics, and windows to show the titles. While custom binding cannot just be purchased at a supply store, the wait is usually worth it, giving the document a "read me" attraction.
While binder covers may seem like flash, they are the introduction to the work inside. It is the binder cover that attracts, the binder cover that interests the potential reader. Choose well, and the project will be successful.