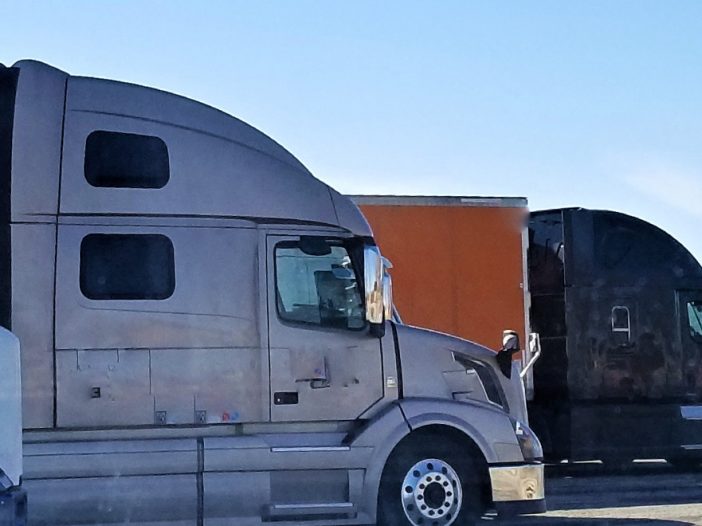 If you didn't know already, transport will play a major role in helping businesses trade. Transport refers to any sort of vehicle that is utilized to carry goods and even people around.
Whilst the main focus of transport is to collect goods and deliver them to clients or customers, transport is also useful for businesses for moving their employees around, getting them into work quicker and getting to important places. As such, this article will explore all things transport, help build up your knowledge.
What Transport Could Do For Your Business
If you haven't already looked into what transport can do for your business, then you should reconsider everything. Working with transport solutions helps the economy grow and is an integral part of the business world.
With certain transports offering more use to you than others. For example, if you operate on a smaller more local scale, then it's likely you'll make use of trucks and other road-based transport methods.
Transports Role In The Economy
As mentioned, transport has a major part to play in the state of the local and worldwide economy. Every country will need to engage with trade with each other so that all can rise together and provide goods and services to their inhabitants.
This is why the government invests in transport, as it can boost the economy. Transport makes this happen and comes in forms in the sea, air and on earth. In some cases, all three of these may be used to help deliver goods.
Businesses within all industries will make do with some form of transport to help deliver their mission without even focusing on it. It's a natural part of the business cycle.
How Times Have Changed
With the world-changing, the way in which businesses require transport has changed. Consider your countries international standing, and if they would need to look into being able to travel into other countries freely to trade, or if they will need to pay quite a large amount through tax or import fees just to get into the country.
Getting The Most Out Of Transport
If your business is utilizing transport in some way, then it's likely that you are not achieving the most out of them as you possibly could. Times are always changing, and your fleet of vehicles will likely need updating at some point. These vehicles could offer more space for transporting goods, or they could be fitted with more modern engines that can get to places quicker.
Whatever the reason, this is why you should look at your transport solutions annually. It's always good to have some spare vehicles in storage somewhere, or as part of your fleet in general, so that if one was to go down or run into trouble, that you'd be able to deal with the workload.
However, due to the way in which the modern world works, there are more technological solutions that can give your transportation a boost. This refers to software that can be implemented into your fleet to help improve efficiency and report more accurate data back to you. Collecting this correct data can help you find opportunities to improve routes, or find better times to send out your transport or make arrangements with clients.
Across Australia, this becomes even more important when you consider how far your transport may have to travel. Consider taking a look at TransVirtual's transport management system, which can help you make the most out of transportation for your business. They offer tools that give you more information that will be crucial to the ongoing success of your business.
Work with your transport solutions, whether they be in-house or with a third party so that you can maximize productivity. Consult transport experts regularly so that you can build up knowledge and make more informed decisions.
The Future Of Transport
With the world-changing, the future of transport is forever evolving. It wasn't long ago that the only way to transport goods was via boat, which is still the primary way of conducting trade across the world. The only issue comes in the form of customs and quarantine requirements for importing and exporting certain goods.
Going forward, it's likely that more transport will be involved in trade, from more flight options to more tunnels and bridges being built. Across the world, countries are uniting together so that they can build more bridges across nations, and create transport tunnels underneath the sea, to link countries together.
All of this is in the aid of boosting the economy, as more trucks and cars will be able to be utilized for trading purposes.
It's important to note that it won't be down to just one mode of transport to play a role in business, but as much of them as possible. It's the same reason as to why we are seeing more trains being utilized in Asia, with more tracks being built for both trade and tourism purposes.