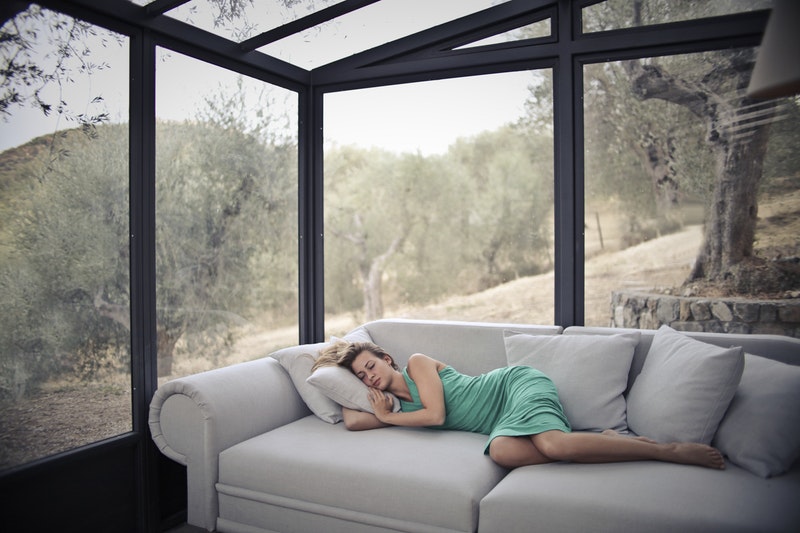 If you want to ensure that you have the healthy and pleasurable sleep then you all need to have the quality mattress to match. It isn't just about adjusting your sleep schedule or investing in expensive medicines! However, choosing the best mattress for you isn't as easy as it sounds.
There are several factors to consider, which can make the task seem overwhelming. But not to worry, as you'll be able to narrow down your choices and make the right decision with the right knowledge. Wondering how to choose a mattress? Read on as I show you the best tips for a quality mattress selection to get you the best sleep.
When you have a quality mattress, your quality of sleep will also improve. You get the right support, the ultimate comfort, and everything else that enables you to sleep well throughout the night. But the right mattress has to suit your individual needs. How will you know what to get? Here are the top three factors to consider:
Know The Types of Mattresses Available
Yes, there are different types of mattresses available for you to try and it isn't just the standard springs! When looking for the perfect mattress, it isn't just about pressing into it and feeling the texture for ultimate softness. You'd better check reviews from sleep expert. A better way of choosing the quality mattress is through having the knowledge of the type ideal for your body.
There are three major types of mattresses you can purchase, each having different production processes and costs.
This is now becoming a more popular choice for people today because of its balance of both support and comfort. This material conforms to your body as you sleep to ensure that you get the support with minimal pain regardless of your sleeping position.
Innerspring mattresses are the traditional mattress many usually have, which uses an internal support of metal springs. You can see the quality of support from a mattress like this by determining how many coils are in it. The number of coils will determine how great the support will be.
Instead of memory foam, there are latex mattresses made of natural materials with varying levels of plushness and firmness. They are less dense and less hot than memory foam.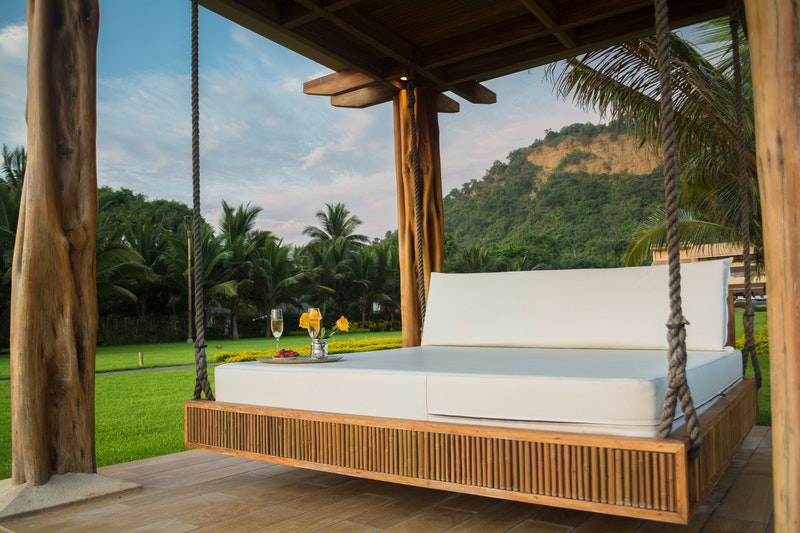 Get the Right Size and Support
You may have heard of people advising that the bigger bed is always better. And this is quite true, as it has its benefits! When owning a bigger bed, you will be able to have more space if you want to shift positions. Furthermore, if you have a partner, you won't have to worry about waking them up or disturbing them when you share the bed. You are able to move freely and turn to any position for a comfortable experience.
However, do take note of the size of your bed frame and the room. The bed shouldn't be too big to overcrowd your room and it should be at the right weight for the bed frame to support.
Also, in terms of support, do not assume that the firmer, the better. Firmer mattresses may result in back pain with some users. It's best to have that balance of both softness and firmness. It should be soft enough for you to sink a bit but firm enough to support your weight without straining muscles. Medium firm mattresses are the way to go!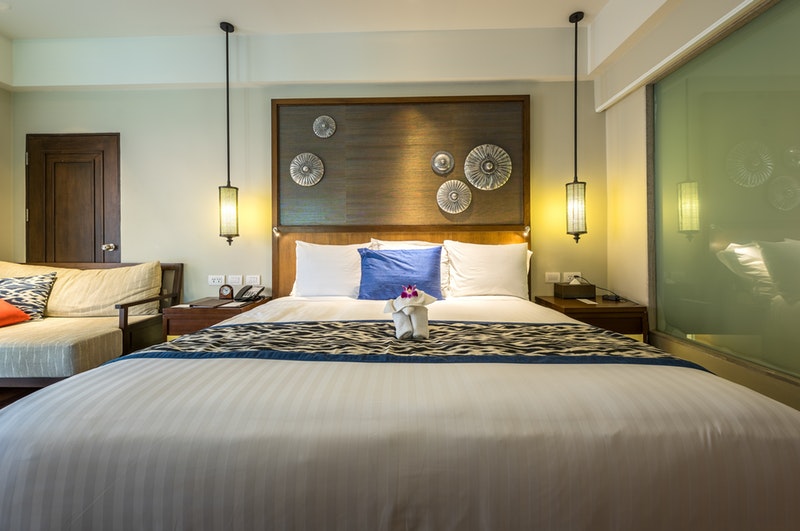 Try It Before You Purchase
Last but not the least, the best way to determine if a mattress is right for you is if you try it before you get it. It's best to test out a mattress for at least 15 minutes and observe the way it supports you. You may want to go to reputable shops and look for trusted manufacturers known for their quality of mattresses to start out.
It's best to demo the mattress to avoid wasting your time and money purchasing one that won't be suitable for your body and sleep. That way, you know you have made the right investment!
Wrapping It Up
Many people tend to overlook the importance and advantages of having a quality mattress. I mean, think about it, you spend at least eight hours a day lying down and trying to relax. That's why it's essential to ensure that you have the best mattress suitable for you to improve your health and stay energized.
Hopefully, these tips for a quality mattress selection to get you the best sleep gave you an idea of what you need for your body to stay relaxed. So don't wait any longer and make the right choice today!
For those who have any questions or would like to share their experiences on choosing a mattress, do comment below. Our sleep experts will get to you!