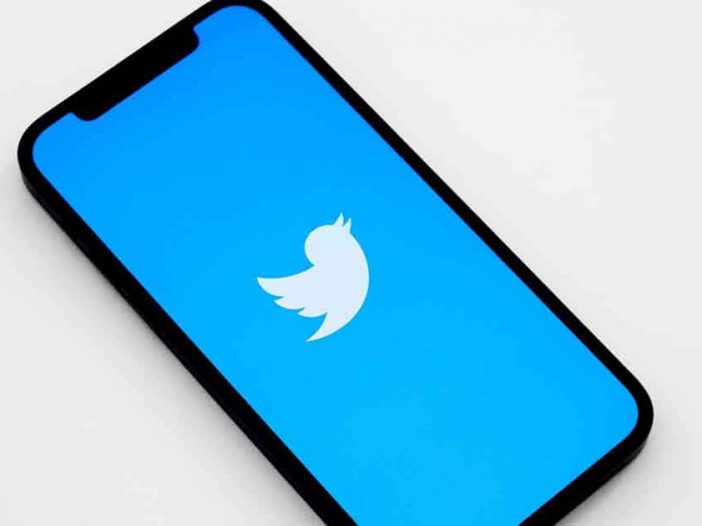 Two viruses are doing rounds in the world, one is the infamous COVID-19 while the other is Twitter. Founded in 2006 by Jack Dorsey, Noah Glass, Evan Williams, Biz Stone and a German contract developer, Twitter is now one of the most widely used social networking sites.
However, Twitter has not always been the way it is right now. Initially, it only served as a microblogging platform for its users where they could send out short texts to their friends, the text limit of which was 140 characters.
What's with the bird?
The bird in the Twitter logo was originally named "Larry the Bird". It was because Biz Stone (one of the co-founders of Twitter) was a massive fan of Larry Bird; a three-time NBA championship winner but this did not last long. The logo, after undergoing many alternations and makeovers, takes after a mountain bluebird now.
Why do people use Twitter?
Twitter has an estimated total of 192 million daily active users. It is not just used by common people or young adults, it is an app that is used by almost anyone around the world; celebrities, college students and even politicians.
Twitter has become an easy way of staying up to date with the latest news, political issues, fashion trends, celebrity gossips and drama, you name it. Some people even promote their researches on Twitter and there are certain accounts that offer best assignment help UK online. All in all, it is safe to say to say that Twitter serves a wide range of purposes which contributes to its viral nature.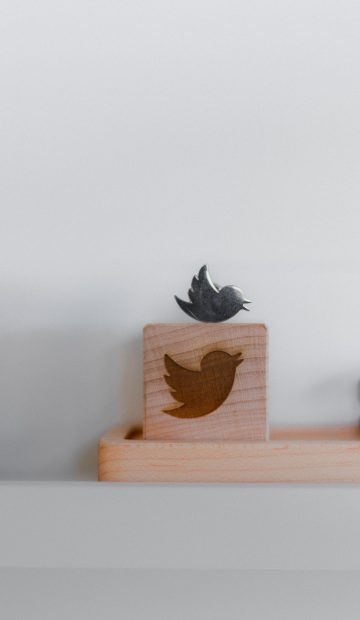 Twitter and its Viral Nature:
Twitter paves the way to bringing real-life changes. Nowadays, it is way more than just a social media site where people randomly tweet for fun. It has become a platform that unites people from all over the world for a common objective. All thanks to its viral nature, it is now possible to bring global attention to important issues.
1. Trends:
Twitter is mostly popular for its trend. Trends are hashtags that are being tweeted and retweeted the most in time. As simple as it sounds, it has much more influence.
Trends have a global impact. Once enough tweets are posted for a hashtag to make it on the trending section, millions of people get to see it. It creates awareness. Trends are not necessarily political, they can also be related to celebrities or music bands, etc.
Twitter highlights more controversial subjects than any other social networking. People take it to Twitter to express their frustration and dissatisfaction over any injustice happening anywhere in the world.
If you take Instagram, snap chat and Facebook as examples, these are all apps where people post pictures, share videos and funny posts, and text each other. On the other hand, Twitter focuses more on voicing people's opinions, which sometimes creates clashes and conflicts.
2. Celebrities and Their Fan Base:
Twitter is the one social media site that is most used by celebrities and, since celebrities have massive fan followings, more people are active to keep up with their idols. There are established fandoms that are active every day to post about their favourite artists.
3. Getting to Know What's Happening Around the World:
Twitter is "what's going on", it is the one website that most people resort to when they want to know what is happening in the world. This feature is what attracts more people to Twitter.
This quick and efficient provision of news adds to its viral nature. You can instantly be informed about a natural disaster that has taken place in a completely different part of the world by just going through the trending section. This makes Twitter distinct from other sites.
The Twitter audience is different from other platforms. Most of the Twitter population is keen to be involved in different discussions and debates. This drive is not found in users of other sites.
The opportunity to interact and exchange thoughts with one another gives an individual a sense of satisfaction. Someone who is extremely interested in sports would be found debating about sports, in the same ways, others debate about things that are in their domain.
4. Make Yourself Heard:
Twitter provides people with the opportunity to make their voices reach a larger audience if they use a viral hashtag. It places your tweet under that hashtag and every time someone clicks on it, there is a chance they get to see your tweet as well.
Final Thoughts:
While other apps are more centered on social friendships, Twitter is more inclined towards providing timely information and staying up to date. So if you are interested in speaking your mind and knowing the world, you should hop onto Twitter right this minute.