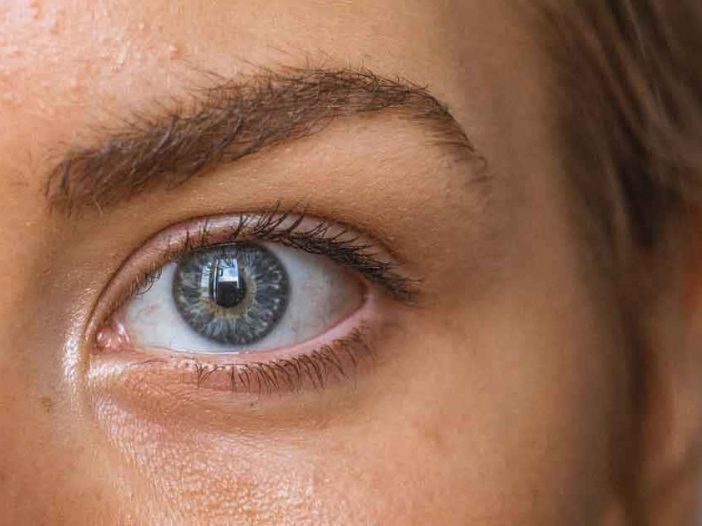 You might have started to notice an increasing number of sun and dark spots on your skin. Whether those spots are due to sun-induced freckles from your youth, age spots, or scarring, they are often an unpleasant sight, and you want to get rid of them as quickly as possible.
The causes of these spots include sun damage, hormonal shifts, prescription drug side effects, inflammation, diabetes, wound healing, and the aging process, especially once you reach the age of 40.
Many people try using various methods to clear up dark and sunspots, dark circles under the eyes, and otherwise uneven skin tone patches with varying degrees of success and failure.
You might have tried a few solutions of your own. If you still struggle with sun and dark spots, keep reading to learn four things you need to do.
1. Prevent the Spots When Possible
If you already see dark spots on your skin, you have to manage those at their point of development. However, you can prevent more from developing, avoiding the skin damage that causes them in the first place. You can use the same preventive methods to prevent the spreading and worsening of existing spots.
Practice a strict sun protection strategy that includes wearing a hat and protective clothing, avoiding direct sunlight between 10 a.m. and 4 p.m., and applying a 30 SPF or higher sunscreen before going outdoors.
You might also use sun-blocking products that include zinc oxide and titanium dioxide as an added measure to prevent the spots from returning if you have lightened or removed them.
2. Try Some Home Remedies
Most people might like trying the home-remedy route to save money and time to remove dark sunspots. A dermatologist's visit is expensive and time-consuming, so it is worth a shot to lighten those dark patches or under-eye circles. Here are a few home remedies to consider, though they haven't been proven in a clinical setting:
Lemon juice has natural skin-lightening abilities, halting the production of melanin. The juice's citric acid also makes it a powerful exfoliant, removing dead skin cells. Apply equal parts of lemon juice and water to the spots.
Raw mashed potatoes and lemon juice are an effective duo against discoloration and acne. Potatoes are rich in skin-moisturizing potassium and vitamin B6, which spurs cell growth. They also have natural bleaching properties that go hand-in-hand with lemon juice.
3. Invest in a Professional Skincare Solution
If you want to improve the chances of solving your sunspots issue as quickly as possible, Rodan + Fields offers a line of products that target sunspots, dark spots, and other skin discolorations.
The Reverse line's SPF 50+ sunscreen helps you protect your skin, while products like the brightening regimen, radiance mask, micro-dermabrasion paste and brightening toner can help uncover brighter, younger-looking skin.
Enjoy Even Tones and Brightness Again
With any or all of these strategies, you will soon heal your skin to see its natural tones without dark patches that might make you feel dull and not like yourself.
Prevent any future issues with sunscreen and protective clothing, natural remedies, and a trusted line of products targeted at your specific issues, so you can repair your skin and restore its luminous glow.