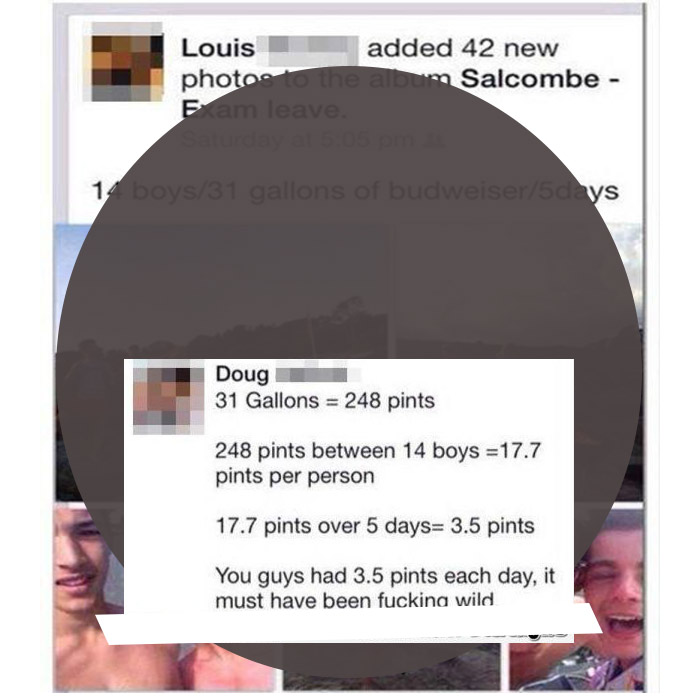 If we can't do stupid things here on earth where else should we do it? This is exactly true but when you read these stupid Facebook posts, you will feel like deleting your Facebook account completely.
We normally do dumb things but Facebook seems to be the platform where people are doing the dumbest things never done anywhere on this planet.
Surprisingly, parents and their children are doing the dumbest things together. That shows Facebook isn't the place to share serious matters affecting the world but to share things that make people look idiot or stupid or hilarious.
If you have never come across stupid Facebook posts, these posts will shock you. You will be shocked to realize that some are posted by parents who also have kids that are on Facebook. How do these parents cope with their kids in their homes after posting these dumb posts? We don't know.
Check below for 21 Stupid Post on Facebook.
1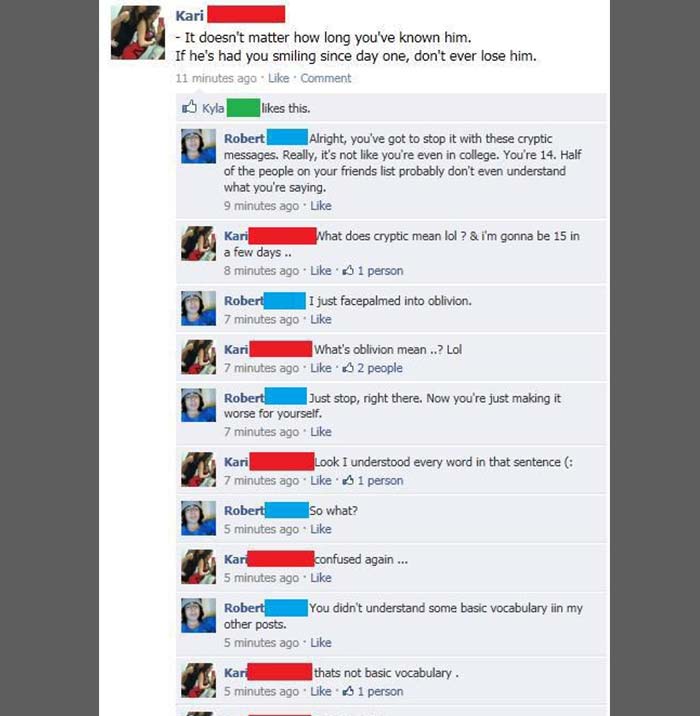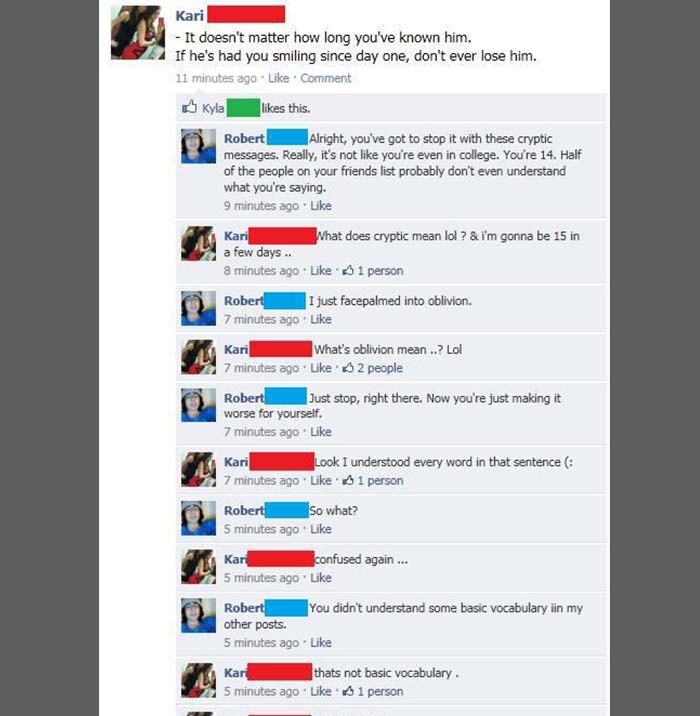 2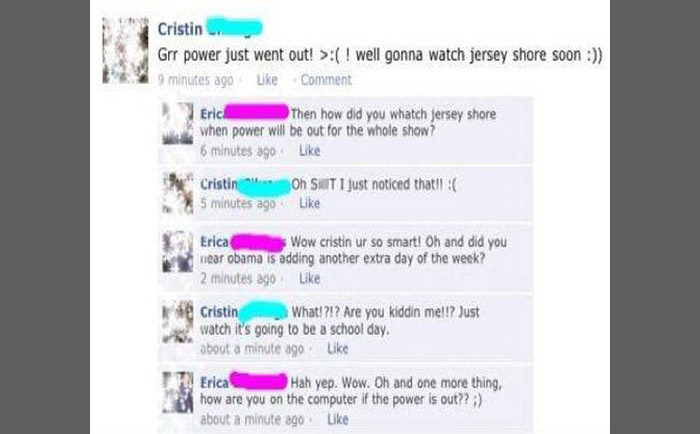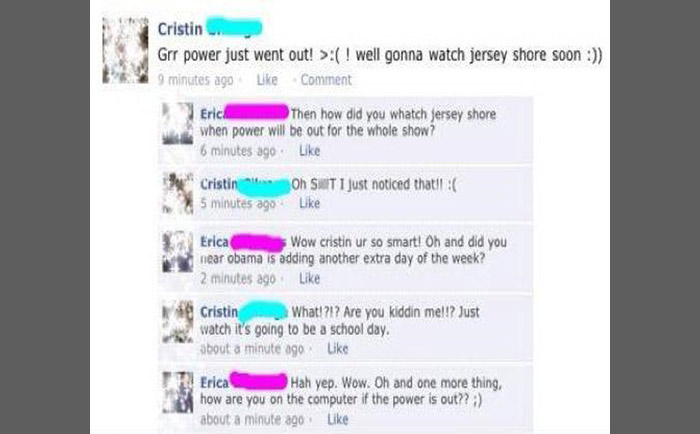 3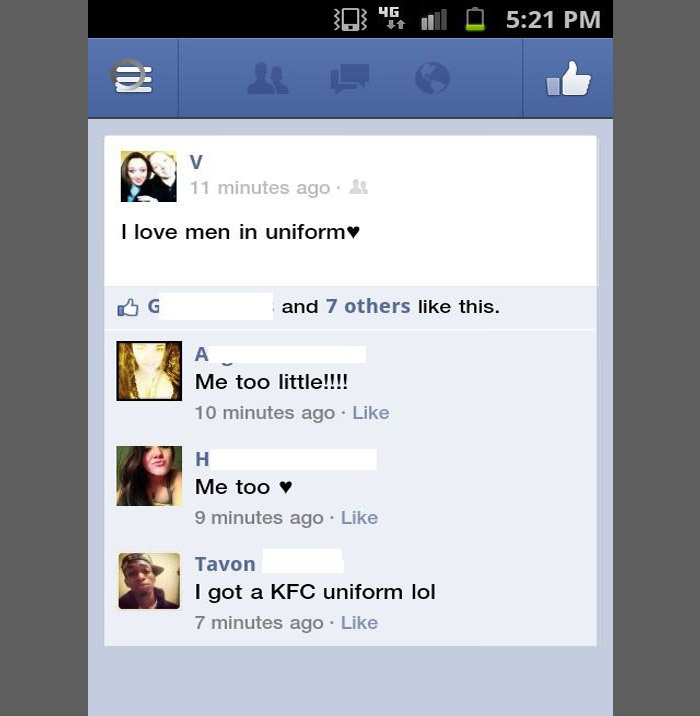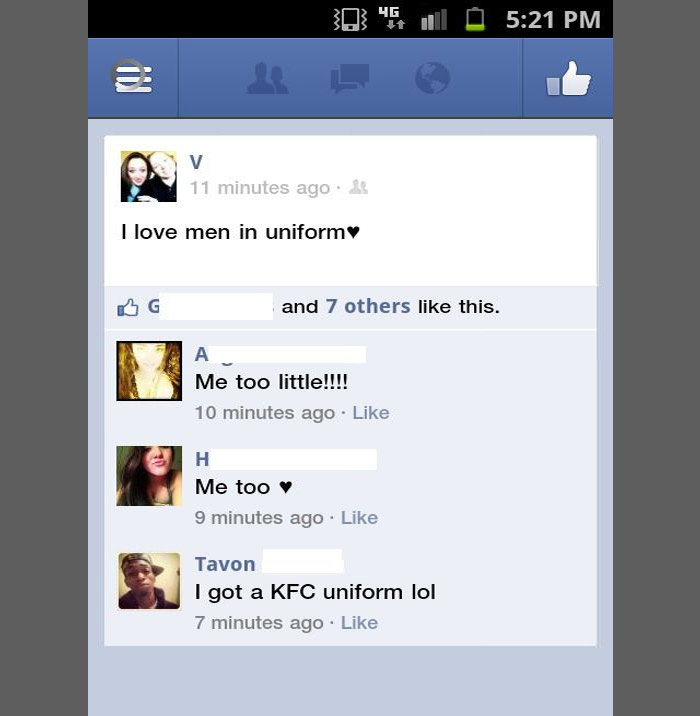 4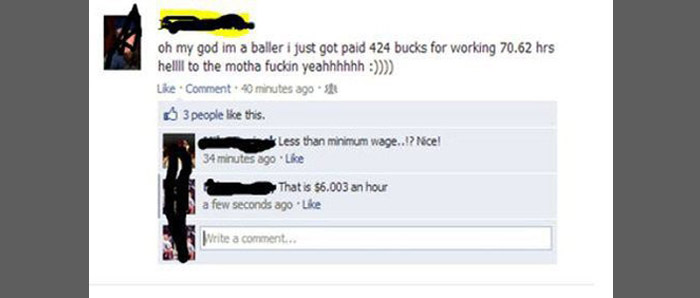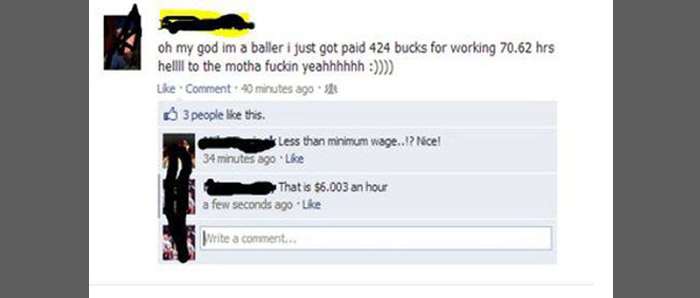 5


6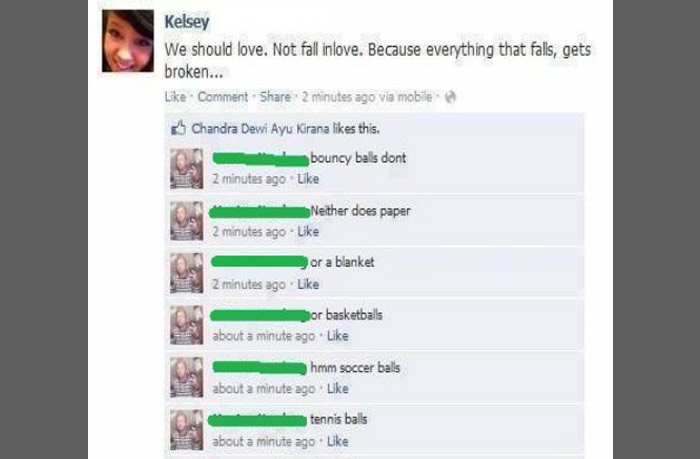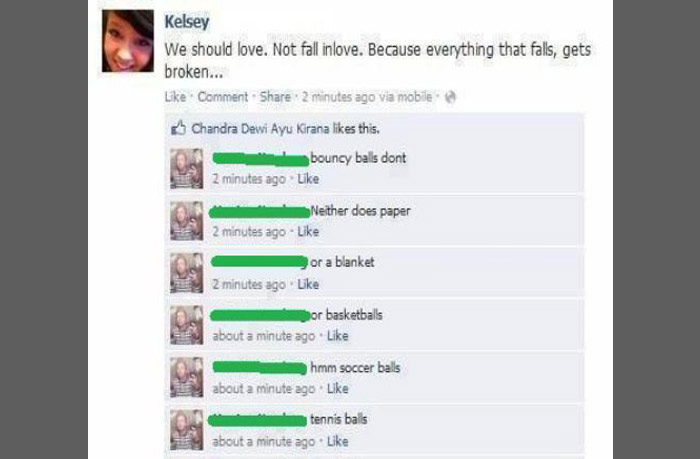 7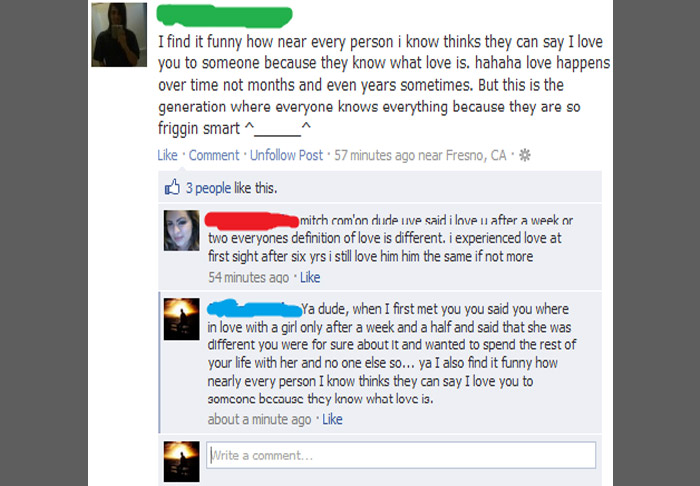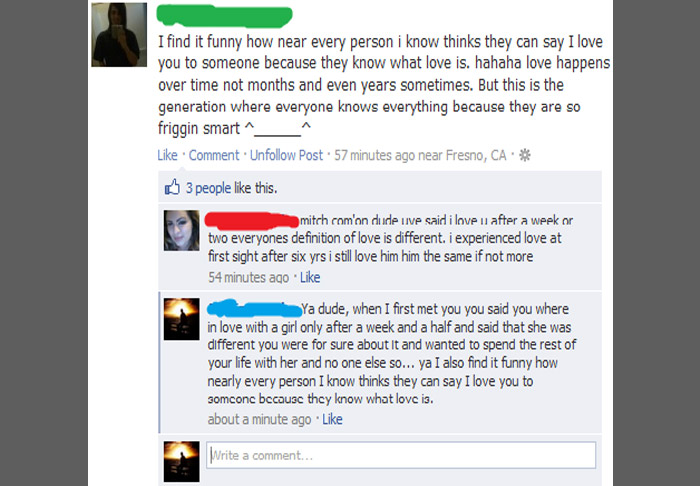 8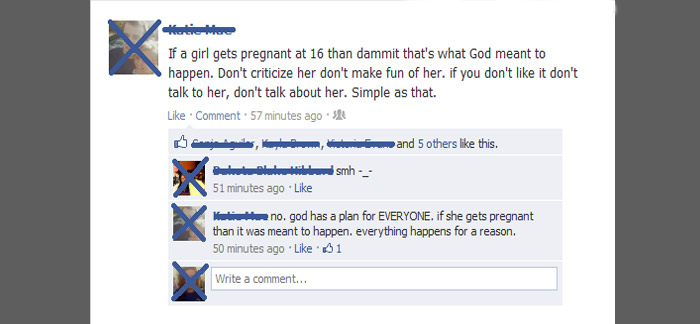 9


10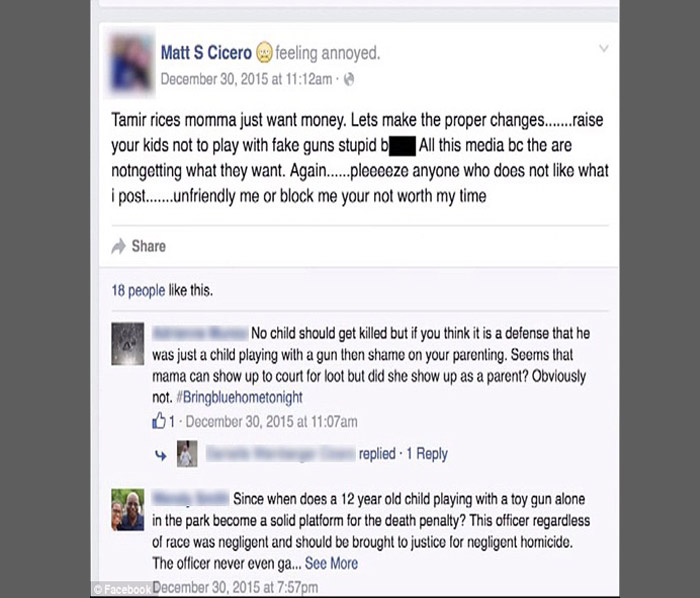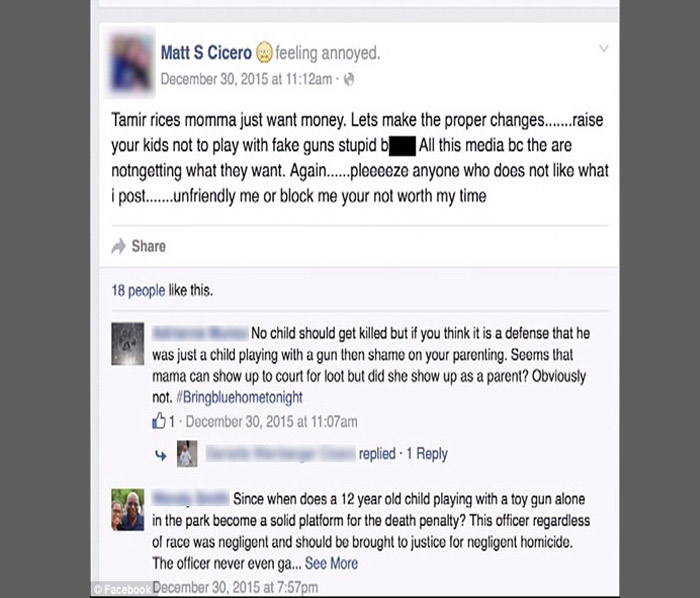 11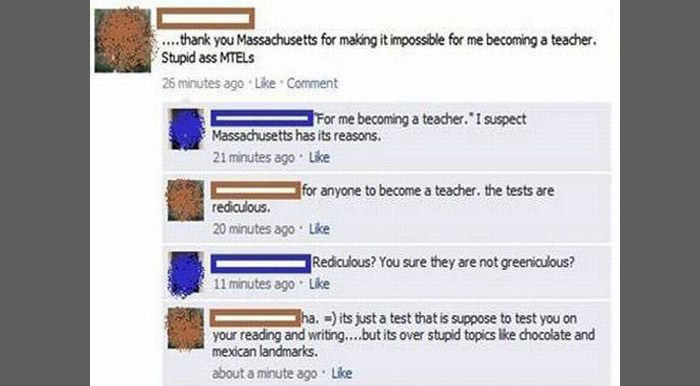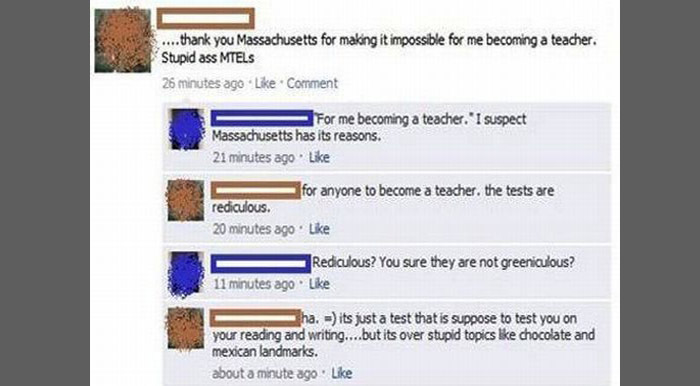 12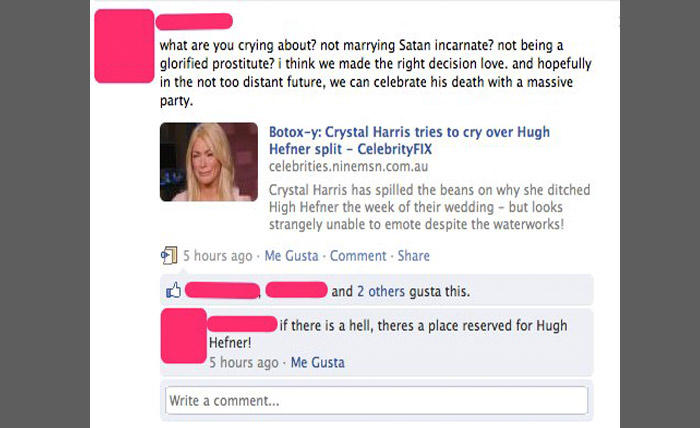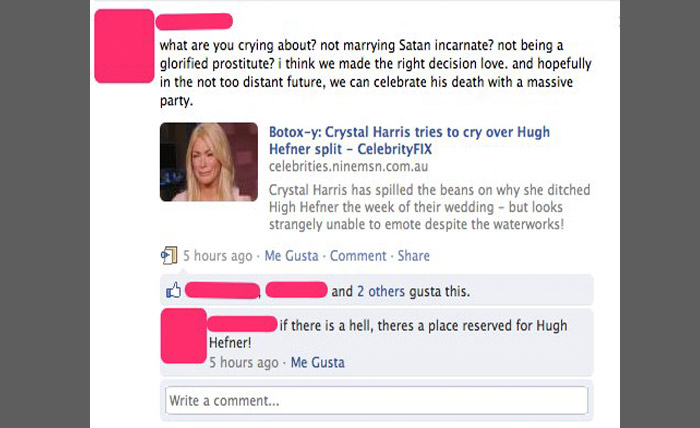 13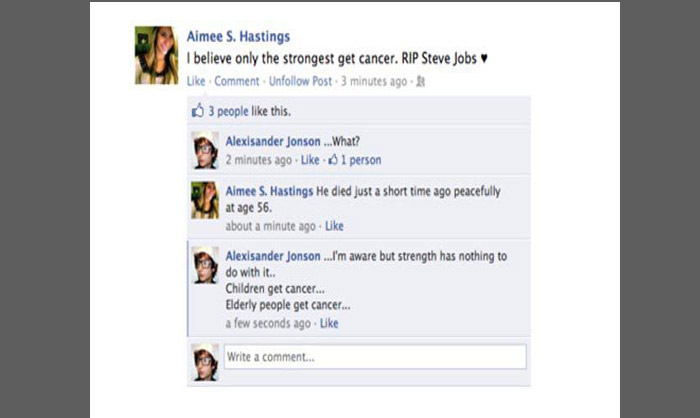 14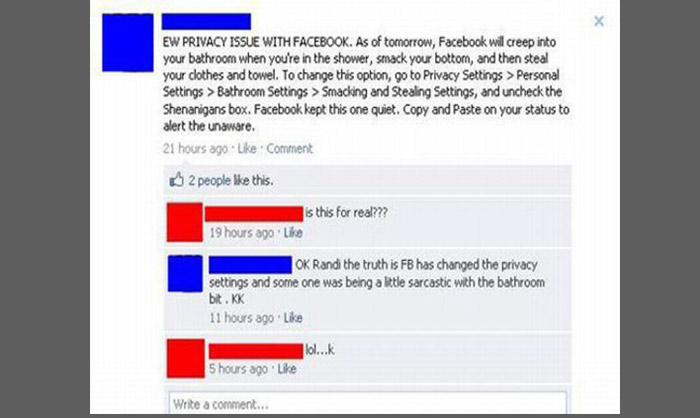 15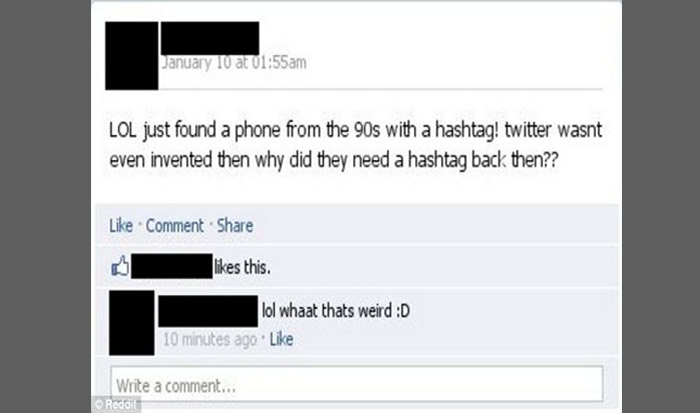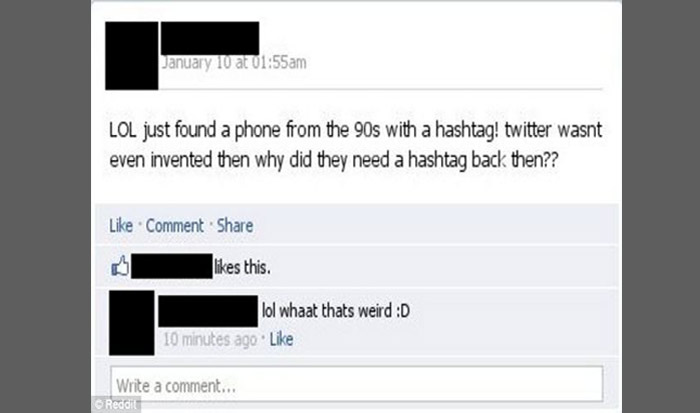 16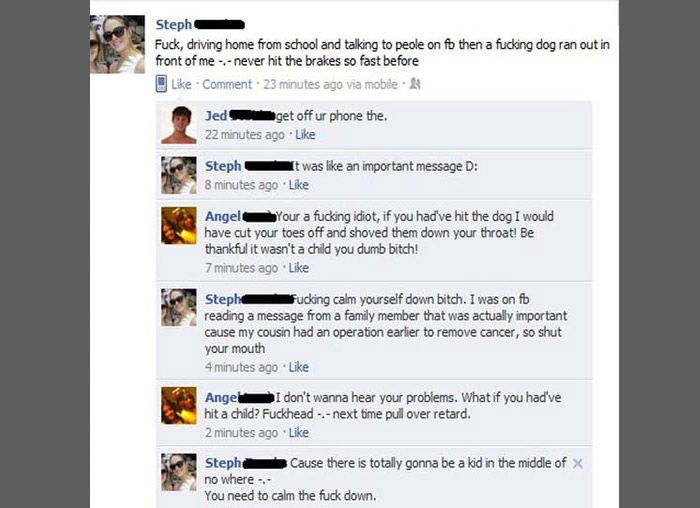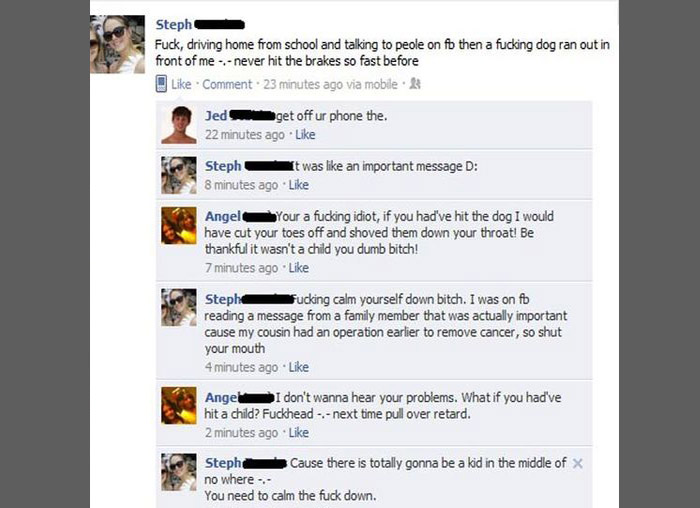 17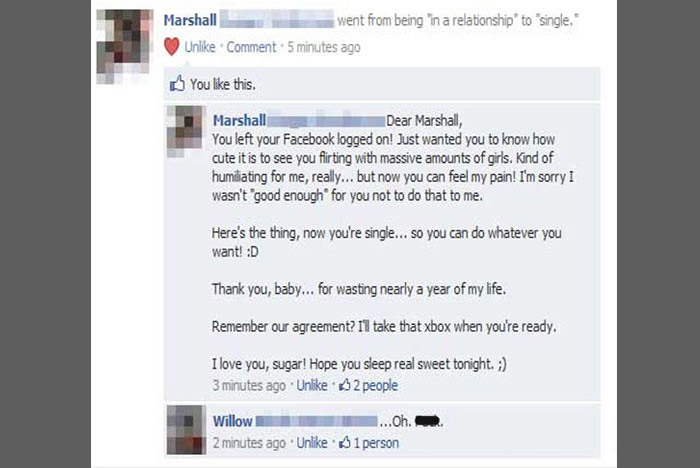 18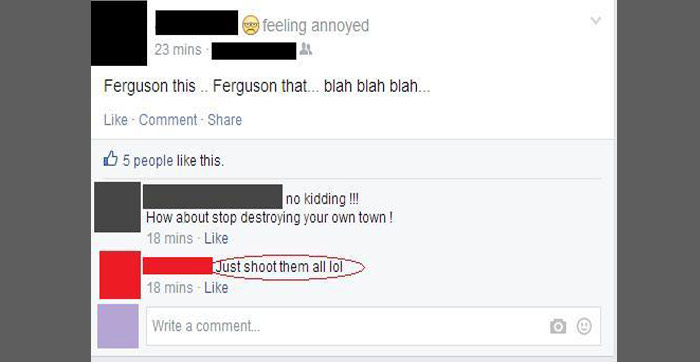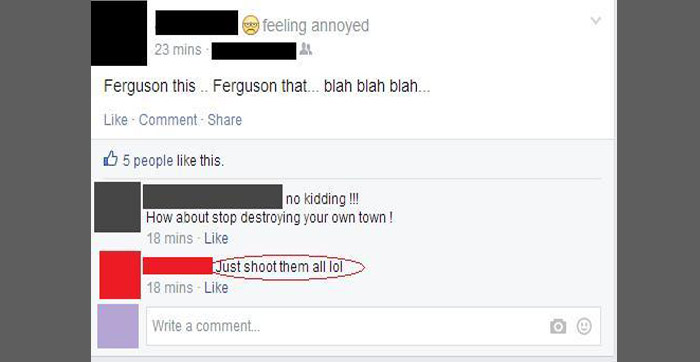 19

20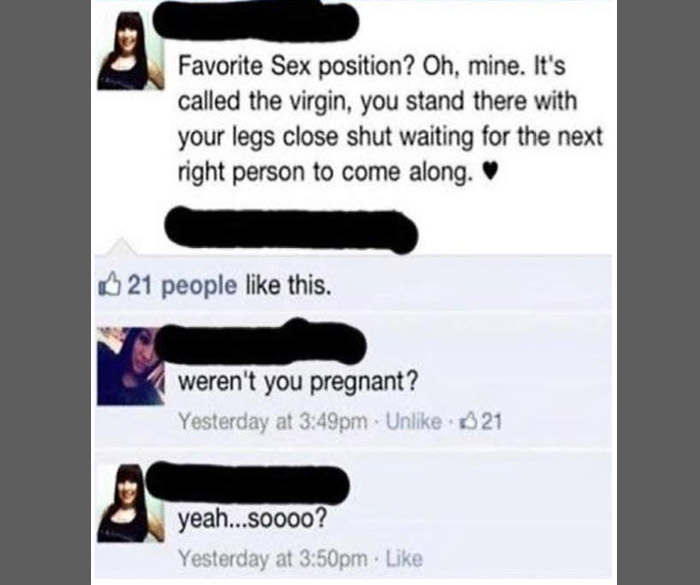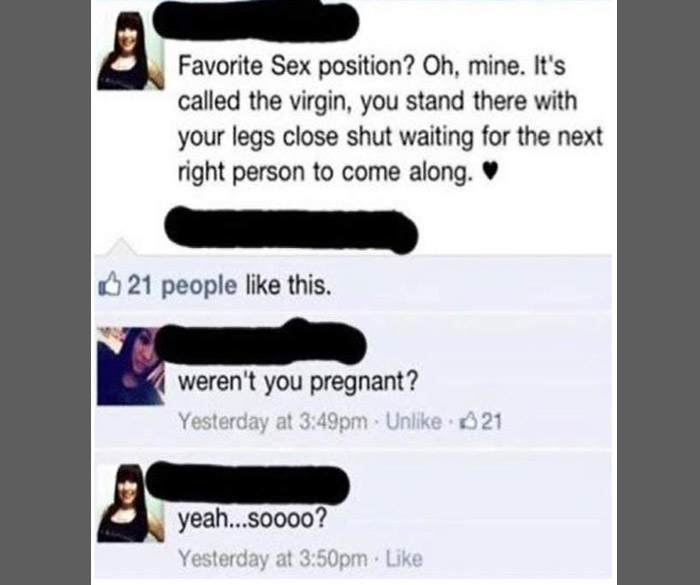 21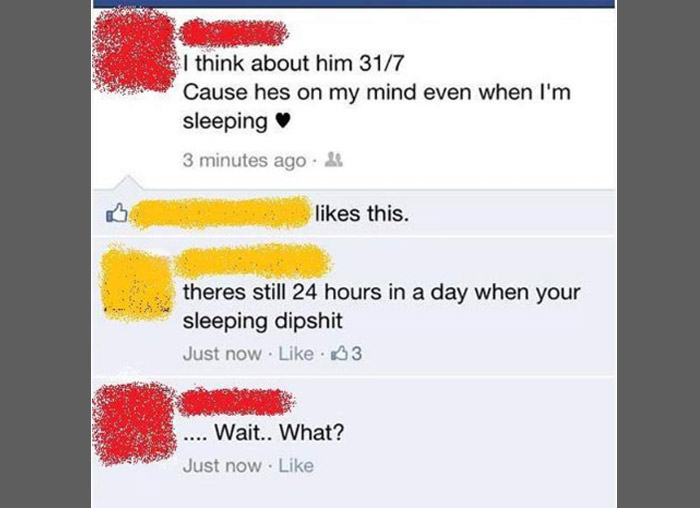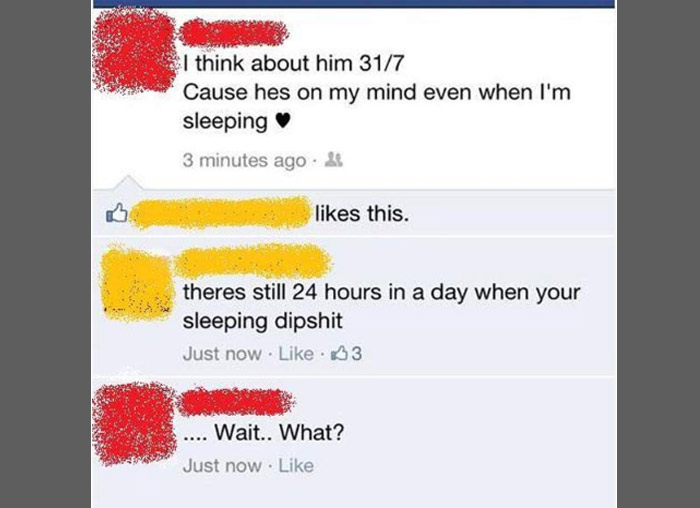 Related hilarious Post- Try Reddit's Roast Me Today and Laugh the Rest of Your Life