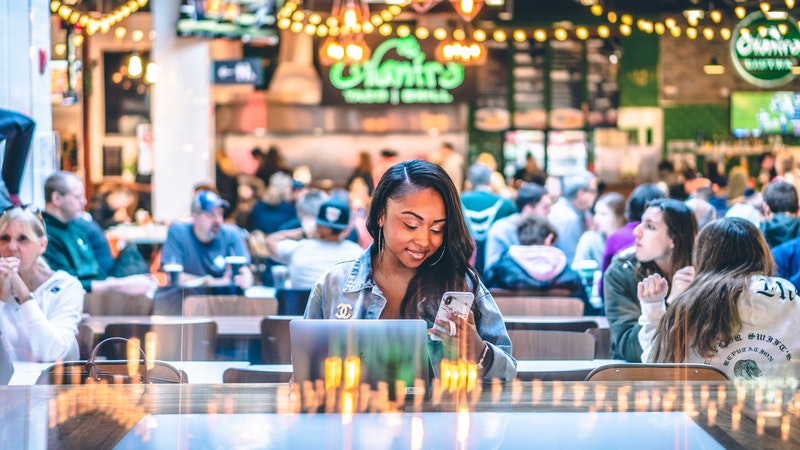 Jackson, MS is the home of many, and was named after President Andrew Jackson. The famous "Governor's Mansion" is placed there, Pine-Sol was invented there, and it's also the home of the very first full lung transplant in humans. It's also famous for the Battle of Jackson, which took place during the Civil War.
But that's not all they have; they also have been the home of many restaurants of numerous types of foods, including home cooked soul food. With the app known as Waitrapp, you can order from these five out of the many best restaurants in town. Click here to see the full app – https://waitrapp.com/cities/ms/jackson/food-delivery.
Picante's Grill
Based at 960 N. State Street, Picante's is open from 11:00AM to 9:30PM., and they have a plethora of Tex-Mex and popular Mexican dishes to bring to the table for you. They are averagely priced, and being open until later in the evening makes them a great place to get your fix of lunch or dinner.
The Pizza Shack
From Buffalo wings, to salads, sandwiches, and their signature specialty pizzas, Pizza Shack offers you pizza worth paying for. They offer a wide variety of products and are able to customize your orders. Beverages include Pepsi/Dr. Pepper products, or iced tea.
They are open from 11:00AM to 8:45PM (drivers are available the entire time the restaurant is open), and they are located at 925 E. Fortification Street.
The Manship Wood Fired Kitchen
The Manship Wood Fired Kitchen is a great way to experience a rustic "man's meal". From their signature duck wings, to pork belly, salads, seafood dishes, southern-style sides, and availability for lunch (Their dinner menu items are to be ordered and delivered before 3:00PM to ensure you get your food) make them a one of a kind place where you can be sure to enjoy a unique experience of Southern dining.
The restaurant and drivers are available from 10:00AM to 3:00PM, and the restaurant is at 1200 State Street, Suite 100.
Piccadilly in Jackson Mall
This restaurant offers a great dining experience with a mix and variety of healthy food, hearty food, and down-home cooked meals. Their menu is similar to that of many store delis, offering plenty of fried foods that are famous in the area.
Conveniently located in the Jackson Mall, this restaurant is open from 10:00AM to 6:00PM, and is accessible by a Waitr driver. Some items are prepared ahead of time, but always served hot, to ensure that you get fresh food with a great taste.

Mom's Dream Kitchen (Collin's Dream Kitchen)
On University Blvd (1439 University Blvd to be exact), Mom's Dream Kitchen offers down-homed servings that would make you feel like you were back at home. They also have plenty of sides, all offering authentic Southern feel and taste, and they serve Coca Cola Products and iced tea.
Hours of operation are 10:45AM to 5:30PM, so you can be sure to get a good lunch and dinner, without missing out on Mom's cooking.