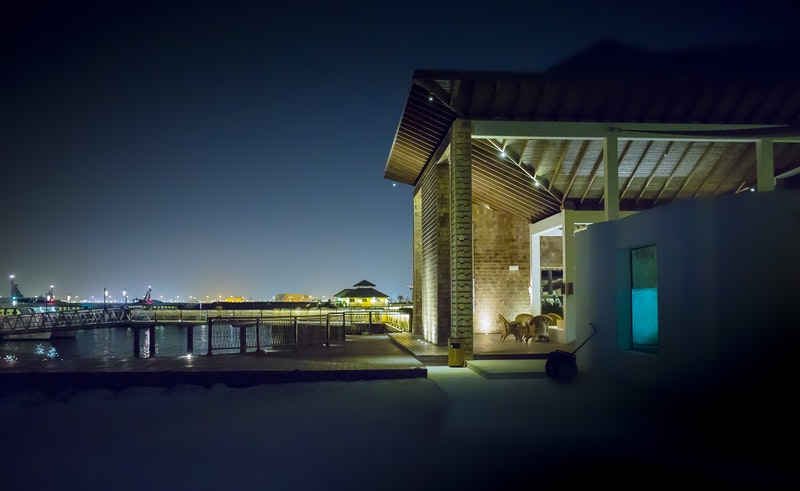 When it comes to building your home, one of the essential parts of it is planning it all out. After all, building your new home will begin even long before you build the foundation! There are essential steps to follow when creating your dream home.
But what are these questions and how will you know what to follow? It can be quite daunting, especially if you have no idea how to begin building a home for yourself!
When you're about to build a new dream home, be sure to look into these essential steps to avoid making any grave, expensive mistakes!
Building a new home isn't simple. It will require a few simple steps to get to your finished product! To make sure that you avoid costly mistakes, here are the steps you can follow:
Planning The Budget
Think about how much you are willing to spend and how much building the new house will cost. There's a bigger chance that you may need a construction loan and/or mortgage. Fortunately, you can find out how much you are applicable to loan out from the bank so you can modify the plans.
When you know the approximate costs, you can also help modify the building plans to meet your budget. Also be wary of hidden building costs, asking for professional help or second opinions from third parties who are not related to the project.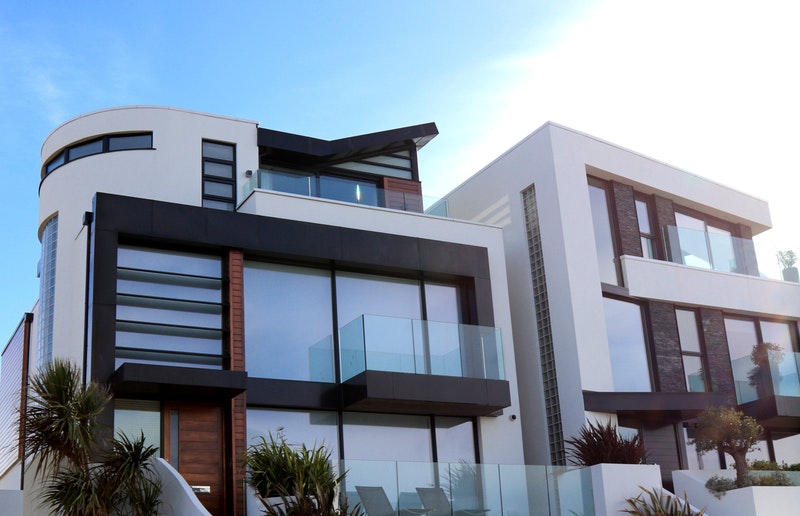 Choosing Your Lot
If you haven't purchased a lot for your new home, then it's time that you begin looking into available lots to get a rough estimate of how much it will cost. While there are a few exceptions to the rule, expect that about 25% of your funds for the new home will go to the land.
Make sure that you select a safe lot in your ideal area. Select the land before creating floor plans, also checking out different factors like draining, zoning, building codes, and others.
Pick The Plan
There are many new homes that look exactly like your printed catalog or from pictures one finds online. Building or choosing the right plan will take some time, and will require modifications as well. You can find ideas from various catalogs or ask a building plan professional to choose a good stock plan.
You can also opt for a custom-designed home, created for the household and location specifically. Whichever plan you choose, make sure that you select one that meets the entire family's needs in the long run.
Line Up The Team
You obviously can't build your new home alone! It will require a team of experts for the design and construction of the house. The major part of your team will require a builder, excavator, surveyor and architect or home designer.
If you feel like you are too busy or not as knowledgeable in handling the construction part of the house, then you may want to consider getting a project manager. Just remember to look into the credentials and experience of the team you will hire.
Negotiate The Contract
Now that everything's planned, it's time to negotiate a contract, which is signed and dated by your team (namely the contractor or builder and designer or architect). The contract will describe the details of your home project, listing everything included with he house. If there is no clear detail, then chances are that the home will be build using builder's grade materials.
That's why it's important to lay down all the nitty-gritty details before writing and signing the contract, ensuring it's all listed to come back to just in case!
Building The House and Enjoy!
Once you're through with these important steps, it's now time to begin the contract and bringing these plans into reality!
However, take note that there will be a few mishaps along the way that may be inevitable. That's why it's best for you to keep calm and stay patient, having a cool head if ever you come across any minor issues. Usually, you can leave it to your team to figure it out.
Once everything is done, you can now enjoy your newly built home!

Wrapping It Up
Whether you're an expert or have no experience in building a new home, it's important to follow these steps to ensure a beautiful home with minimal issues. All it takes is planning and to stay consistent with it!
I hope that this article on the steps of building a new home gave you an idea on where to begin. So don't wait any longer and start following these steps today!
If you have any questions or want to share your tips and experiences on building a new home or have a building company to recommend, then comment below. Your thoughts are much appreciated.