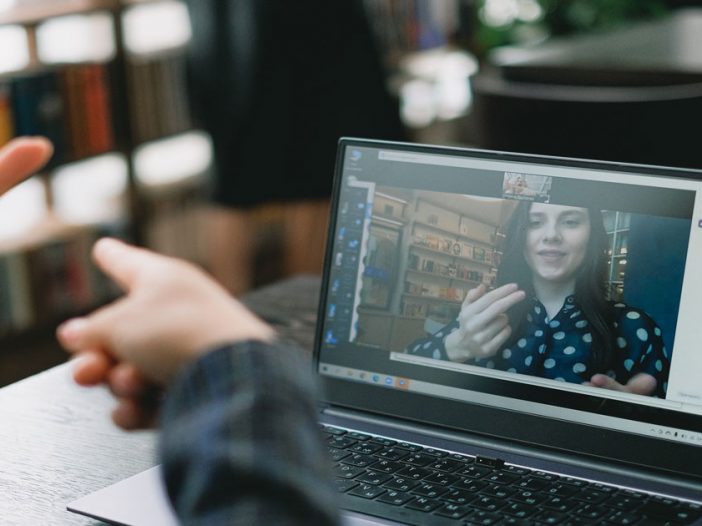 Remote working can present unique challenges for a workplace. It is vital to ensure you get the best in productivity and creativity from your team while keeping morale high. Without the social interaction that comes from working in an office, remote work can cause loneliness in staff, which means it is crucial to ensure your team get the best support possible.
There are many ways to stay connected with your remote team and show them that you care. Here are some of our best tips and tricks to help.
Invest In Their Mental Health
One of the biggest issues a lot of remote staff face is loneliness. Over time, loneliness can lead to or exacerbate poor mental health, including depression and anxiety. It is essential to find ways to boost mental health awareness throughout your team and offer advice and resources to your staff when they need them.
You might consider investing in some tools for your team to help them with their mental health and allow them to switch off after work. For instance, you could invest in a meditation app to help them start and end their workday on a good note.
Host Regular Social Events
As an employer, it is a significant part of your role to ensure that your team have opportunities to build bonds that will improve their work and morale in the workplace. This can be particularly difficult when managing a remote team. It can help to introduce a calendar of social events to help keep your team's spirits high.
You could organize a weekly after-work social for anyone who wants to join in. For teams that are spread across the country, this could be a remote catchup. What is important is that your team have the chance to interact, whether in person or online, outside of work.
Offer Bonuses Based On Individual And Business Performance
Bonuses can be an excellent way to show employees that they are valued. You could consider offering bonuses based both on individual performance and the performance of the business in general. A business's success is reliant on all members of the team doing their jobs, so it is crucial to acknowledge the whole team's efforts.
Send Out Digital Birthday Cards
In most brick-and-mortar offices, when birthdays roll around, a card is passed around for the birthday boy or girl. There's no reason this practice can't continue for remote workers. There are many excellent options for digital cards to present to your remote team members on their birthdays. You can send around an invite for others to sign in advance.
Throw A Virtual Holiday Celebration
The holidays are a special time for everyone. One of the events most looked forward to by many employees is the annual Christmas party. For remote teams, you might consider a virtual holiday party.
It can be beneficial to make the virtual party feel more special. For instance, you could consider sending out some chic initiations and making the virtual event feel every bit as exciting as an in-person party. For some inspiration on what to do for a virtual party, check out these ideas from Greenvelope.
Celebrate Achievements
Celebrating achievements is important for employees of all levels. It may help to create a platform for people to celebrate their achievements and for management to highlight excellent work. You could encourage your team to give recognition to each other, helping to build good links between employees and rewarding good work in one simple step.
Go On A Working Retreat
Working from home, your employees will miss out on the social interactions that happen in the workplace. You could consider combating that by hosting a working retreat for your remote workers. This will give them ample opportunity to get to know each other better and work with each other. This could be a weekend retreat to a resort or a city break. Ensure that you mix plenty of social events with the time spent working.
Don't Neglect Their Professional Development
Professional development is of vital importance to many employees. You should ensure you let your employees know that their development is vital to you as well. You could consider sending employees on courses or training to help them grow within their roles. This could be online or in-person training. Professional development can be invaluable in helping retain your best employees.
You should also have regular contact with your employees to ensure they are satisfied with their roles and to see if there is anything you can do to improve their experience working with your business.
Make Use Of The Tech Available
Technology is improving day on day and is an invaluable tool for remote teams. It is crucial to take advantage of the tech available to help keep your team connected and productive. You should ensure you have the use of reliable video conferencing software, an instant messaging app and cloud storage for sharing documents.