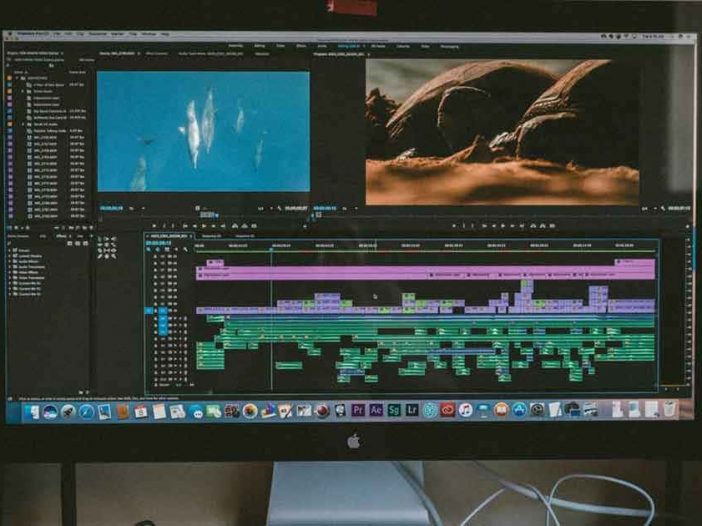 Do you want to get a screen recording software that you can use to capture screencasts? As you start to browse your options you'll realize that there is a lot of different software out there – each of which with a different range of features.
If you want to choose the screen recording software that is best for you, there are a few areas that you should look into.
User-Friendliness
The user-friendliness of screen recorders is definitely an area that you should look at. Some of the more basic screen recorders are not very user-friendly and can be difficult for beginners to use.
On the other hand, others are much more streamlined and make recording screencasts a piece of cake.
At the end of the day, you should figure out how user-friendly you require the software to be – an attempt to gauge the user-friendliness of different options. The best way to do that is by using free trials (if available), failing which you could read user reviews or watch video guides to get an idea of what to expect.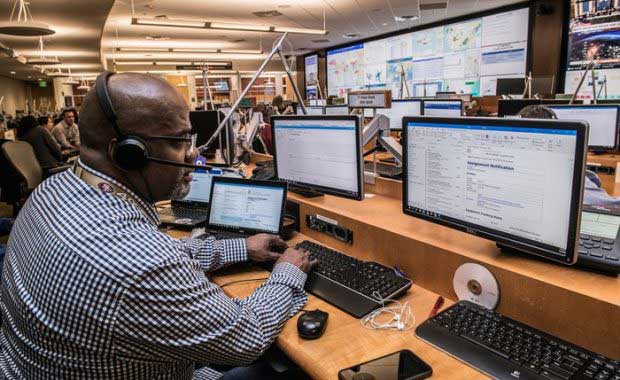 Screen Recording Software Capabilities
The recording capabilities of screen recorders will differ from one to the next. Because of that, you should look at areas that may be of interested to you, such as the:
1. Screen capture settings
The range of settings that you can adjust will determine the amount of control that you have over the video that is recorded. Typically screen recorders will let you adjust the capture frame, and some may let you set the maximum frame rate.
2. Audio recording
Most screen recording software will be able to record the system audio – which is the audio that plays from your speakers. Aside from that however some may be able to record audio from external devices, such as a microphone or some other input device.
3. Webcam capture
Being able to record webcam video can be useful if you want to create certain types of videos. Some screen recorders may let you record webcam video footage alongside your screencasts, and overlay it in a frame on the video.
4. Keyboard and mouse input recording
Features to record keyboard and mouse input can help you to show actions being performed more clearly. Some software caters to that and provides options to display keystrokes on screen, highlight the mouse cursor, or use a unique 'click' animation.
While having a wide range of options is always good, at the end of the day you may not actually need all the recording capabilities listed above. It all boils down to a simple question: What type of videos do you want to record?
Other Features
Aside from the recording capabilities, you should weigh the other features that are often present in screen recorders. Some of the more useful features include:
Automated recording can be set up to start or stop the recording using a timer or based on a specific schedule. It can be useful, especially for recording longer videos.
Editing features that let you tweak and improve the videos you capture. Some screen recorders include full-fledged video editors, while others may just have basic tools to trim, crop, or resize videos. The latter can be useful in general, as can the former – if you don't have a different video editing software that you prefer.

Budget
A good place to start is to determine your budget, as it will help you to decide on the range of screen recorders that you want to consider.
In general, the price tag of screen recorders can vary quite a bit and could be anything from completely screen recording software free to costing a few hundred dollars. It is best not to judge a screen recorder based on its price, as a more expensive software isn't necessarily the best one for you.
Instead, you should simply set your budget and use it to eliminate options that are outside it.
Keep in mind that on some platforms there may be a built-in screen recorder that you can use, such as macOS Mojave's screen capture tool.
Conclusion
At the end of the day, the areas listed above should help you to find a screen recorder that is suited to your needs.
If you're looking for a basic screen recorder Windows 7, you could try Movavi Screen Recorder. It is a very user-friendly option that will let you customize the recording parameters, capture audio from various sources, record and overlay webcam video, and has automated recording as well as keyboard and mouse input capture.
As you go over your options you should consider whether you think you need specific features and how important they are to record the types of videos you're interested in. If you do that you should find it isn't that difficult to choose the best option.