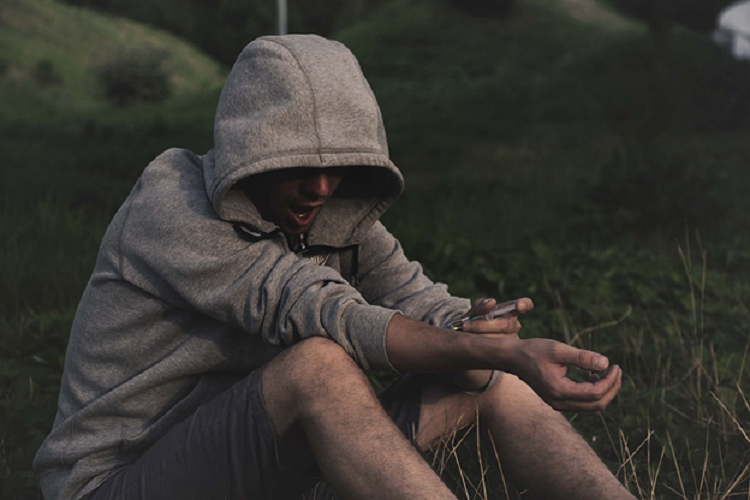 Addiction treatment or rehabilitation gives a new and refreshing start. When someone wants to make changes and goes back to what his or her life was before, then proper rehabilitation is a foundation to overcome one's challenges.
Choosing a drug addiction or alcohol treatment center is quite an overwhelming and complicated process to do. You have to keep in mind that there are primary considerations before you should get one.
The things listed below will help you decide in getting a reasonable rehabilitation center. It will help you conclude if it's a good fit or does it provide an excellent treatment approach. Take a look.
Accreditation and Licensing
The first thing you should look before diving into a rehab facility and its services is the licensing and accreditation. There are specific guidelines that each treatment centers are following before they can operate and accept patients.
Hence, you can check with the state government to make sure that the facility where you want to treat someone or yourself is accredited and licensed. Also, together with the business license, people working in the treatment facility should have certifications too. Nurses and other therapists need to have proper licenses that are in accordance with your state.
Methods and Treatment Protocols
Most treatment facilities offer the same treatment protocols; however, they may differ on specific guidelines. Common guidelines that each facility may follow are the forms of counseling and therapy, drug detoxification, and the prohibition of outside contraband.
On the other hand, each treatment facility may have a slight difference in the variances of therapy they are offering to their patients. They may also have unlikely groups of available counseling.
Thus, you have to make sure that you choose a rehabilitation center that best suits you or your patient who need treatment. Additionally, there are also centers active with religious groups, engaged in different forms of activity that cater to both physical and spiritual needs.
Aftercare Possibility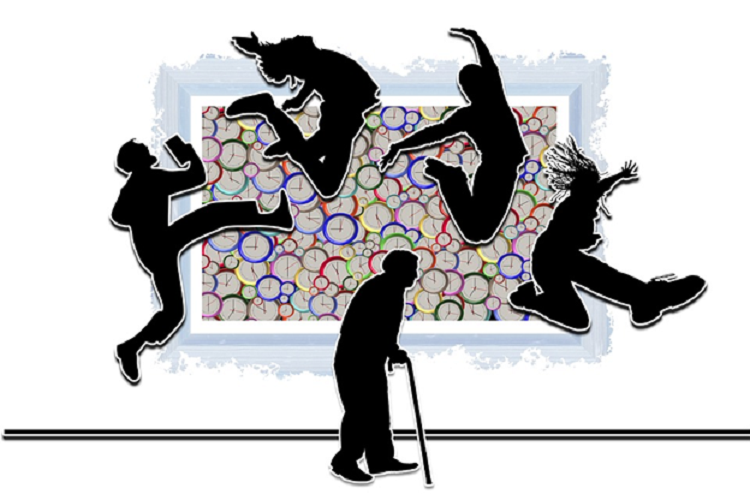 The possibility of a  rehabilitation center giving out aftercare is proven to complete the total recovery and treatment of the patient. You have to look at this type of service because this helps a lot especially for patients that are affected by alcohol or drugs.
Examine your choices and options ahead of time to know the courses of your action succeeding your original treatment. It is beneficial to make sure that the medication goes a long way and to achieve total recovery.
Frequently Asked Questions
After you have carefully examined the treatment facility, you may also want to consider these frequently asked questions to narrow down your alcohol and drug treatment options.
Is it a long-term or short-term kind of facility?
It usually takes 28 days to complete the total drug rehab program. However, in some cases, it takes longer depending on the case of the patient. There are also facilities that offer extended sobriety options if you think it takes longer than the expected date of total treatment.
What are the goals of the program?
Each facility offers different programs that will give different results. Most facilities follow the 28-day treatment along with the prescription of medications such as methadone. Some are also considering total abstinence. Whatever the goals are, make sure that it aligns with your complete sobriety.
What are the kinds of support offered?
Common rehabilitation centers offer medication such as methadone to reduce the harmful effects of addictive and illegal drugs. On the other hand, if you are looking for total sobriety, make sure to find centers that offer programs such as therapy, nutrition, and aftercare instead of using substitutes.
Takeaway
Once you chose of giving yourself a fresh start away from addictive substances, then it's always important to find a facility that coincides with your hopes and dreams of total recovery and sobriety.
It is a requirement to always scrutinize the type of treatment centers considering the few things listed above. Most treatment centers like Aurora addiction treatment facility offers a wide range of world-class treatment programs.
Make the right choice of treatment centers where you should take your recovery program will lessen the delay and speed up your recuperation process.