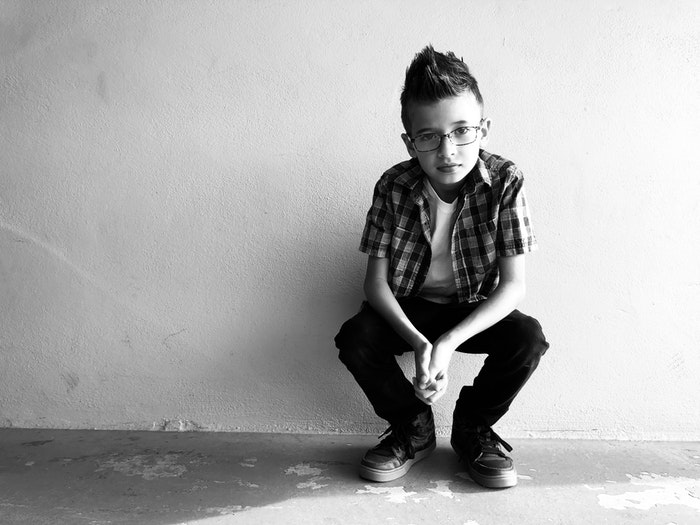 We all like to have kids who would grow up to become confident human beings ready to fight the battles of life and ensure that they succeed in everything that they do. It is mere confidence that will drive them to believe in their skills and abilities and take on bigger challenges in life that would be way beyond their comfort zone. Moreover, it has been noticed that a lack of confidence often leads to problems in social interactions and behavior as well.
As parents, this responsibility then lies with us to ensure that we make our kids be as confident as they can be so that they can take on the opportunities of life in a much better way. So, how exactly can you do that? Let us find that out.
Be prompt in responses
If you might have noticed, the children are always giving cues on what they want and are looking for. This natural way of communication starts from a very young age, long before they learn to talk. If you make it a habit to understand the cues they give out and respond to them in a prompt manner, then you, in fact, will be showing them that they are important enough to be noticed. This will make them be aware of their importance before they even grow up.
Guide them
Try to indulge them in games where you will be a part of their team. Give them more chances to lead and show confidence in whatever they are doing. These little games will help them get in the habit of taking charge and leading when they get to interact with people socially. You should be acting as their mentor, guiding them in ways to help them steer out of trouble but instructing and commanding will make them lose confidence in their own leadership skills.
Start small
Start by giving them in charge of the menial things. This could be preparing their own grocery list when going out shopping and allowing them to follow the list and put things in the trolley while you do something else. Have them express their opinions when you go shopping for their things and give acknowledgment to their appeals.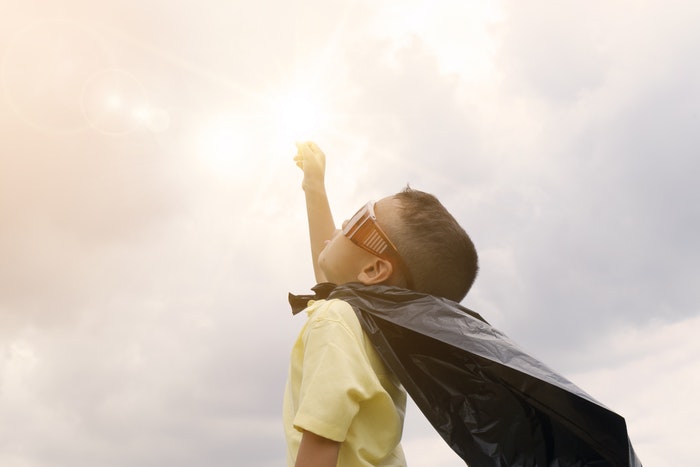 Learn to ignore
If you keep bashing them for every little thing they do wrong, they will ultimately lose confidence even in the things they excel at. This can be detrimental to them when they grow up and would shatter their personality badly too. Learn to encourage them for the good they do and ignore the little mistakes they make. Kids are like little humans who are still in the learning phase and need our guidance more than our strict stern attitudes.
Encouragement goes a long way
When we are facing some problems in our life or are not able to achieve our goals, we become our own biggest critics.This demotivated attitude often prevents us from getting back in the field and doing what we thought as impossible. As kids, we need to encourage our kids to think positively and encourage them whenever we see their spirits flailing. Inculcate the habit of thinking positively in them so that they can become their own source of motivation in the toughest of times. A positive outlook on life goes a long way and we adults are aware of this more than the kids.
Nurture
Be it their personality, behavior or interests learn to nurture them the right way so that they can work to their benefit. Teach them the ethics of relationships and of being a team player so that they grow up to be confident and exceptional human beings.
Kids are like an empty canvas. It is up to us on how we have them turn out when they grow up. Confident kids are not only happier but also more successful. For more parenting tips and guidance, keep following us.
Author: Khalid Irfan shares quality health stuff on his weight loss blog, who enjoys spending time in the gym. He also enjoys being in the outdoors and exploring new opportunities whenever they arise as well as researching new topics to expand his horizons.