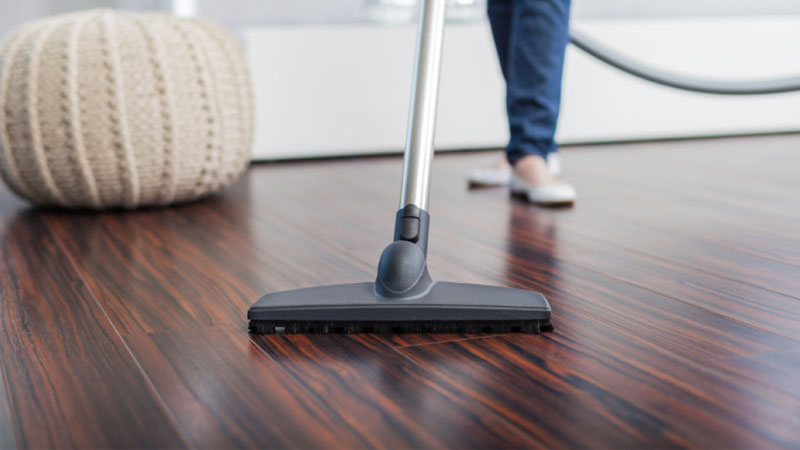 Housework, for the most part, isn't something people enjoy doing. Wouldn't it be nice if there were ways to make this chore fun again? With the help of an unusual vacuum cleaner, you may just find yourself looking forward to this task. Here are a few of the vacuum cleaners being developed today to make this possible.
Star Wars fans may fight over the opportunity to make use of an R2-D2 vacuum cleaner. The prototype of this vacuum cleaner looks at first glance exactly like the character from the movie.
When you look closer though, you'll see the vacuum cleaner attachment. Everyone will want to take a turn cleaning the floors, and you can leave the vacuum out as a focal point of any room. That's just an added bonus.
Imagine cleaning your floors as you walk through your home. With the help of vacuum shoes, this may one day be a reality. A number of companies continue to work on making shoes of this type, although there aren't any on the market yet.
Due to the unattractiveness of current designs, you won't be wearing these shoes out of the anytime soon. They aren't pretty, for the most part. When you enter your home though, make the switch to vacuum shoes and your floors will be cleaner than ever.
Many prefer the vacuum doormat. Although this isn't an actual vacuum cleaner, it helps to keep floors clean. Motion sensors alert the doormat to a person's presence. At this time, the vacuum engages and sucks the dirt from the shoes into the vacuum system installed in the doormat.
These doormats are very pricey and are used primarily by businesses with lots of foot traffic, but there is hope that a home version may soon be available, saving time when it comes to vacuuming other parts of the home.
Do you remember the movie Ghostbusters? If so, you remember the backpacks the men carried to fight off the ghosts. Now you can have something similar when it comes to your vacuum. Thanks to the ergonomic design and light weight of this machine, vacuuming becomes less of a chore.
Not only is it easier to clean on more than one floor with this device, the design lets the user fit into small spaces, such as tight corners, easily. Many wouldn't use anything else.
Vacuum cleaners may be used for more than just floors. If you are a type-A personality and hate to have a messy desk, you'll quickly fall in love with a desk vacuum. This little device sucks up dirt, debris and crumbs in a very short period of time. Many fall in love with the Zamboni inspired desk vacuum, but there are other options.
Super Mario Brothers lovers may want a mushroom desk vacuum while some find the Henry the Desktop Hoover to be a great choice. Vacuums of this type come in many styles, making it easy to choose one you love.
Vacuum cleaners have come a long way since they were first invented. Manufacturers continue to look for new ways to make cleaning easier. Items, such as the vacuum cleaners mentioned above, make cleaning fun again.