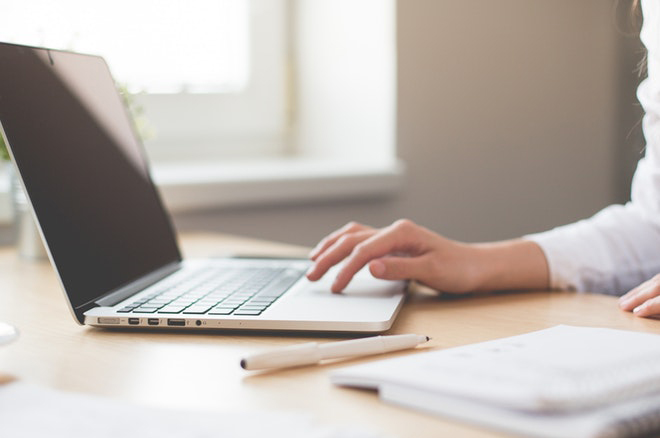 Technology is a word that has touched our lives in every aspect and is undoubtedly a great instrument in our battle for survival. In the cutthroat world of business, it is necessary always to stay one step ahead of your competition. With the proper use of technology for your business, you can do various things like promoting your business, generating extra revenue, researching about different business ideas, getting an idea about your competition and also set up a website for your business to attract more consumers.
There is a space for all kind of people from a technology geek to an ordinary man with basic knowledge of technology in this regard and anyone today can avail the advantages that technology has to offer. On the other hand, just using the technology itself would not suffice anymore as many of your competitors have already started using this method. So how can you still stay ahead of them? Read more to find out.
Change in The Virtual World
With the near arrival of 2018, the rules and regulations for using the internet to your advantage is fast changing. A lot of new things are awaiting you. Moreover, the best way to stay ahead is to stay aware and stay updated. There are no hard and fast rules to this but keeping your ideas and methods updated will undoubtedly prove to be an advantage. The first rule of using technology is to set up a website for your business if you wish to upgrade your business and attract the new age consumer.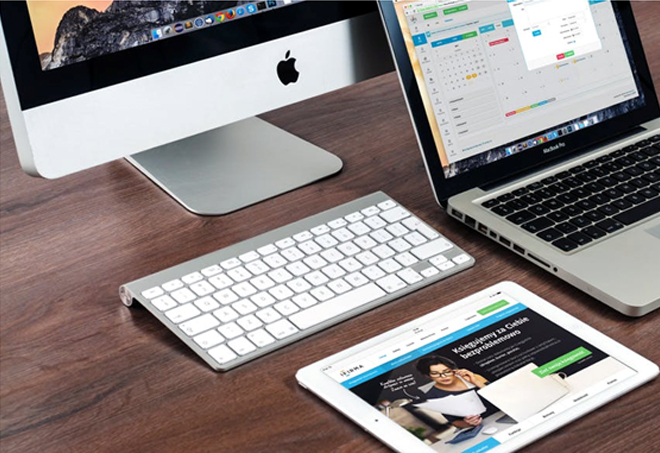 Most people today are availing for the online stores, and even if not, they still will do a little comparing on the internet before opting for a particular service or product. So setting up a proper website is the first thing you need to do if you wish to gain control if you have not already. In 2017 if you own a business and don't have a website for that, you are missing out on a lot. Today's smart consumer wants fast and easy access to their demands, and you need to be able to provide that to keep their attention.
Beginner's Guide to Setting up a New Website
Setting up a site is the easiest thing to do today. You do not have to be a tech wizard for you to own a proper website. With various platforms like Wardress offering free services and customized templates already available, all you need to do is spend a little time and decide and set it up. If you still think you are not confident about this, then you can always opt for some professional website developing companies who will design your website according to your time and budget at a very reasonable price.
Importance of SEO Optimization for Your Website:
Another thing you need to understand is that almost every business today has a site and just building one won't cut it. You need to make sure that your website is well SEO optimized for you to appear in top search results of search engines such as Google and Yahoo.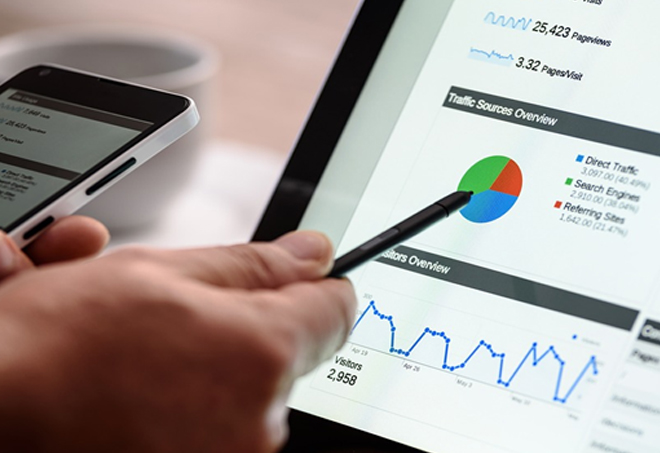 Fortunately, platforms like WordPress are well-acquainted with Google and their data is easy to be crawled, meaning the search engines can easily prioritize the content of your website and put it on the top list. Also, you can change the keywords a bit and make your content appear more relatable to your customers. A well-reputed SEO company can also help you on this. These are small investments if you think of the big picture in the long run.
Financial Factor And Avoiding Debt:
When you are starting a business, you might think that you may not have any financial goals as you are just starting out. So funding might become a hindrance. However, there are always loans available for you. You might have a great idea, but if you cannot get funding for it, then it just stops.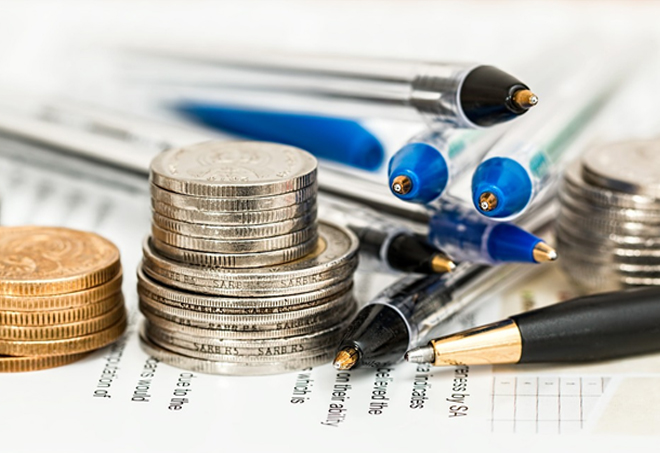 The fact is, still the internet is a very fragile and juvenile place, and it is still growing, and if you are someone who is hoping to start out using SEO as a tool, then you will have to have a little patience before you can start reaping the benefits. Of course, something that no entrepreneur wants to hear is the word debt. However, let's face it, you cannot expect a significant profit in the beginning, and the chances are that despite all your tries and no matter how planned or perfect your attempts are, there is scope for human errors and in business that means much loss.
Now there are ways in which you can gain more revenue and pay of your loan, but even so, there are chances that the lenders will not allow it. There are procedures for that as well. Debt consolidation is a method in which you can legally negotiate with your lenders to enable you to pay off a lesser amount of your debt than what you initially promised to pay. Companies like Nationaldebtrelief.com provide professional help in this regard, and you can be assured that your credit record will not be harmed in any way.
Conclusion:
You can always promote your business online through other factors like social media profiles, and collaboration with other company as well. Cross promotion works like magic in the world of internet. Not only it attracts new customers between you two but also develops a sense of trust which is essential between any customers –business owner partnership. Opt for developing relationships even when you are using technology it was built to lessen the gap between communication and nothing can replace the human touch. Always try to be honest your product and look for quality over quantity, much traffic to your website means nothing if you are not able to make any sales through it.
That is why it is essential that you focus on the content and the kind of website and keywords that you are using. Also, when you approach other sites for promotion, make sure their product is somewhat similar or relatable to yours. Complimentary services are best for these types of partnerships. You can use technology to your advantage if you just keep your eyes open and mind clear and have a well-organized plan. Your business will flourish in no time at all.
Img Src: pixabay and pexels