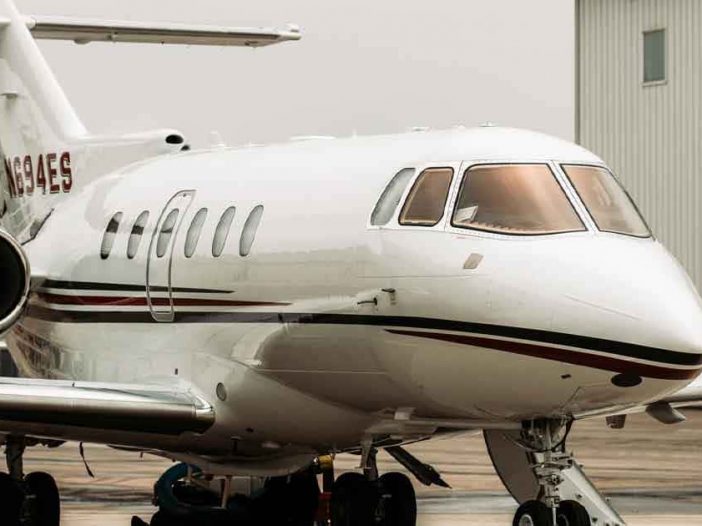 Suppose you are someone who has finally bought a jet after a long discussion with almost every single person in your vicinity. However, if people around you cannot guide various airplane-related aspects, some professional help could come in handy.
The aerospace union company is a solid pick when it comes to legal and financial pieces of advice. After all, the private jet journey does not end with just getting one for yourself. If anything, it is only the start, and you will need to keep tabs on various financial obligations, such as insurance and maintenance.
When it comes to methods to limit expenses, you have a few options that you can take as an owner of the jet or before you get one.
Avoid Peak Travel Days
It is difficult to digest how saving money and flying on a private jet go hand in hand. Flying in a private plane typically takes about ten times the usual amount taken from commercial airline services. We realize that the holiday season is precisely when you want to go for a trip, but be ready for the fares that increase around that time.
If you already have a private jet, you would need to find an operator, and most of the operators will already be booked, and others might charge a fee that is way higher than the market trend.
Since demand is more and supply is less, you would buy that operator's service just because you cannot miss the holiday season. And, if you are planning to book a private jet, be ready for havoc in your bank statement. So, if you want to save a tremendous amount of money by a simple way of saying goodbye to some set dates that remark on the festive season, just avoid the peak travel days!
Go for Older Jets
The notion that older jets are not functional and don't stand the test of quality and strength is wrong. Every other day, there is a new aircraft being launched. It is simply impossible for people to buy new technology because there will always be something new no matter how many jets you buy.
Although it works favoring those who merely want to charter a private jet for a round trip since most people bid on the latest technologies at the highest prices, the demand for the older aircraft will be much lower. While buying or flying in an old airplane, one needs to focus more on the year it was refurbished, as that is all that matters in the end. Of course, you need operators who have the required skill set to fly you across the globe.
Sign Up for Private Jet Pool
Many private jet operating companies have introduced a pooling system considering the massive slant of global warming and environmental issues. The pool system works precisely the way cars do, so you pay to move from your origin to the destination on a private jet which is not as unaffordable anymore as you expected them to be.
Private jet pooling often becomes even more affordable if you can sign up on the correct dates and trips during the offer period. Rather than spending a considerable chunk of money on solo rides and polluting the atmosphere, even more, one should always grab the pool offers and do their bit not just for themselves but the entire world.
Get Yourself Out of Expensive Deals
Private jet or commercial jet, you will always have people trying to sell you a deal. Some extra legroom, planned breakfast, window seats, and so on are extras that people can take or reject. But is it that important for a trip which will end before you know it?
So, make sure that you always keep your eyes open to crazy deals but always be extra attentive and wise while picking out the plans for yourself. The deals are most of the time not even worth it if you have a baby who's sitting in the mid-aisle seat and suddenly starts to cry. You surely do not want that experience after paying a heavy amount for add ons!
Conclusion
Saving money while flying on a private jet sounds like a plan that always fails when it is to be executed, but it will not be difficult if a plan is curated with precision. You can always opt for multiple other measures, like getting the 'empty leg' deal, landing on the regional airports, considering shorter movement time, and more. There is no end to picking smarter options as they are all around us. So, if you want to cut down on all the unnecessary additional costs, just memorize the tips in this article.