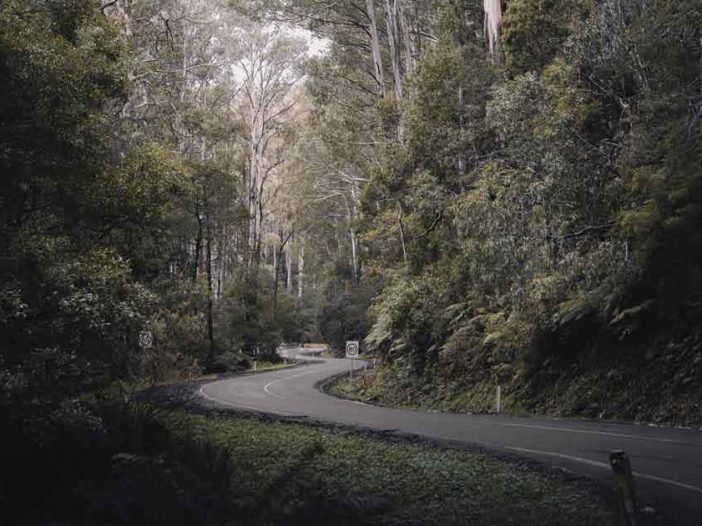 If you're looking for an adventure of a lifetime, one with plenty of excitement, amazing sights and stunning scenery, Australia is definitely the right place for you. The roads are long and wide and they can lead you to some of the most incredible places you've ever been to. However, with so much to see and do, make sure you don't go anywhere without making a plan of your road trip. In case this sounds like a lot of work and too many tough decisions, take a look at these three valuable pieces of advice to ensure you have a carefree and fun trip.
Choose the Route
The first decision you have to make, regarding your road trip, is where to start from and how far to go. Basically, wherever your journey starts and whichever way you go from there, you'll have something interesting to see and plenty of activities to choose from. Although this sounds fabulous, it may prove to be somewhat problematic.
Why? Well, with so many options available, you might just find it difficult to choose what to see and what to skip. After all, most vacations have a time limit you need to take into account. And don't forget, while it would be great to visit as many sights as possible, it's still a vacation and if you include too many places in your itinerary and plan for too many activities, you might end up rushing through most of them and not be able to take them all in fully.
So, make sure your route is in accordance with the time on your hands. For instance, if you only have two weeks, perhaps a good idea would be to go along the southern coast, from Melbourne to Adelaide. If you're lucky enough to have eight or nine weeks for of vacation, you can add some miles to your trip, rest in Adelaide for a few days and continue on towards Perth
Decide on Where You'll Stay
No matter how much of a thrill-seeker you are, it wouldn't be bad if you knew where you'll stay once you reach each of your destinations. This will allow you to book any hotels or hostels, if that's where you want to stay. Most camps will also require you to book your spot well in advance. The good thing is that, whichever part of the country you find yourself in, you'll have a plethora of alternatives for accommodation, not to mention all the delicious food you can try, even if you're on a tight budget.
For instance, if you opt for a Victoria road trip, you'll love how you can eat in some of the fanciest Melbourne restaurants in the evening, and then buy yourself a phenomenal breakfast at one of the famous street food markets the next morning. And if you find it more appealing to spend your nights in some of the more quiet, rural places, that's also a venture worth considering.
Plus, if you're a nature lover, you can do anything from cycling to hiking to swimming in some of the clearest waters you've ever seen. And don't forget the breathtaking views you'll get to take mental and real photos of.
Pick the Best Date
When planning a vacation, most of us usually hope for nice weather. And while hope is a beautiful thing, you definitely shouldn't leave things to chance. This means that, when picking the right date for the beginning of your road trip, you should bear in mind that Australia is huge and that different parts of the country have different climates. If you want to visit the south and are interested in seeing Melbourne, Perth or Sydney, perhaps you should do it during the summer, which means from December to March.
On the other hand, these are the precise months you'll want to avoid If your desire is to go camping in the coastal tropics, since that's the monsoon season, and you'll most likely be happier to visit that area April through November, when it's dry and sunny, with pleasantly cool nights. As far as the interior parts of the country are concerned, pick the autumn months for more moderate weather.
Whether you're Australian and want to explore your country and learn more about it, or you're a tourist looking for some of the most picturesque landscapes, stunning beaches and spectacular cities, Australia won't disappoint. And probably the best way to experience all of it is by taking a road trip. With the great tips above, you can start planning your road trip today and, by the time you set off, you'll be well prepared and with your mind unloaded of all of the worries you'd otherwise have to face.