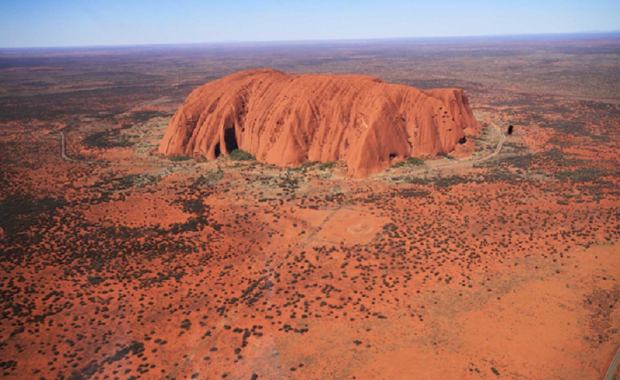 Are you thinking about taking to the road any time soon? Do you crave an adventure away from the hectic pace of twenty-first century life, which creeps even into the countryside?
If you are, then an outback trip might just be the perfect thing for you, and Australia might just be the perfect destination.
After all, it is such a popular destination that even the definition of "outback" was changed to give Australia the top spot. So, if the open road in the ruby desert sounds like something up your alley, read on for some pro tips on how to organize an amazing journey in the picturesque inland.
Planning your transportation
A vehicle with four solid, strong wheels is a must. If you do not own one yourself, or if you are coming in from far enough away that you cannot bring one along, plan ahead on a convenient and pleasant rental scheme.
A common strategy employed by outback travelers, especially foreigners, is to mark a city like Darwin, Adelaide, or Longreach as the starting point on your map.
You can spend some time exploring the locality before you actually rent a vehicle and head out onto the road.
If this will be the first time that you use a car rental service, you may want to check out this helpful article for some information on the procedure. Also make sure to familiarize yourself thoroughly with the maps of the local area, and consult a certified local guide for help with planning your route.
Packing the essentials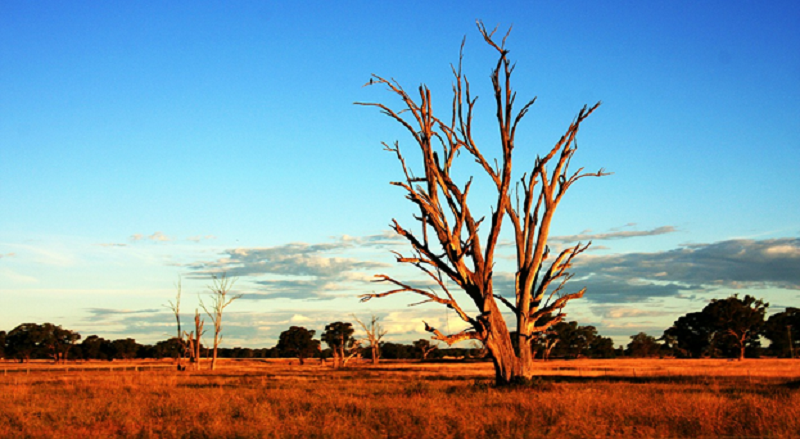 Depending on your means of arrival to the area and your vehicle situation, chances are high that you will only be able to have the barest minimum of luggage.
To make sure this does not ruin your experience, especially if you plan on camping, be smart with what you pack.
A good tent is a must, and an inflatable mattress is an amazingly space-saving solution. Also, some camping stores are willing to rent small amounts of equipment to visitors.
A butane single-burner stove, a lightweight pot, a shovel, one or two spare tires and all necessary tire changing equipment are staples as well.
Look for a dedicated Australian outback tours page online that can help you with some advice from experience. You can also find some tips geared more particularly toward your desired destination or planned route.
You may want to consider putting together a small first aid kit. Before you leave your major city starting point, stock up on groceries and especially on water.
Supply lines become strange out in small towns, not to mention the possibility of getting stuck on the road.
The alternatives to all the hassle of camper life are opting for fully catered and guided tours, or calling ahead along your route and booking motel rooms in every possible settlement. Many outback pubs also rent attached rooms to travelers.
Timing it right
It really depends on how well you can tolerate high temperatures, closed stores, and overall lack of interesting events.
If the answer is "Not very well", take the safe road and plan your trip for the (local) winter season. To get a better grip on what seasons are, how they work, and how they differ between hemispheres, visit this link: https://www.timeanddate.com/calendar/aboutseasons.html
The locals love to see a traveler daring the summer, so you will always meet a friendly face with a story to share. The notable downside is that some businesses shut down due to lack of visitors, so resupplying or finding other services would be a challenge.
Staying safe
In addition to first aid and supplies, there are a few other things to keep in mind, especially if you are a city dweller.
Drive slowly. Dirt is more challenging than asphalt for any vehicle, and you will share traffic with cattle, kangaroos, camels, emus, and the like.
Always have someone know your destination, route, and ETA, so they can alert the authorities if you are late checking in.
Finally, if anything happens, never leave your vehicle. Remember that all your supplies are there and that it is the landmark by which they will search for you.