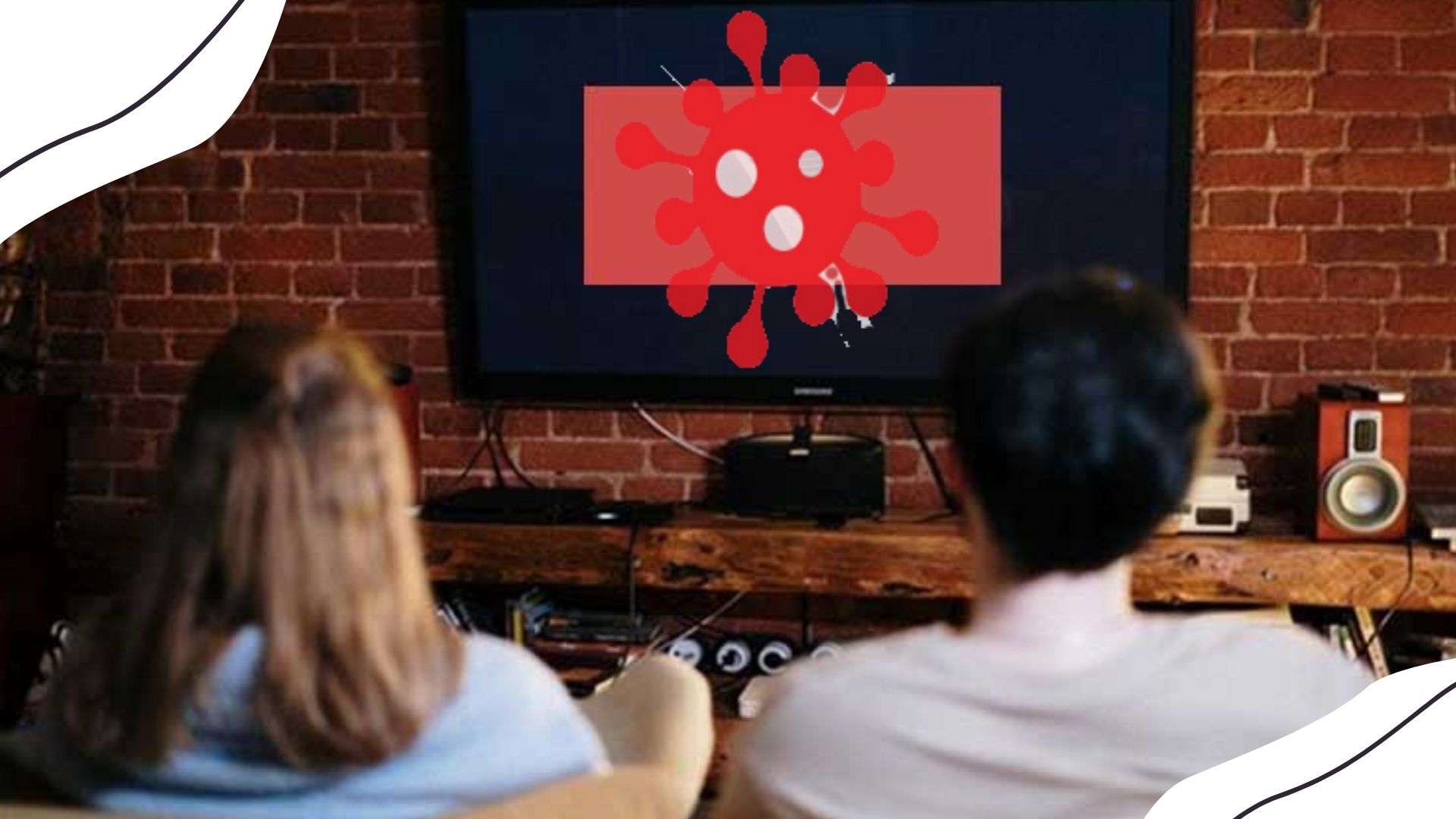 The coronavirus pandemic has taken the world by storm, forcing most of us to stay locked inside our homes, and completely disrupting our daily routines. Unfortunately, this sudden increase in time spent together has also taken a toll on couples, making this situation quite overwhelming to handle.
However, with a bit of effort and good intention, there are still some ways you could maintain the ideal harmony at home, even during the COVID-19 pandemic. With that in mind, here is how you could keep the romance alive in quarantine, and fall in love with your partner all over again:
Communicate with each other regularly
Even though you most likely know your partner better than anyone else, you may not always be able to anticipate all of their needs. What's more, the pandemic period can be particularly stressful and demanding, causing new needs and demands to form, which might not have existed before.
For these reasons, it would be a good idea to talk to your partner openly on a daily basis and ask them how they are feeling, what they need from you, and how you could support them through this period. Don't forget to communicate your own emotions and needs as well, in order to foster a safe space in your home, and a healthier, stronger relationship.
Show physical affection more often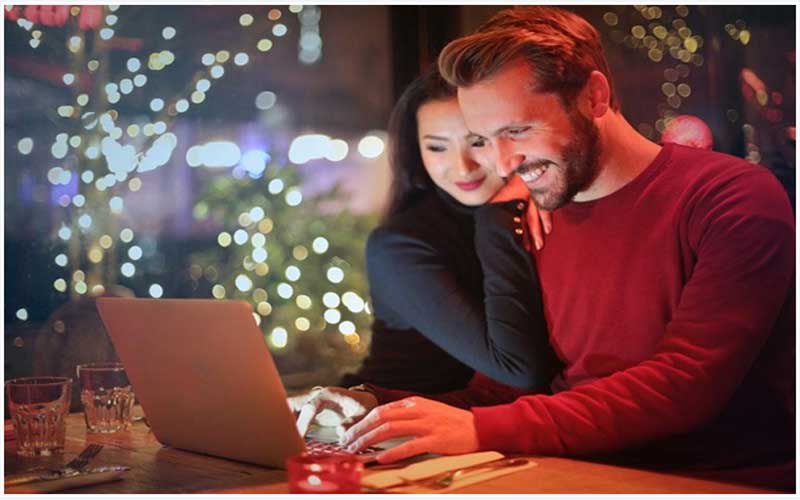 When our schedules become chaotic and our lives that much more stressful, it can be quite difficult to find the time for acts of physical affection. However, being physically intimate with your significant other is still one of the most important ways to foster romance in your relationship, and build a stronger emotional connection with one another.
To that end, make it a point to show physical affection towards your partner more often, whether that means giving them a kiss good morning, cuddling while watching a movie, even giving each other relaxing massages, in order to foster the necessary emotional intimacy in your relationship.
Work on improving your intimate life
There is truly no better opportunity to focus on the most intimate aspect of your relationship than when you're stuck in isolation with your loved one. Apart from being an essential aspect of romantic relationships that helps to keep the bond strong, sex can also be a brilliant way to release built-up tension and stress, something both of you might need during this period.
So, aim to prioritize sex by talking to your partner about your wishes and desires, as well as your expectations when it comes to sexuality. Don't be afraid to experiment either, by trying new locations and positions, or even by incorporating exciting sex toys into your love life. This will allow you to experience new forms of pleasure together, helping to keep that spark alive.
Focus on small caring acts every day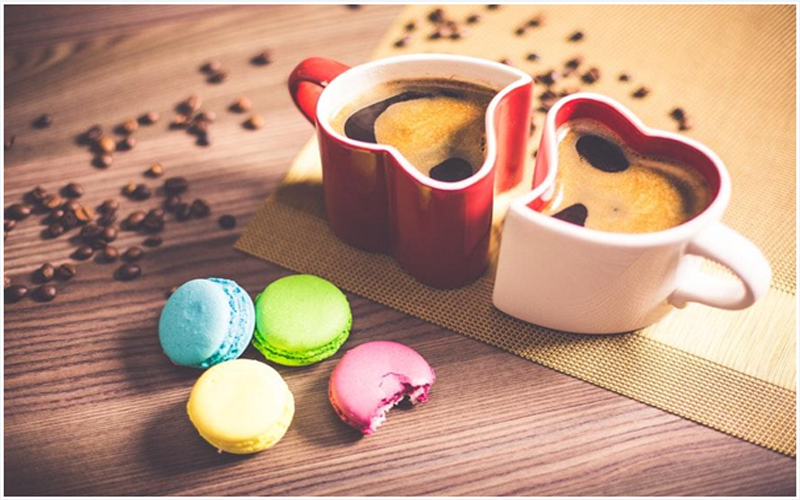 Physical intimacy isn't the only method for fostering a healthy romantic relationship. Another way you could make your significant other feel loved and appreciated is by performing small caring acts for them each day. This could be anything from making them breakfast in bed to delivering a cup of relaxing tea at bedtime or even taking care of a difficult household chore your partner is dreading.
Regardless of what you opt for, choose a loving gesture you know your other half will appreciate the most, in order to express your fondness and care in a meaningful way, while helping to promote closeness and a deeper emotional connection.
Aim to schedule regular date nights
If you are a couple who used to go out often, the pandemic might have drastically affected your routine. Even if you weren't the type to invest in movies and restaurants, scheduling regular date nights might do wonders for your relationship, particularly when you're stuck in quarantine together.
Whether you decide to set up a picnic in the garden, have a candlelit dinner at home, or even turn your living room into a dancefloor, try to do something special with your partner. Avoid any difficult conversations about current events, and focus on spending quality time with one another, in an effort to keep the romance going.
Try something new and fun together
New experiences tend to bring a sense of happiness and exhilaration, which can be particularly beneficial when you try them out together. It allows you to support each other through uncertainty, build trust in one another, and ultimately strengthen the bond you share, making it a great way to keep your relationship healthy and strong.
And while you might not be able to do something outrageous during the pandemic, keep in mind that even simpler experiences such as taking online cooking classes, learning to dance or play an instrument, or even exercising together at home can bring you that much closer together.
Even though tensions might be high during the COVID-19 pandemic, your relationship doesn't necessarily have to suffer, as long as you keep the romance alive with the helpful tips mentioned above.