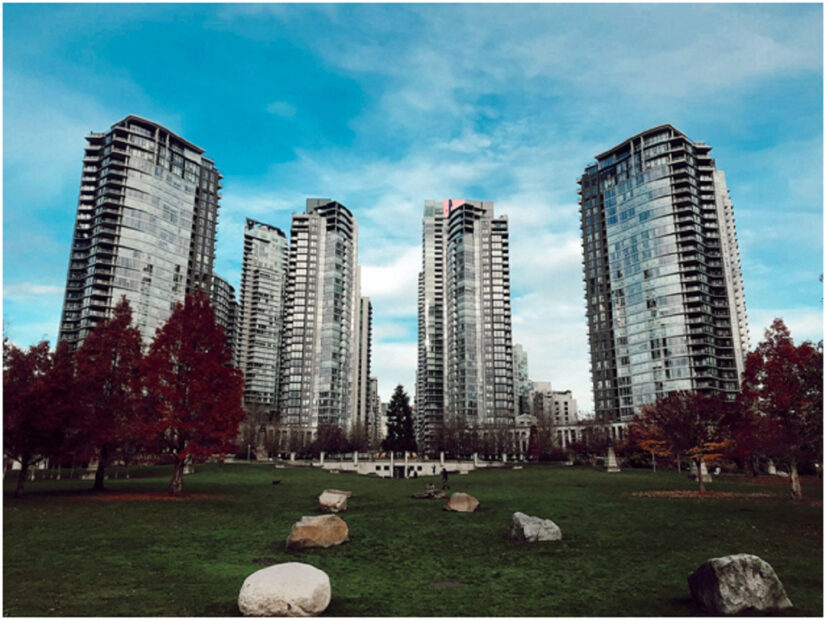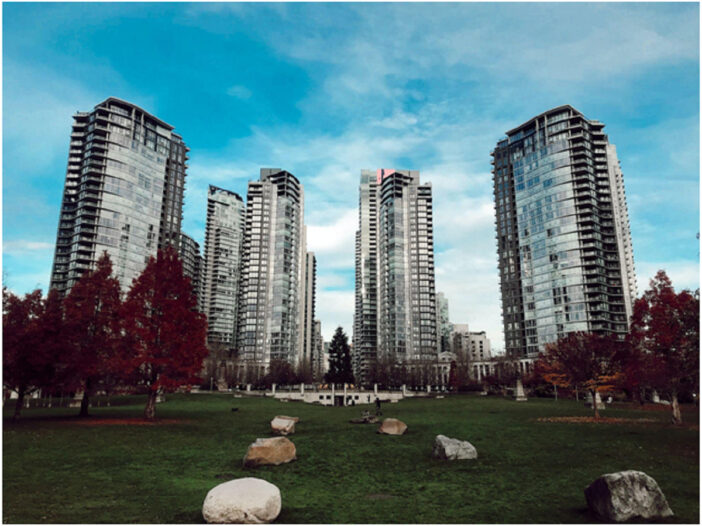 The term "fractional ownership" refers to a kind of real estate ownership in which numerous parties possess shares in a single asset, such as a private aircraft or a vacation house. The ownership of the property is split into fractions, and each owner is granted the right to use the property for a certain number of weeks or days each year.
This is done so that each owner does not have complete and exclusive use of the property. This makes it possible for a group of individuals to share the costs of owning and maintaining a property that each of them may not have been able to afford on their own.
What Is Fractional Ownership?
The concept of fractional ownership may be expressed in a variety of ways, but it is most often seen in the context of vacation homes and private airplanes. In the case of vacation properties, multiple owners will typically purchase a share in a second home, such as a beach house or ski chalet, and will then have the right to use the property for a predetermined number of weeks each year.
Examples of these types of properties include ski chalets and beach houses. It's possible that the owners are also liable for paying some of the expenditures associated with the property's care and maintenance.
Similar to how fractional ownership (https://en.wikipedia.org/wiki/Fractional_) of real estate works, private aviation fractional ownership is many owners acquiring a share in a private jet and then being granted the privilege to utilize the plane for a certain amount of flying hours each year. This may be a more cost-effective option than outright ownership, given the high expenditures associated with running and maintaining a private aircraft.
The concept of owning a portion of an item may be extended to a variety of different kinds of property, including boats, luxury automobiles, and even fine art. In situations like these, numerous owners will each acquire a portion of the asset, giving them the legal authority to make use of it for a certain amount of time.
How Is Fractional Ownership A Benefit
There are a number of positive aspects associated with fractional ownership. To begin, it gives a number of individuals the opportunity to jointly bear the financial burden of purchasing a piece of real estate or other asset that each of them may not have been able to purchase on their own.
In addition to this, it gives owners the opportunity to get access to high-end buildings and assets without having to shoulder the responsibilities of full ownership. Because owners have the ability to connect with and get to know their co-owners, fractional ownership may also give a feeling of community and shared ownership. This is because owners have a stake in the same property as their co-owners.
Is There A Downside
There are a few possible disadvantages that come along with fractional ownership as well. To begin, it may be challenging to coordinate schedules with numerous owners since each person will have a unique length of time during which they are permitted to utilize the property or asset.
This may make it challenging to find common ground. In addition, the use of the property or asset may be governed by a predetermined set of guidelines and constraints, which may not be appropriate for all individuals. Last but not least, it's possible for co-owners to get into fights with one another, particularly if they have different ideas about how the property should be used or how it should be maintained.
Fractional ownership is a kind of ownership that allows numerous persons to share the ownership and usage of a high-end property or asset in a manner that is both cost-effective and convenient. It enables a number of owners to share the expenses and obligations that come along with ownership, while at the same time allowing them to continue to enjoy the advantages of utilizing the property or asset.
In order to drum up interest in the investment, the business hosted a number of well-known celebrities to the resort. Click here to read more on investments. Nevertheless, a considerable number of investors now harbor the dread that they have squandered substantial sums of money.
Timeshare is another name for fractional ownership, which refers to an investment that is often made in a hotel room or apartment and gives the buyer the right to use the holiday property for certain periods of time.
There is a guarantee made to investors that they will get their money back either via the revenue produced by guest stays or through the sale of the room or apartment at some point in the future.
Other firms, such as Club La Costa and Diamond Resorts, have also provided products related to fractional ownership. In addition, Silverpoint Vacations SL promoted a product referred to as a "Company Participation Scheme" that had many of the same qualities as these other companies offerings.
These investments are often kept inside a business, and the investors are offered the opportunity to receive either a dividend based on the earnings made from renting out the unit or a specified number of weeks' worth of vacation time at the resort each year.
The investment is something that the corporation is meant to keep until such time as the unit may be sold on the open market for a profit at some point in the future. However, a significant number of investors have reported difficulties in establishing ownership to the investment or in getting the income that were promised.
These investments are sometimes referred to as "safe," and it is assumed that they are in "bricks and mortar" or something like. However, these investments may be dangerous, and they may not be regulated.
Due to the illiquid nature of the assets, it may also be difficult to sell them. Some industry professionals believe that these investments have many of the same qualities as timeshares, and as a result, they may not be appropriate for novice investors.