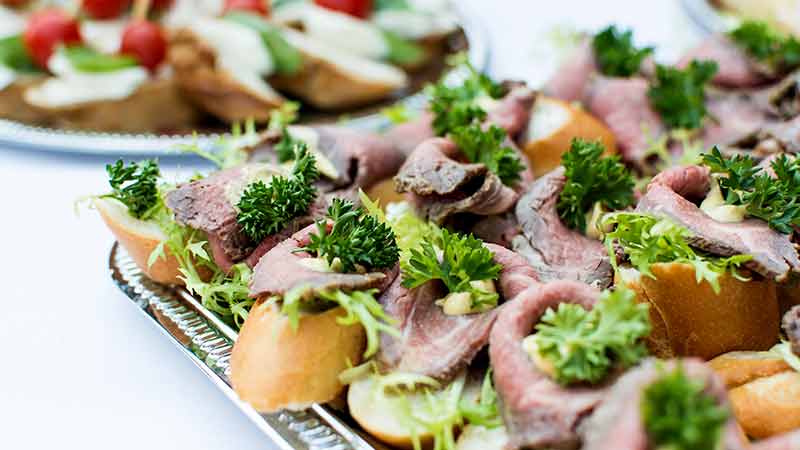 People with type 2 diabetes often find it a hard ask when choosing meals, let alone snacks that can get them through the day. Since their pancreata produce less insulin than is required by their bodies, which, by extension, means high blood sugar, it is important to have just the right balance of protein, fat, and fiber. Talk about killing two birds with one stone: satisfying your hunger and steadying the ship that is your blood sugar level. Below are a few options that will help a great deal in helping you achieve this.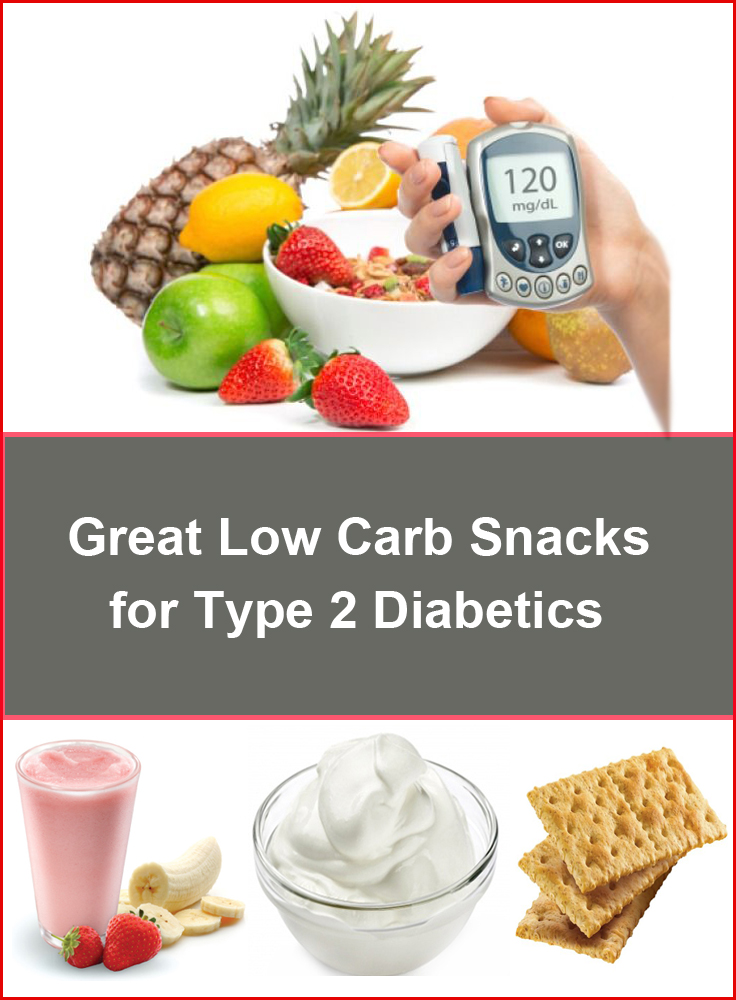 An Apple a day
This small fruit, when eaten whole without peeling, comes packed with easily soluble fiber and the right amount of carbohydrates which makes it a perfect snack on the go. An apple has just under 4 grams of soluble fiber and 20 grams of carbs. This coupled, with the fact that they help in controlling blood sugar levels, is why it's a no-brainer for people with type 2 diabetes to have apples as their snack of choice. After dicing it, glaze a tablespoon of natural peanut butter over the slices and you have both a nutritious and sweet snack.
Banana Berry Smoothie
A sumptuous, mouth-watering and appetizing snack that helps you get the day get by. This is what you get when you have a blend of half a banana, half a cup of frozen berries and not more than 150 ml of low-fat milk or yogurt. With a slight drizzle of protein powder and a few cubes of ice that thicken the smoothie, the only question you'll have will be, "Why didn't I know of this earlier?" Adding a tablespoon of almonds will go a long way in sweetening the drink.
Raisins and Greek Yoghurt
Half a cup of Greek yogurt, which has more protein than regular ones, and a tablespoon of almonds is a clean bill of health for type 2 diabetics. Contrary to popular belief, raisins don't in any way raise blood sugar levels. That they are packed with antioxidants means that your skin, immune system and eyes will give you a thumbs up for ingesting it. This too can be taken with a tablespoon of almonds that also serve to lower blood sugar levels.
Cheese and whole wheat crackers
String cheese that's low in fat served with whole wheat crackers e.g. graham crackers with grape, apple or carrots toppings is the snack you'd go for when you are pressed for time. A sloth wouldn't take more than three minutes to prepare this. The toppings only serve to make it more nutritious but take nothing away from the cheese wheat cracker combo. Natural peanut butter in place of cheese works just as well.
Hummus with Pita Bread and veggies
Almost all veggies are a great combo with hummus. The latter is rich in fiber and nutrients and is also calorie dense. For this reason, when using it as a dip for carrots, broccoli, and celery among other vegetables, limit yourself to a third of the cup of hummus. Otherwise, you'll have more calories than you need. We don't want to be counter-productive, do we? Add pita bread to this already amazing combo and what you have is what the doctor ordered.
Almonds and dried cranberries
If you don't fancy having the two in a smoothie, having two tablespoons of each, plain, still serves the purpose. Apart from lowering blood sugar levels, almonds help suppress surge in blood sugar levels which normally takes place after having a meal. Because the two are packed with calories, limit yourself to two tablespoons.
Turkey or Chicken Sandwich
50 grams of chicken or turkey with low-fat mayonnaise, sliced tomatoes and a slice of whole grain bread is a great snack for diabetics. Have either of the proteins without their skin and stay away from processed ones. Lettuce can be substituted with any greens of your choice, avocados with mayonnaise and bread with crackers. These substitutes give you variety when thinking about options for the sandwich.
Cereal
A simple snack yet when served as is usually served with low-fat milk, non-salted nuts and ay vegetable topping, work as well as just any other snack listed above. Cereals are filled with fiber so you are sorted on that front.