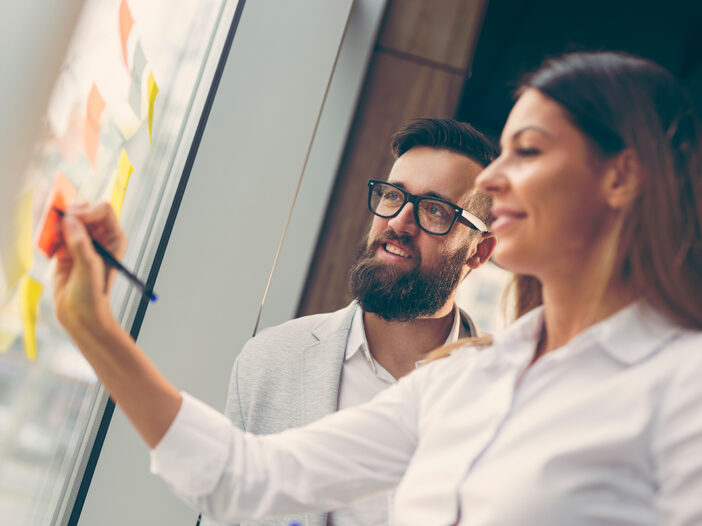 For companies that want to have employees that strive for excellence, empowering them is a great first step. When business owners empower their employees, they give their business the best chance for success. Success in the business usually does not come from just one or two people working hard but an entire group of people striving to make the company better.
Specific Actions That Can Be Taken To Empower Employees
When you look at the efforts of some of the heads of the top companies in the world, such as DaVita's executive CEO Kent Thiry, you will see similarities in the cultures they create. They understand that the way to make their business sustainable is by multiplying themselves throughout the company. This philosophy is in stark contrast to a more traditional leader and several followers model.
Empowering employees start by delegating authority. No matter how successful or smart a CEO is, chances are they cannot handle every task within a large company. When employees get the power to do meaningful work within the company, the company stands to grow exponentially because of this choice.
Part of successfully empowering employees is to set very detailed and clear expectations for their performance. When companies do this, both the employee and the company know exactly the expectations and can measure performance accordingly.
There is a certain level of trust in empowering employees. If companies give employees autonomy over their domain, you provide them with the confidence to let them do the job without micromanaging them.
Empowering employees is in nobody's best interest if they do not have the resources to do the job successfully. Do not ask an employee to do a job and then not give them the support they need to get the job done correctly.
There is sometimes confusion about empowering employees and then monitoring their progress. It is vital for both the company and the employee that constant feedback gets given to the employee about their performance. Feedback lets the company tell employees what is going well and, more importantly, things that may need improvement.
One of the benefits of empowering employees is that companies soon realize they have sources for new and exciting ideas. When employees feel as if they are part of the company's ongoing growth, they often get motivated and stimulated to create great ideas for the company's future.
It is essential for the top level of management not to feel threatened by these ideas. If the ideas are good for the company, they are the types of things that should get encouraged and accepted.
It is sometimes easy for a company owner to forget that maybe not all employees are as motivated or excited about the company as they are. That is why it is all the more reason to reward employees for good work.
Remember that employees' motivations stem from more than just money. Like anyone else, employees love to feel like they are part of a great group. As a business, make sure they feel that way on a daily basis.