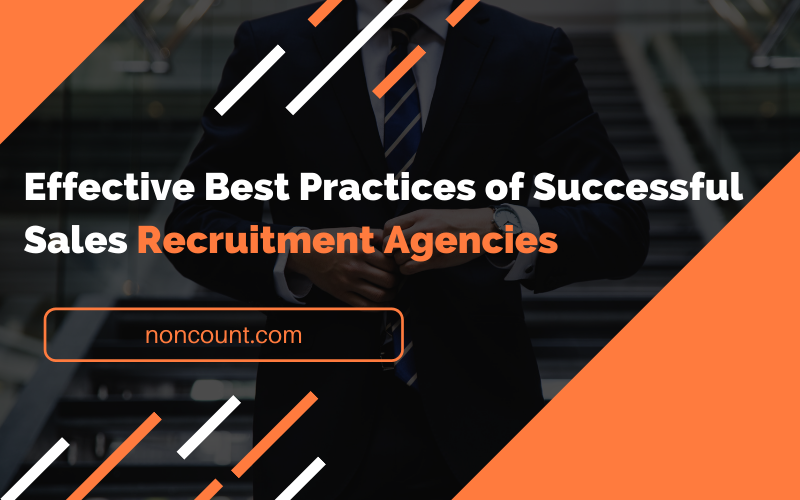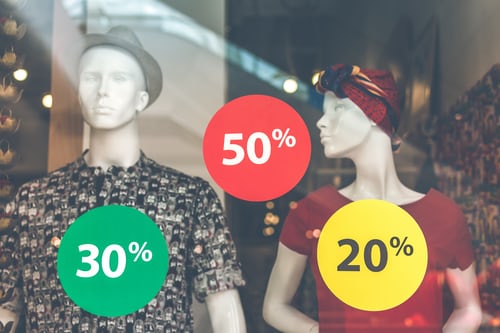 Millennials tend to have diverse perceptions of what they value most in a company. The majority of these highly-qualified applicants are looking everywhere, and employers couldn't pinpoint where. Hence, most firms run to sales recruitment agencies to help them out.
The Job Market Has Changed
The current generations go further than getting a high salary package; they are looking for a company with meaning, vision, and solid relationships within the workplace. As businesses change, these privileges are gradually becoming more valued than cash.
Exercise Flexibility
If you employ the right individual, they can fulfill whatever they are asked to or perhaps even more. Still, it can seriously affect the engagement, motivation, and outcome in the office if you get the wrong person. Working remotely and having flexible shifts are also essential.
Individuals want the freedom to go with the dynamics of everyday life instead of following a strict schedule. In every sales recruitment agency, they would always emphasize to their company client that allowing flexibility in the office is exceptionally rewarding to hardworking applicants. All these elements are essential when they begin the recruitment process for their client since they will be selling the employer to the potential candidates.
Be Creative
Thinking outside the box is something every agency should do. This allows them to be innovative on how to source difficult-to-find talent. It should go further than job postings and uploading job vacancies on social media platforms. Talented candidates are always pursued, so if you aim to recruit them for your client, you will have to be very creative in your methods.
A highly-qualified applicant doesn't always mean having a powerful CV. It usually means the individual who has an excellent sales ethic and has the motivation to succeed. Therefore, to pick the ideal staff, widen your dimensions a little bit and look further than just being intelligent on the paper.
Sales recruitment agencies devote so much time learning character types and hidden talents. Anyone can go through a CV, but recruitment experts are good at reading people and maximizing those talents to find the most appropriate candidate for the firm.
Types Of Candidates
Candidates come in different types; active and passive. Some of them are searching, but talented people usually don't go looking for and submitting their application since they don't have to. Instead, they are actively sought after by employers.
You will require a database that can help in scanning for key abilities, potentials, and determiners. Establishing a personal network in proper places is vital. If you aim to get a hold of those frequently-searched by employers, you will have to be active in your quest.
Recruitment is just like sales. The initial phase is to treat every applicant as customers, not because it will lead to successful recruitment, but also because they are potential clients. It indicates encouraging every applicant who submits their CV.
At best, you have to acknowledge that you've received it, and if you spot someone who has exemplary skills, you have to give it your best to sell the employer to them. Supporting applicants create a recruitment agency's brand and employment reputation. If you fail to sell it to them, it may incredibly hurt your firm. According to recruitment experts, failing to provide the needed support to the applicant means a terrible reputation.