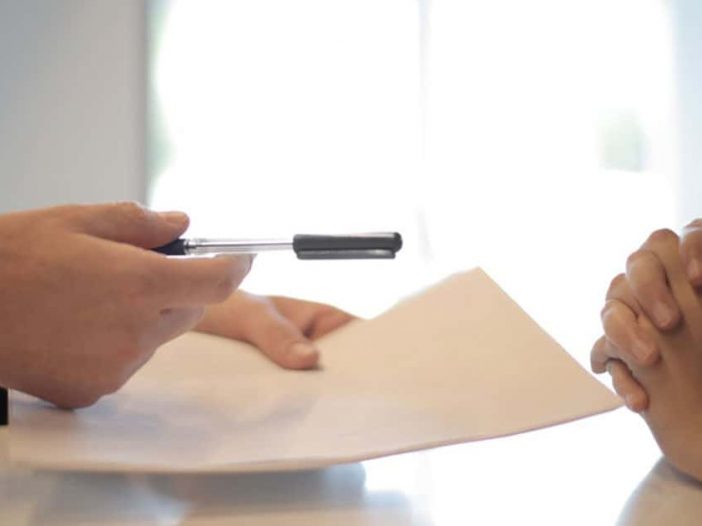 Chiropractic care is an effective medical treatment for many conditions affecting the spine, neck, and back. Adjustments can be a valuable part of pain management without risky, invasive surgeries or overmedicating with painkillers.
When might you need a chiropractor? Anyone can use an adjustment once in a while, but you may also have a specific injury or medical condition that can be helped through spinal manipulation. Chiropractic care is common for the victims of car accidents, people with chronic back pain, and those with sports injuries. Click here to see the types of sports injuries usually treated by chiropractors.
If you think a chiropractor might be able to help you with your condition, you might be worried about the cost. The good news is that most insurance policies will cover some form of chiropractic treatment if recommended by your doctor. Even Medicare will cover some but not all services offered by a chiropractor.
Spinal adjustment or other treatments from a chiropractor are not right for everyone, and they are best utilized as one part of a comprehensive medical plan. Only your doctor can help you decide if you might benefit. If your doctor clears you, there's no reason you shouldn't give chiropractic care a try.
Getting Referrals
Before you see a chiropractor, you will need to discuss it with your primary care provider. If you're recovering from a car accident or you're unsatisfied with your current pain relief plan, you can bring chiropractic care to your doctor as an option and see what they think.
Just because you get a referral, however, doesn't mean that your insurance will cover it, but it is a necessary step to have your costs covered. Most chiropractors should be willing to work with you to find ways to bill their services that will meet the requirements of your insurance.
In the end, however, you might have no choice but to contact your insurance and find the details of your policy to see how much coverage you may have for chiropractic treatment.
The Value of Chiropractic Care
Chiropractic treatment is about physically manipulating your joints and muscles to restore the right alignment in your spine and body and create the conditions for healing to occur faster. Like physical therapy, these treatments can be especially effective at helping you regain mobility and comfort after accidents or injuries.
This might be a helpful treatment for back pain or to aid your recovery from falls, car accidents, or work injuries. Whether you're suffering from carpal tunnel syndrome or whiplash, your recovery may be a lot faster with a chiropractor helping you along the way.
Even if you don't have a specific injury you're struggling with, a chiropractor can also help you consider holistic health concerns and injury prevention. If your job requires constant physical stress or doing the same thing over and over again, you might benefit from a visit to a chiropractor sooner rather than later.
Taking Care of Your Health
Getting a chiropractor doesn't replace your primary doctor. Chiropractic care is meant to be one part of a comprehensive health plan to give you the comfort and flexibility you want. Talk to a medical professional about all of your concerns, and make the choices that are right for you and your body.
When it comes to your health, there's no substitute for a healthy lifestyle and cautious injury prevention. Every part of your body suffers if you don't eat a healthy diet, sleep an adequate amount, and give yourself a break from work every now and then. If you don't put your health first, no one else will.