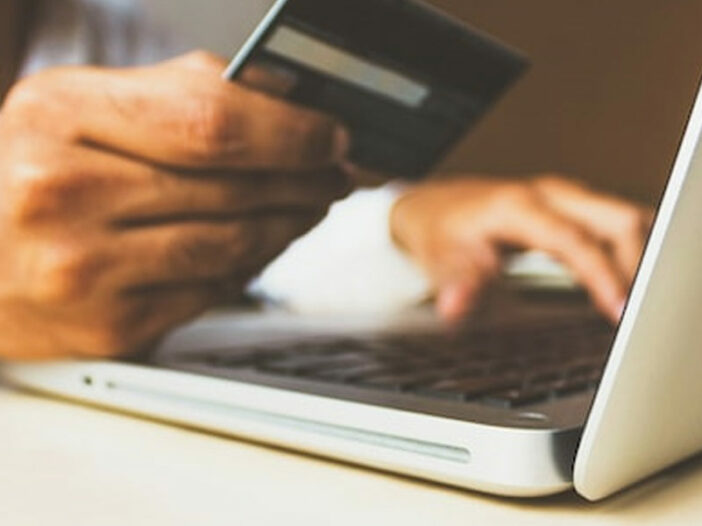 For years, banks have been working to make online banking more secure. However, cybercrime has been on the rise, and online banking is one of the main targets. Keep reading to learn more about the rise of cybercrime in online banking and how banking fraud prevention software can help prevent it.
What Is Online Banking
Online banking, also known as internet banking, is the process of conducting financial transactions over the Internet. This includes activities such as checking account balances, making payments, transferring money between accounts, and ordering checks.
Online banking is a convenient way to manage your finances, and it's available 24 hours a day, 7 days a week. With online banking, you can access your account information from any computer with internet access. You can also use your mobile device to bank online.
What is Cybercrime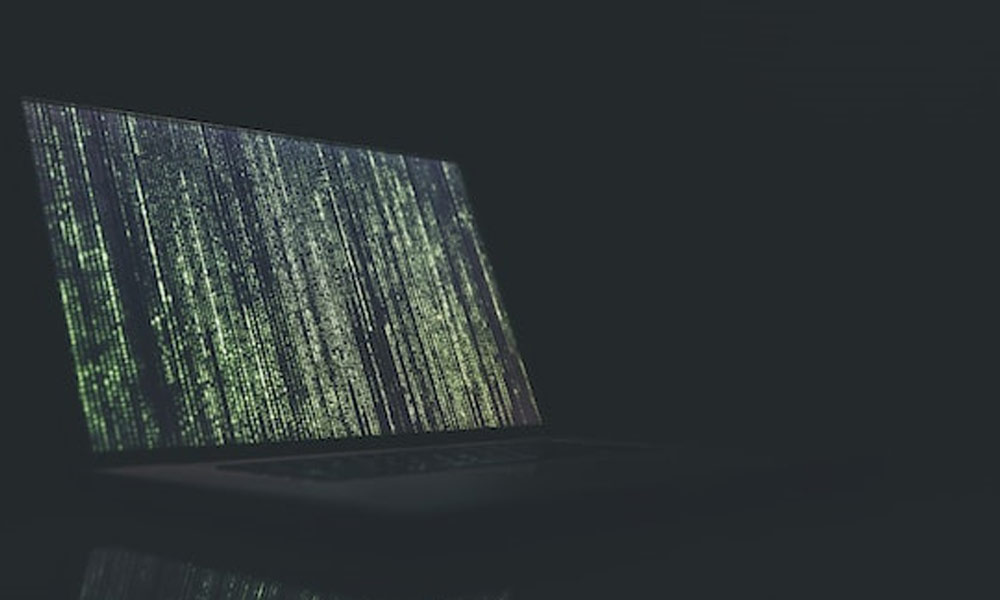 Cybercrime is the use of a computer to commit a crime. This can include anything from stealing someone's identity to hacking into a company's computer system to steal information. Cybercrime can be committed by individuals, groups, or organizations and can have serious consequences for businesses and individuals.
For businesses, cybercrime can result in the loss of money, the theft of intellectual property, and the destruction of data. In addition, businesses can suffer from damage to their reputation and reduced customer confidence. For individuals, cybercrime can result in the loss of money, the theft of personal information such as Social Security numbers or credit card numbers, and identity theft.
In a comparison of civil cases versus criminal cases, cybercrime may be considered a criminal case if prosecution is brought by the state against a person charged with cybercrime. While a cyber criminal case may be a complicated process, law enforcement agencies and businesses are serious about putting an end to it.
Online banking has become a popular way to conduct transactions for many people, but this method of banking also leaves individuals susceptible to cybercrime. Cybercriminals are able to exploit vulnerabilities in online banking systems to steal money and personal information.
In addition, online banking provides an opportunity for criminals to perpetrate fraud by setting up fake websites that mimic legitimate banks or financial institutions.
As a result, it is important for individuals who use online banking to be aware of the risks and take precautions to protect their information.
How Can Cybercrime In Online Banking Be Prevented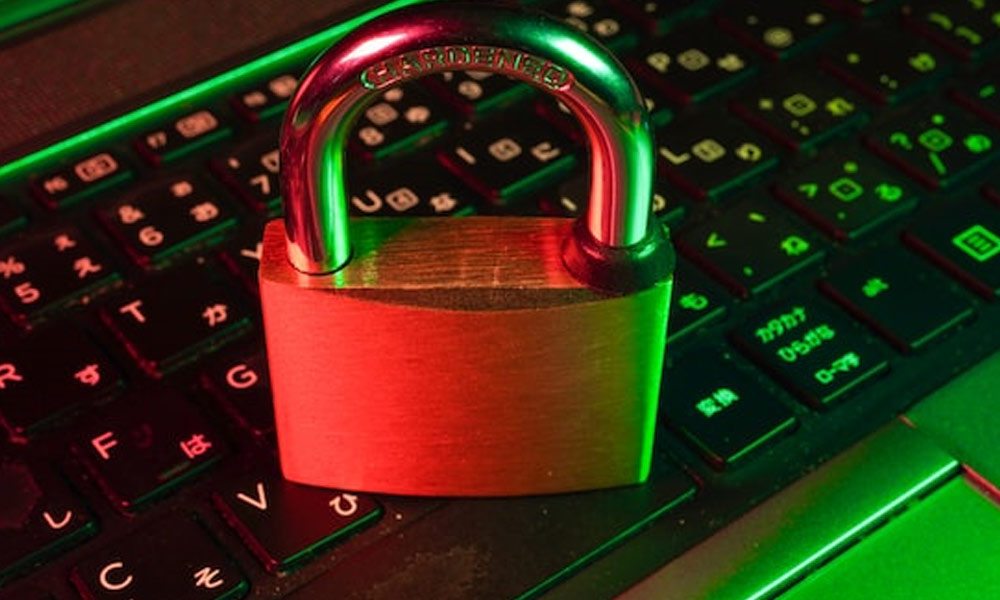 Banking fraud prevention software is a tool used to protect banks and their customers from cybercrime. This type of software uses various methods to detect and prevent fraudulent activity, such as online banking scams.
It can also be used to monitor and protect against other types of cybercrime, such as data theft or identity theft. Advanced software also makes use of firewalls, which are software programs that block unauthorized access to computers and networks.
Banks also use security measures such as passwords and user IDs to protect customers' accounts and monitor their systems for suspicious activity so they can investigate any potential breaches of security.
One common type of banking fraud is known as phishing. Phishing attacks involve sending fake emails or messages that appear to be from a legitimate source, such as a bank. The goal of these attacks is to trick people into providing sensitive information, such as passwords or account numbers.
Banking fraud prevention software can help protect customers from these scams by identifying the malicious links or attachments in the messages and blocking them from being opened.
Another common type of attack targeting banks is ransomware. This involves hackers locking access to important files or systems until a ransom payment is made. Banking fraud prevention software can help prevent this by detecting the malicious code used in ransomware attacks and blocking it from infecting computers.
The increase in cybercrime over the years has caused many people to become distrustful of online activities such as banking or shopping. This has led to a decline in e-commerce sales and may cause people to stop using online services altogether.
To protect your financial institution and maintain your customer's trust in your business, you will want to invest in advanced cybersecurity software to prevent banking fraud.