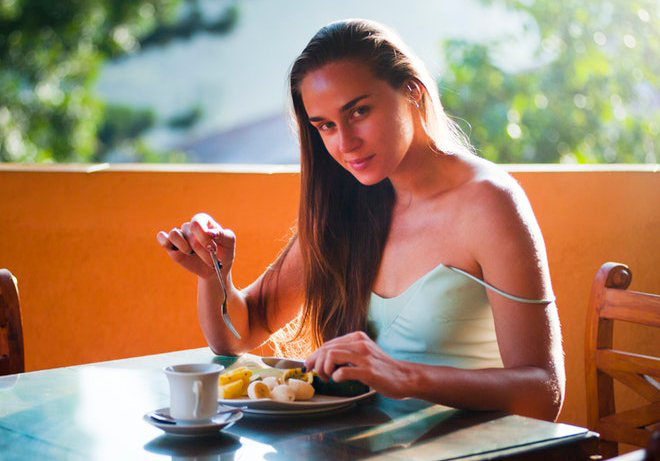 Sticking to a diet isn't always easy, especially with so many unhealthy temptations all around us. Fortunately, preparing at-home meals and following a nutritious healthy eating recipes plan can be pretty simple with a few simple tips.
To help you eat better and lose weight, I'm sharing seven simple cooking tips to make dieting easier. By keeping this advice in mind, cooking your meals can be enjoyable and you'll be able shed belly fat.
1. Leave the Chicken Skin
You've probably already been told that it's smart to remove the skin on your chicken to cut down on calories. However, it actually doesn't make that much of a difference. A piece of chicken skin contains roughly 69 calories and six grams of fat, so it won't matter too much whether or not you remove it before cooking a chicken.
The skin actually helps to lock in moisture, which is what gets you a tender, juicy piece of chicken. Instead, don't remove the skin until right before you serve the chicken This will help to seal in some of those juices and flavors. You also won't have to use as many additional sauces or dressings to season the chicken, as they typically add a lot of empty calories and sodium.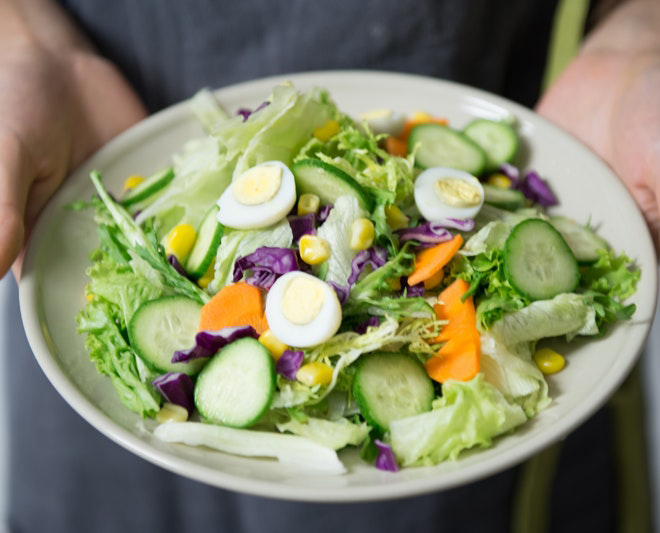 2. Always Add Veggies to Your Meals
Do you find that you don't eat as many veggies as you should? If so, you probably aren't alone in that. However, you want to make sure you're eating veggies with every dinner you make because they provide a lot of good-for-you-nutrients your body needs.
While many people serve their vegetables on the side, it's actually a good idea to incorporate them into your main course. When your meal actually contains vegetables, it can help cut down on your calorie consumption because it adds more fiber to the dish. When you consume more fiber, you start feeling more satisfied and you'll wind up eating less.
You can easily add veggies to your main course by making some sort of casserole or even a soup or stew. There are plenty of options to consider here and you won't even realize you're actually enjoying your vegetables.
3. Use a Meal Prep App
There's no denying that planning out your meals for the week can be a little stressful. However, it doesn't have to be that difficult! There are plenty of services out there that have made meal planning a breeze. One of those services is eMeals.
With their app, you can select the meal plan that best suits your dietary needs. They have special plans they've created through collaborations with other brands, as well as many others. You'll find options such as: Budget-Friendly, Clean Eating,  Diabetic, Heart-Healthy, Low-Calorie, Low-Carb, Portion Control, and more.
Once you've chosen your desired plan, you'll be presented with a variety of meal options to pick from. With a few simple clicks, you can add the meals you're interested into your plan for the week. This then populates a grocery list that you can take to the store. It's a quick and easy way to plan your meals and stock up on all the ingredients you need. Following a diet will be much easier when the meal planning isn't so stressful.
4. Use Unsalted, Grass-Fed Butter Instead
If you're going to use butter in your meals, you'll want to make a smart decision about which one you use. For best results with your diet, try going for an unsalted, grass-fed butter instead of your standard butter that you're used to cooking with.
By using an unsalted butter, you're cutting down on your salt intake. Consuming too much salt can actually cause your body to retain water, so by going with an unsalted butter, you can help alleviate some of this. Plus, grass-fed butter is a better option due to the fact that it has a higher omega-3 count that regular butter does.
You don't have to be afraid of consuming butter and there's no need to cut it out altogether. You just want to choose the best butter for your cooking. That's why unsalted, grass-fed butter is the way to go. And don't worry, you won't even taste a difference.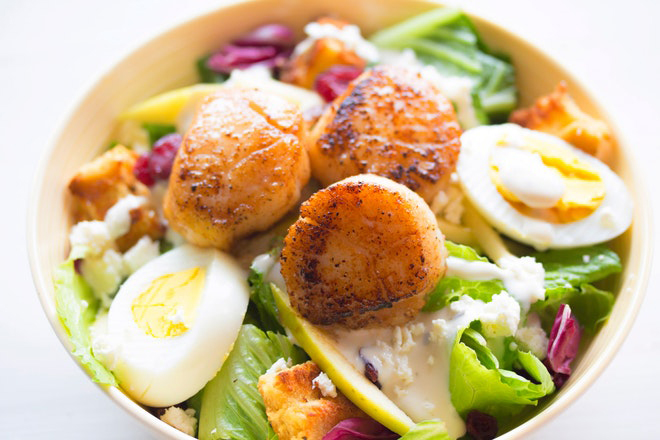 5. Try a Healthy Meal Delivery Service
Meal delivery services seem to be all the rage these days, with so many of them currently on the market. If you haven't already given them a go, you just might want to consider it. By using a meal delivery service, it's a lot easier to stick to your diet. It's just a matter of choosing the right service for you!
Do your research to find a meal delivery service that provides you with healthy meals and high-quality ingredients. When you're getting pre-portioned ingredients to create meals that have been planned for you, there's less of a temptation to eat something unhealthy. You'll be dining on balanced meals that will leave you feeling satisfied afterward, without any guilt involved.Plus, it's also a great way to get yourself in the kitchen. You'll be able to strengthen your cooking skills and learn more about creating dinners that are nutritious. And since everything you need will be delivered right to your door, it doesn't get much easier!
If you're looking for one to start with that has received great reviews, I would recommend Sun Basket. I've been using them for the past year because they are one of the few that is fully non-GMO and organic.
6. Choose a High-Protein Breakfast
If you're often guilty of skipping breakfast, it's time to make a change. Breakfast is the most important meal of the day for a reason! It provides your body with the fuel it needs to get through the day. However, you can only reap those benefits if you choose the right kind of breakfast.
Your best bet is to go for a high-protein breakfast because it actually helps you feel fuller longer. And when you feel satisfied for a longer period of time, you're not going to give into the temptation of unhealthy snacks later on. So, instead of fixing yourself a bowl of cereal, go for eggs, prepare your favorite egg dishes uses egglettes egg cooker. Greek yogurt, or even a smoothie that contains protein powder.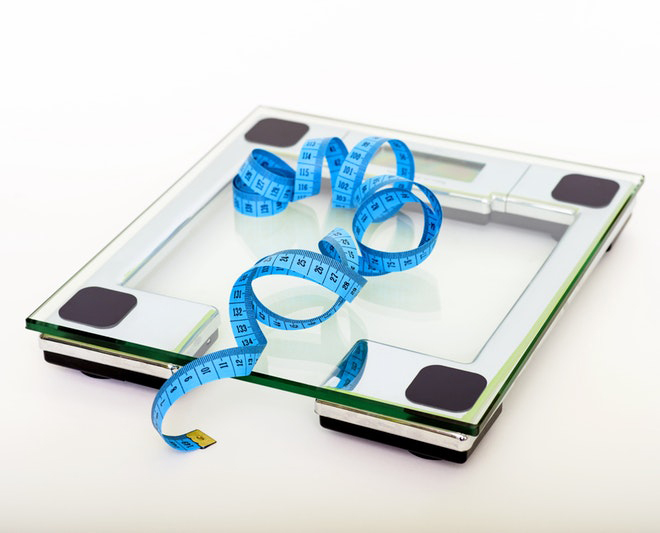 7. Reduce Portion Size
And finally, one of the biggest things that trip people up when dieting is portion size. If you can get your portion sizes under control, you'll see better results when it comes to weight loss. Don't fill up your plate with too much food, otherwise, you'll be tempted to eat it all. Put smaller portions on your plate and eat just what you've served yourself. Then, you can save the leftovers to enjoy the next day!