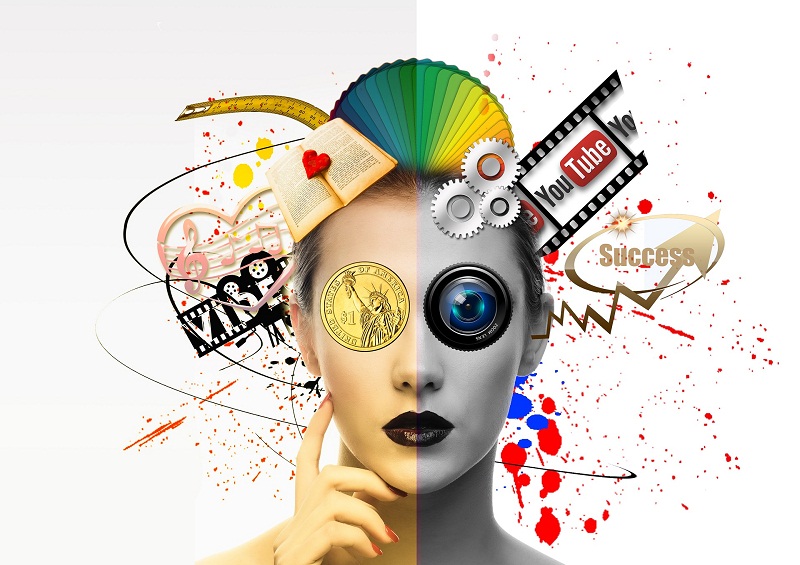 Do you want to convert your videos to the right format so that you can share them without having to worry about compatibility, publish them online, or maybe conserve space when storing them?
All that is a lot easier said than done, and people often find themselves a little bit lost when trying to figure out which format is best.
Understanding Video Formats
The first thing that you need to realize if you want to convert and optimize your videos for various uses is that formats consist of containers and codecs. The container is the extension that you see in the file name, e.g. MKV, MP4, WMV, MOV, AVI, FLV, and so on.
On the other hand, the codec is used to organize and compress the data for the video. Some of the common codecs that you may have heard of include H.264, H.265, MPEG-4, and DivX.
The reason it is important to understand that formats consist of both containers and codecs is simple: When converting or optimizing videos for a certain use, you need to make sure you look into both the container and codec of the video.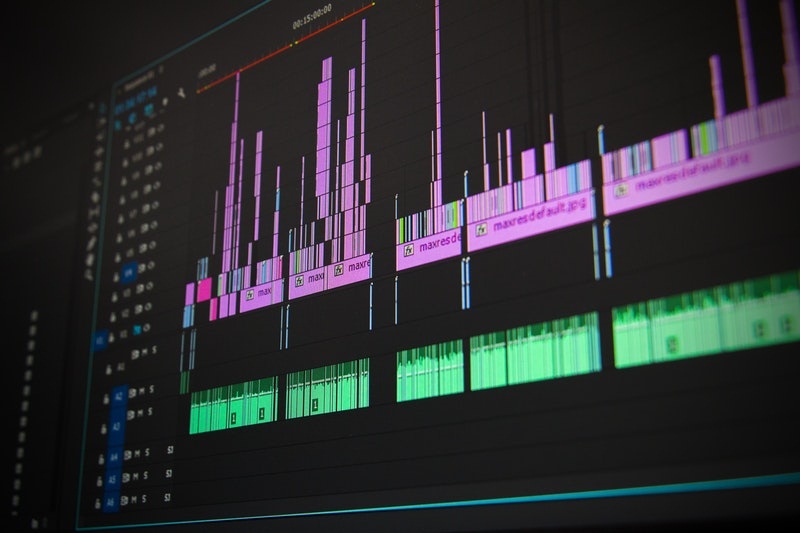 Factors that Affect the Choice of Format
Generally speaking, when you want to convert your video format, you should consider two factors that will have a part to play in your decision:
Different devices and platforms support different video formats, both in terms of containers and codecs.
As such if you're concerned about compatibility it is best to find out which formats are supported and then convert your video accordingly.
In general, most modern devices and platforms support MP4 with an H.264 codec, though some older ones may not.
Because the codec affects the video compression, your choice of format will influence the file size of the video. Newer codecs generally have better compression, for example, the H.265 codec can reduce the file size of an H.264 video by up to 50% in some cases – while keeping the quality of the video the same.
Although at first glance it may seem that it is always best to convert to newer formats because they offer better compression, the fact of the matter is that could cause issues with compatibility.
Many devices and platforms are slow to support newer formats, and so unless you're sure they do you may want to use a more widely-compatible format instead.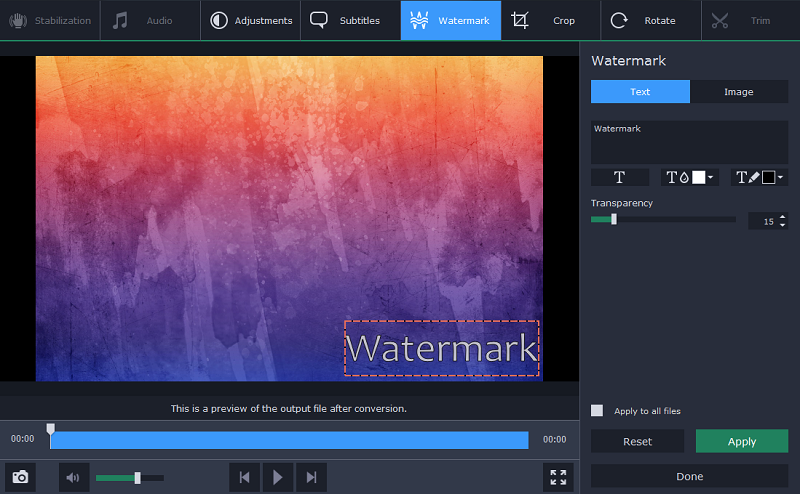 Video Optimization
If you want to optimize your video, you should try to make sure they are the highest possible quality that is supported by the device or platform that you're using, while having the smallest file size – and means using the best video format that is compatible.
On top of that, however, you will also want to scrutinize some of the other video settings.
In particular, you should look at the resolution and bitrate of the video. If your video resolution is higher than the display it is going to be viewed on there will be no improvement in quality.
For example, if you play a 1080p video on a 720p display, it will be displayed as 720p.
Because of that the file size of your video will be larger due to its higher resolution (and presumably bitrate) – but for no tangible reason.
In other words, you could downscale the video and reduce the bitrate without any loss in its apparent quality, and end up with a smaller file size. check here for 3D Motion Tracking Software
"Which Format To Use?"
If you're unsure which format to use, opting for a popular and widely supported format like MP4 with H.264 is a good start.
It will provide you with a reasonable amount of compression, is supported by most devices, and is generally the format of choice used by social media and video sharing platforms.
That being said if you want to compress your video to the smallest possible size, optimize it for a specific device or platform, or cater to any file size limitations (such as in email attachments) – your approach will have to be different.
In such cases, you'll have to figure out your priority and select a video format accordingly as well as adjust other video settings as required.
Assuming you'd like an easy way to convert WMV to AVI, MOV to MP4, FLV to MKV or any other formats – try Movavi Video Converter.
It will let you easily convert your videos into the format that you need, and supports any type of container or codec that you want to use.
With the built-in presets in Movavi Video Converter you can skip over the hassle of selecting a format and just use the preset for the device or platform that you want instead.
On top of that, it has lots of other features that you could take advantage of to compress videos, edit them, and convert other media types too.