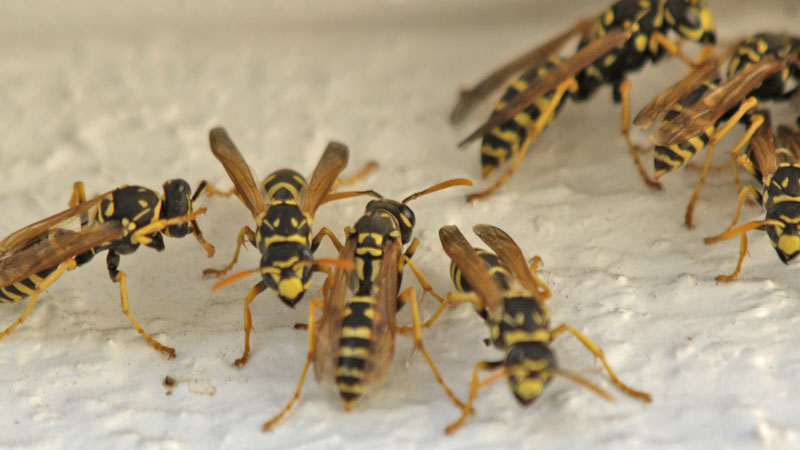 If you have begun to experience problems related to pests in your office, then it is time to contact a professional pest control service. However, once you begin to look for a pest control company, you will be overwhelmed by the sheer number of them.
Sifting out a reliable knowledgeable service among these is a hard task that requires work. Making the wrong choice will result in undue losses on the other hand.
It is necessary to do a good analysis of any company before hiring them for your office pest control. Here are some tips on how to go about selecting a good quality pest control service:
A good track record is indicative of quality service and reliable customer satisfaction. Look out for positive reviews and testimonials from past customers. Also, do not forget to check the complaints section.
Take referrals from family, friends and acquaintances for reliable pest control companies that they have used recently. With all this in place, you should be able to narrow down your search to a few companies.
Enquire on the procedures being employed to control pests and check their reliability. As a customer, you have all the right to be informed of the procedures involved and their efficacy.
Always clarify on the side effects that these treatments can have on them. If a treatment has considerable side effects, then it is good to consider evacuating your office during the course of the treatment.
It is always wise to secure yourself from damage in the event of any accident during application of pesticides and other treatments. Get an appropriate insurance coverage in place to make sure that you are completely protected.
In the case of an accident, repairs are an expensive matter. Therefore, having the right and adequate insurance cover in place will keep you secure from all of these.
Avail of free inspection-
Majority of pest control companies will offer to carry out a free inspection of your office so as to provide you with an estimate quote. You can get an idea of the employees during this inspection.
An experienced service will be able to aptly explain the problems you are experiencing and suggest methods to set them right in no time. They will also be able to answer all questions posed to them. Make the best of this free inspection to judge the service.
While it might be unfair to rule out companies that are relatively new, nothing speaks of quality service as much as experience.If a pest control service has been in the business for long, this indicates reliable service and trust with customers. Also, experience brings a lot of knowledge with it.
When a pest control service has been signed up as the member of a pest control association, this is indicative of good skill and reliable service. This information can be checked on the website of the company or enquiring with them.