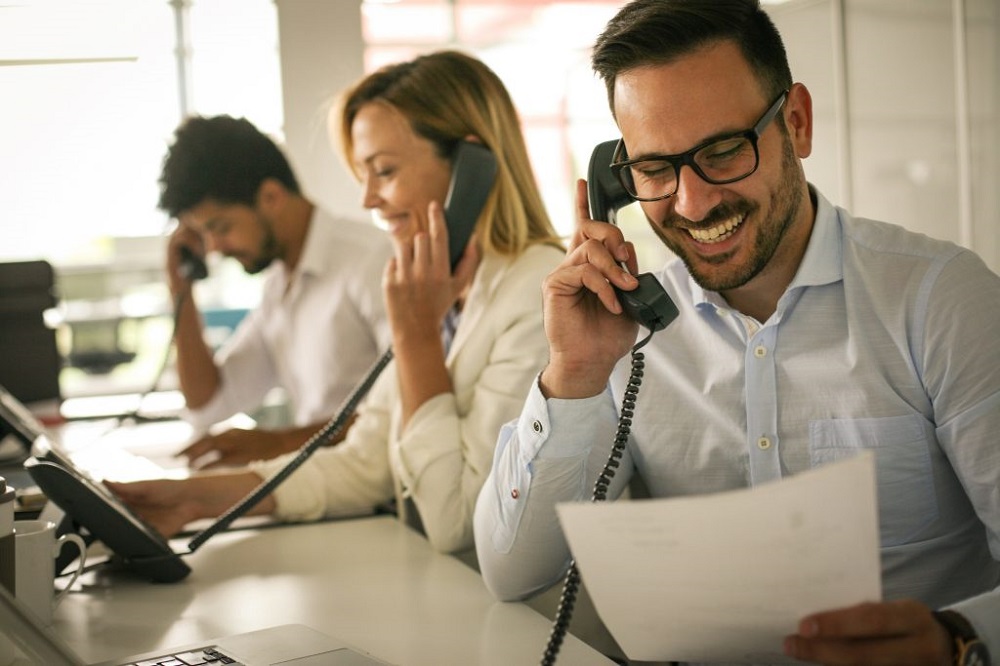 Call Center Outsourcing Services are the prime building blocks on which the essence of every business lies in today's date. Because of the advent of these services even small businesses can enjoy access to telemarketing services. The main benefits for outsourcing call center services are reduced cost, increased profitability, and higher productivity. Seeing these advantages, businesses whether small or big move to procure such services. This is the reason that there are many call center companies sprawling up in the different states of United Kingdom.
The challenge amidst so many call center outsourcing services
The biggest challenge that businesses are facing these days is to find the appropriate outsourcing services provider amongst a large pool of companies. You will get many service providers that will be hungry to grab business promising unrealistic results. Whatever facility you will ask them, the simple reply would be a yes. It seems to feel positive at the very first sight when someone is so cooperative or have solutions to all your problems.
But, it is always advisable to double check that whether they, in reality, give those services or not. For this, you can take some references, check the overall brand of the company, have a look at their social media profiles from there you can get a fair idea about the brand you might be investing your resources in.
This is a fact that not every company will be good at everything. Some might have a sound technical support, others would be better at non-voice while others might be good for customer service support where in the voice quality matters the most. You have to see both the strengths and weaknesses of the call center before signing the contract.
Take a look at all the choices
Such decisions should always be taken with time. If you are investing your funds, then why not invest some patience in the process of selecting the appropriate call center services for your brand. After all, it would be the engine that would drive your business. Thus, take a look at all the available choices in the market. Do not get easily persuaded by the marketing skills of the agents that might be explaining about the services of the call center. Thus, it becomes very important to create a list of the call center outsourcing companies that enjoy a good reputation in the UK. For your reference, here is a list to go through:
Conduit
Teleperformance
Capita
Serco
Gizmo Support
Octopus Tech
Stream Intelligent Contact
First Direct
Confero
Answerback
Once you have a list, contact the service providers for the services you want to avail. Also, keep in your mind the potential services that you might be needing in the future. Do verify in reality by checking the company's profile, references, testimonials and social media profiles of the company to have a clarity on the services that the company provides. If a site visit is possible, then do go for that. Only when you are fully convinced sign at the dotted lines.
What to Expect from a Reputed Call Center?
Do note here that if a company says no to you as more than the business they respect the authenticity they can give to you. Giving them value is the only way to retain them in the long run. The company that exhibits such kind of philosophies through their actions are always a right bet especially when you are looking for a long-term association with the brand.
What to Expect from the Call Center?
Call Center Outsourcing Services are all about strategy alignment, baseline requirements, partner selection, commercial terms and early life support.
The Key Takeaway: In the end, I just want to conclude that when you look for offshore options you will definitely get many advantages ranging from the large pool of English speaking agents to the wide variety of excellent services when it comes to non-voice, voice or customer service. These offshore facilities are around 60 per cent cheaper than onshore services. Thus, do your proper research before entering into an agreement with an outsourcing company.