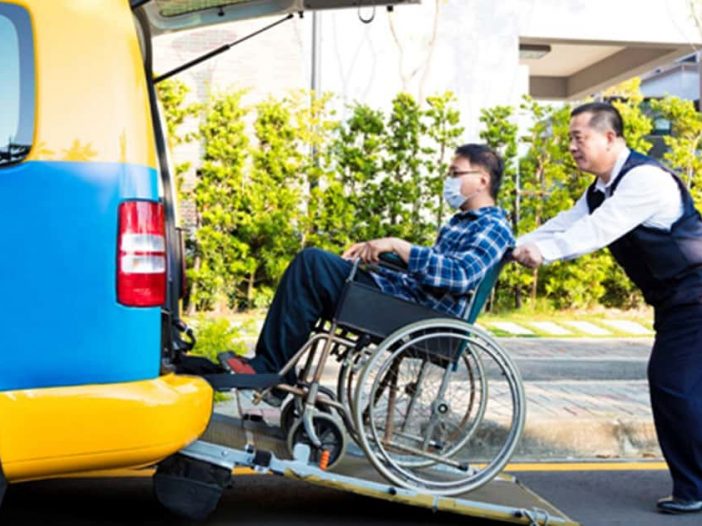 You may have a family member who is disabled because of a recent accident or a child with special needs. If this is the case, simply getting around and going to various medical appointments may be challenging.
A trip to the doctor's clinic may involve folding and unfolding the family member's wheelchair. The entire thing can be uncomfortable and challenging for your loved ones and other passengers. Fortunately, today, many car companies have noticed these problems and manufactured ones like the WAV's at http://www.southernmobilityvehicles.co.uk that come in all shapes and sizes. Some of the carmakers in these industries include Peugeot, Ford, Fiat, Kia, Renault, Citroen, Volkswagen, and a lot more to give you and your loved ones more comfort and convenience during trips.
Benefits to Know About
Purchasing these types of cars is a big decision for many. This is why one should consider the pros and cons. Know that you're essentially investing in your loved one's help and comfort by getting one of the WAV's and you can use this for a very long period of time. Some of the benefits that you should consider include the following:
Easier to Get In and Out of Vans
Trucks, smaller cars, and minivans don't offer much comfort when it comes to wheelchairs. With the WAVs, you won't need to fold or unfold the seats, and there are no transfers required that can be cumbersome to everyone involved.
The entire process is more manageable, whether going to the doctor's office or the park. The lifts and ramps enable the safe removal of the wheelchair, and the exit is safer. The raised roofs and lowered floors are all features that will not require any bending over when getting the wheelchair from the car. There's also tilting that may happen, and most WAVs can accommodate this.
Caregivers and drivers find that it's easier to get around inside the WAVs. This is because they have a feature with higher roofs that make it simple to tie down the wheelchairs, check on many passengers and adjust the equipment they need.
Adds More Comfort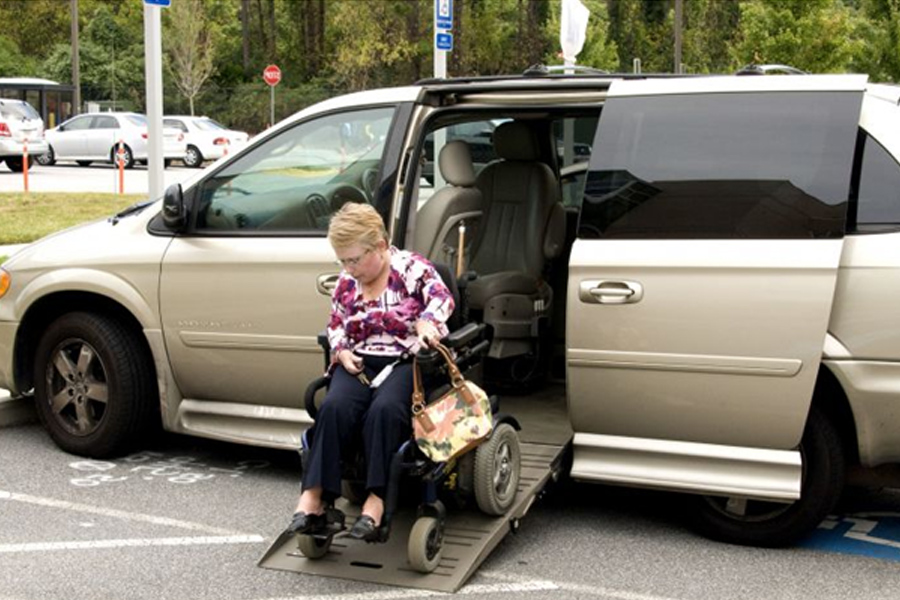 When you transfer the wheelchair of the passenger into the car or vice versa, the usual process may involve heavy lifting, which can be exhausting to all people. It's also a painful experience for the patient because the extra force puts pressure on the back and shoulders depending on the transfer.
The wheelchair vans eliminate these painful experiences and problems because they have lifts and ramps for easier access. They tie down the wheelchair and aim to keep them in place. The disabled can remain in their seats and get a comfortable and relaxing ride. More about coping with disabilities in this link here.
Multiple Passenger Accommodation
Many of these vans can accommodate up to two wheelchairs at a time and 12 passengers. This may depend on the model, configurations, features, and sizes but know that there's generally plenty of room for the entire family.
They have lifts or ramps that make it easier for everybody to enter or exit the car. There's no need for folding and stowing when transferring to passenger seats, and depending on the features added, there are power lifts and manual spring-assisted ramps that can accommodate a lot of people at the same time.
Increased Safety for the Patient
The wheelchair passenger vans are built with the ultimate safety of the patients in mind. They have a secure restraint and locking system that will keep the patient in place while they are riding the transport. Some have tie-downs and durable tub floors so that everyone will be safer.
Most of these cars are subjected to rigorous tests and runs before they are sold in the market. The crash tests are done in five locations: undercarriage, interior, driver's side rear, and front sides. They should be able to follow the stringent requirements set by the insurance industry and the federal government. With these vehicles, taking trips outside the house for patients are safer and is no longer a struggle.
Other Advantages to Know
Lesser Pain: The WAVs don't require a transfer from wheelchair to car seats and additional buckling. This will prevent additional pressure on the back when the caregiver is doing the transfer or pressure on the shoulders if the wheelchair users do their transfer.
Save More Time: Getting the wheelchairs off these vans is just a breeze because of the lift or ramp systems. They are more efficient and more manageable, and everyone can save time. They can go to their appointments early and rest whenever needed.
Possibility of Flexible Financing Options: While these vehicles may cost more initially, many government programs are there to support them. Most groups may get discounts and avail flexible financing options when they need assistance as long as they are eligible. They can be available for rent, or you can buy them outright if you have the budget.
Give you More Freedom: If you're able to drive, the mobility vehicle allows you to do and go wherever you need without requiring a lot of assistance. This will make a caregiver's job more superficial, and most of the wheelchairs are taken at any place anytime.
These cars come from various makes, styles, and models. At some point in the past, most disabled individuals could not go to multiple places because of limited public transportation that can't accommodate their needs or uncomfortable conversion vans. Today, these are not the same as many trucks, sport utility vehicles, and minivans converted for people with special needs.
The smaller vehicles are now designed in innovative ways to make way for equipment and mobility advancements. Their features include ramps, and they are built lower to the ground for easy access. Some may open up to one side while others are accessed through the back area. Most of the individuals may be stuck with clunky and large vans, but not anymore. Many have controls and secure clamps to keep the wheelchairs from moving around while the car is in motion.