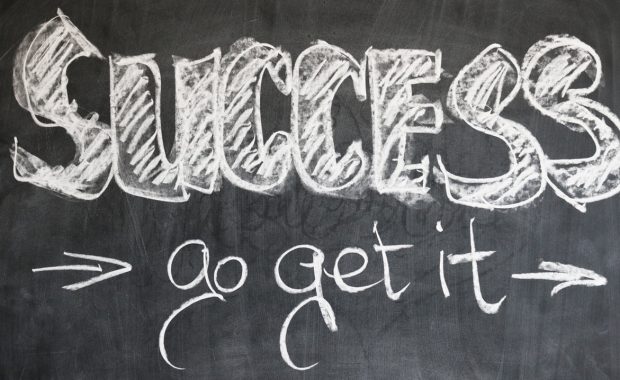 It is easy to get attracted to big names when you are looking for speakers for your conferences and events.
However, many people find themselves in pretty bad conditions by getting distracted by celebrity and not thinking about the right speaker for their event. When you choose someone to speak for your audience, you place the trust of your audience in you onto that speaker.
You ought to do everything to prevent destroying that trust because once the trust is broken, it is hard to rebuild. To ensure trust when hosting an event, here are the tips that should help you in finding motivational speakers for your event.
Will your speakers deliver something that your audience won't find anywhere?
It is frustrating for your audience to find that the speaker delivers the same speech that is found elsewhere.
When this happens, your audience will never turn up for your next event. Why would a group of people attend your event when they can sit at home and watch similar speeches on YouTube?
Ask your potential speakers what exactly they will deliver to your audience to keep them engaged. If they are going to offer something unique, something special, those speakers are the worth considering.
Are your speakers cool enough to stick with your audience?
Many speakers just practice the content they are going to deliver without actually interacting with the audience. Such speakers will only deter your audience for your following events.
So, find out whether the speakers will stick around with the audience and humanize themselves.
Good speakers can make a big difference by chatting one-on-one or in small groups the. Ask your speakers whether they are ready to connect with your audience.
Do they go out of their way to help you?
If you believe that speakers will automatically draw a big audience to your event just because you book them, you need to think again.
Many organizers rely on a speaker's fame to draw an audience for ticket sales, but many such conferences go under because they fail to market properly.
However, if your speakers offer to go out of their way to attract attendees for your event by spreading news within their network, you can justify the cost of booking them for your event.
Is their content and speech delivery authentic?
Audiences wish to connect with speakers; they want people who will share real and honest stories and present themselves naturally.
Many speakers attend a conference and deliver their speech with no real world experience at all. Such speakers fail to leave an impact on the audience.
However, the best speakers have true examples of successes as well as failures. There are actors who pretend to know, and there are teachers who really know. You want the latter for your event.
Can you count on those speakers?
There have been instances when motivational speakers were not able to turn up for the event. In such situations, the audience gets annoyed and feels cheated.
It is important to ensure that the speakers you are considering will make up for the event no matter what happens. The right speakers will be there for your conference, and they will offer solutions or backup speakers to step up in case of an emergency.
Where to find motivational speakers?
Now that you know what to look for in a good speaker, it's time to search and find suitable professionals. When it boils down to finding speakers, you should use every possible source.
Surfing through your LinkedIn network contacts is one easy way to find ideal speakers. Speaker Match is another handy source. You may also want to check niche professional organizations that have speakers as their members.
Aside from this, ask people in your touch and contacts about motivational speakers. All these efforts will land you contact details of prospective speakers.
Once you compile a list of targeted professionals, review their profiles, take a participation in groups and read their details to identify potential speakers for your conferences and events.
Bottom line
Finding motivational speakers for your event is not an easy task. In fact, it is one of the most difficult chores. You need to take into account a number of factors to ensure that the speakers you are considering will be ideal for your conferences.
From the content of the speech to marketing, you have to pay attention to every detail to find and choose the right speakers. In case you lack the necessary information in this respect, take a look at the above guide, and you could resolve your worries on choosing right speakers for your event.